Kelsey Brunkhorst
In the first week of November, junior high boys basketball Coach, Randie Roepke, and Assistant Coach, Chris Holt, held tryouts for his 7th and 8th grade teams. Prior to tryouts, the boys had a chance to compete in a Shootout over the summer here at Fair Grove to prepare for the upcoming season. Coach...
February 9
Mersadie Risner
On Saturday, January 21st, Fair Grove Quarterback Club hosted their fourth annual powerlifting meet with over 180 athletes competing. Weigh-in began at 8:00 a.m. while lifting began at 9:30 a.m. The cost to participate in the meet was $15 and t-shirts were sold for $5 with free admission for spectators....
February 9
Leah Wahlquist
As thoughts of district competitions enter athletes' minds, Fair Grove varsity basketball teams are working hard to ensure a strong finish to their season. The Lady Eagles currently sit at 12-5 in the regular season as they focus on working their way back to another district championship game. With...
February 9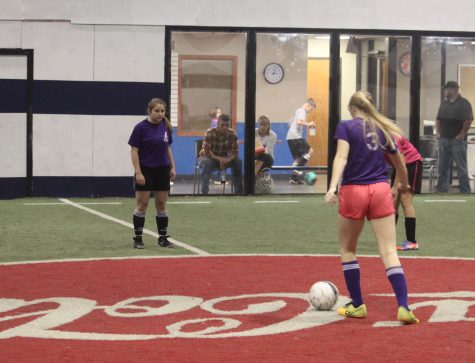 Bailey Chandler
At Fair Grove High School many sports are offered to the students, some including football, volleyball, baseball, and soccer. Along with soccer, an indoor soccer program is offered to the students that would like to participate. The indoor season is started off by splitting anyone who is interested...
February 9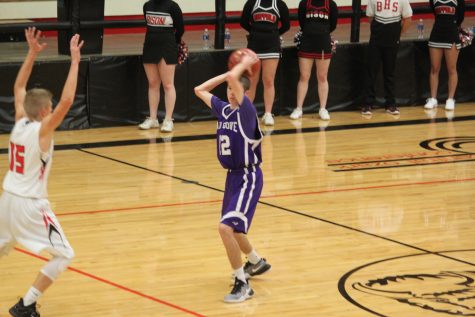 Dylan Bates
The boys' and girls' varsity basketball teams have started out the 2016-2017 season strong and the junior varsity teams are following in their footsteps. Both of the JV teams currently have winning records early on in the season and are still improving since they get the opportunity to practice with...
February 8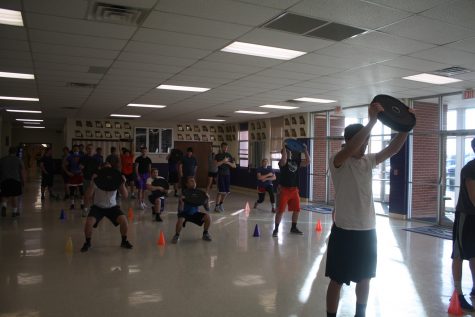 Jayden Kensinger
The Fair Grove athletes who are not participating in winter sports have started an after school weights and conditioning program to help their performances in their upcoming seasons. The program takes place Monday, Wednesday, and Thursdays after school and lasts approximately an hour. The program is...
February 8
View All »
Tweets by @FairGroveNews
If you'll tweet us scores or even updates, using the "app" above, we'll do our best to re-tweet them so that everyone can check the scores here.
Polls

Loading ...
Blake Tettleton
An average day at Fair Grove High School begins with a 16 minute block of time called advisory. This is a period in which students sit in their first hour...
February 9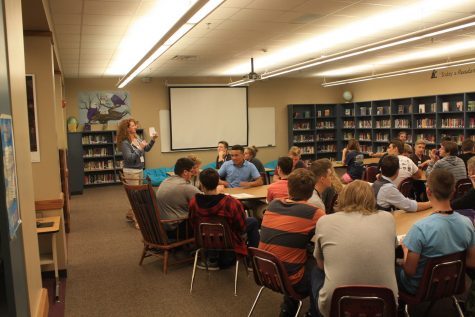 Amanda Orr
Club Day happens on the first Wednesday of every month. On this day the Fair Grove high school students get out of certain hours during the day depending...
February 9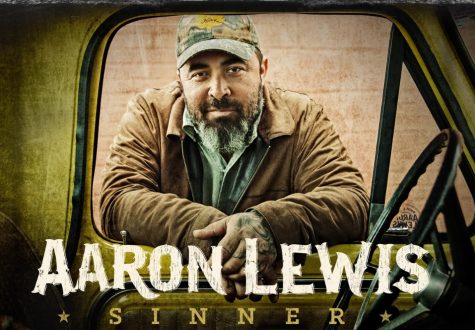 Cody Sisco
I recently listened to a new album released by Aaron Lewis called "Sinner" and was extremely impressed with most of the eleven songs in the album,...
February 9
Based off of true events, this movie is about the explosion of the offshore oil rig, Deepwater Horizon, that exploded in April of 2010 which ended up being...
January 12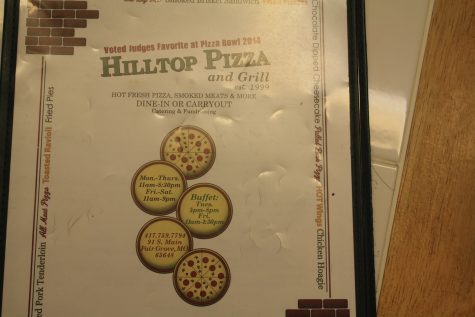 Jayden Kensinger
There's a couple foods that almost everyone likes and that you can find almost anywhere, and one of of them is pizza. There are countless places in the...
October 13
View All »
Amanda Orr
The recent eleentary Family Fun Night took place on Thursday December 8th at 5:30pm. Roughly 200 people showed up to this event. Family Fun Night took place in the elementary....
February 9 • No Comments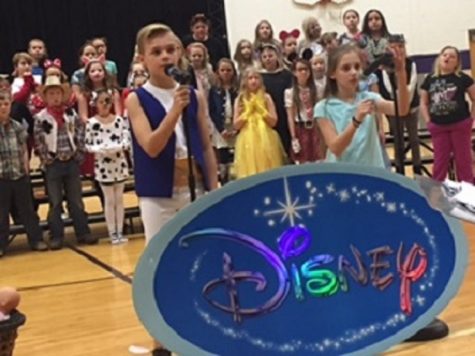 Fourth Grade Students Put on Disney Program
February 9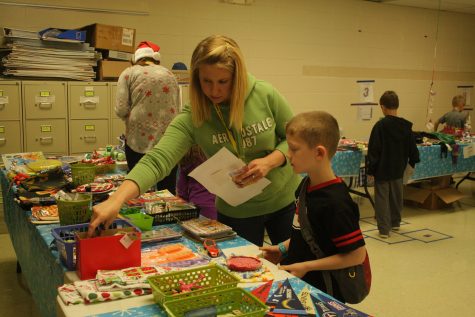 February 9
View All »
Suggestions?
If you have suggestions regarding topics we could write about, or other information, please email our journalism staff at
[email protected]
Amanda Orr
One of the events school helps you prepare for is a job interview which most will encounter at some point in their life. The Business Tech classes are...
February 8 • No Comments
Taylor Brumage
On Thursday, December 8th, the Fair Grove High School Choir continued their tradition of caroling. Audra Harmon, the High School Choir Director said, "The...
February 8 • No Comments
Stewart Hopkins
Future Business Leaders of America is a national club that focuses on advancing students' business and social skills. This is accomplished by competing...
February 8 • No Comments
Cody Sisco
On December 6th, 2016 the Community Blood Center of the Ozarks held a blood drive at Fair Grove high school in the FEMA building. The blood drive started...
February 8 • No Comments
Riley Gautieri
For the past few years Fair Grove Schools have worked to create a system to make the school a better and safer place and environment where students can...
February 8 • No Comments
Mersadie Risner
Future Teachers of America, (FTA), is one of the many clubs at Fair Grove High School. The club sponsors are high school teachers Nikki Kisling and Beth...
February 8 • No Comments
View All »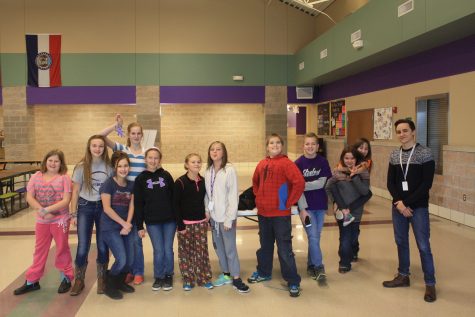 Garrett Newlin
Middle school theater club isn't quite like any other club. Most clubs involve some form of structure or goal, but theater club is just fun. You can tell that as soon as...
February 9 • No Comments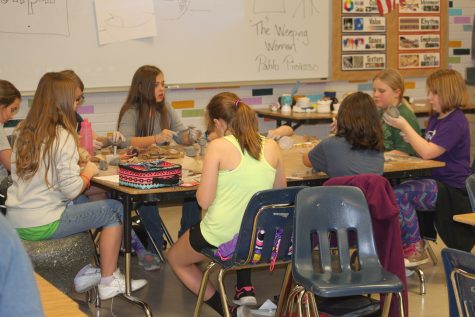 Middle School Art Club Paints Bright Future For Artists
February 9
Stream Team Flows into Another Great Year
January 12
View All »