Fantastic Cross Country Season Comes to an End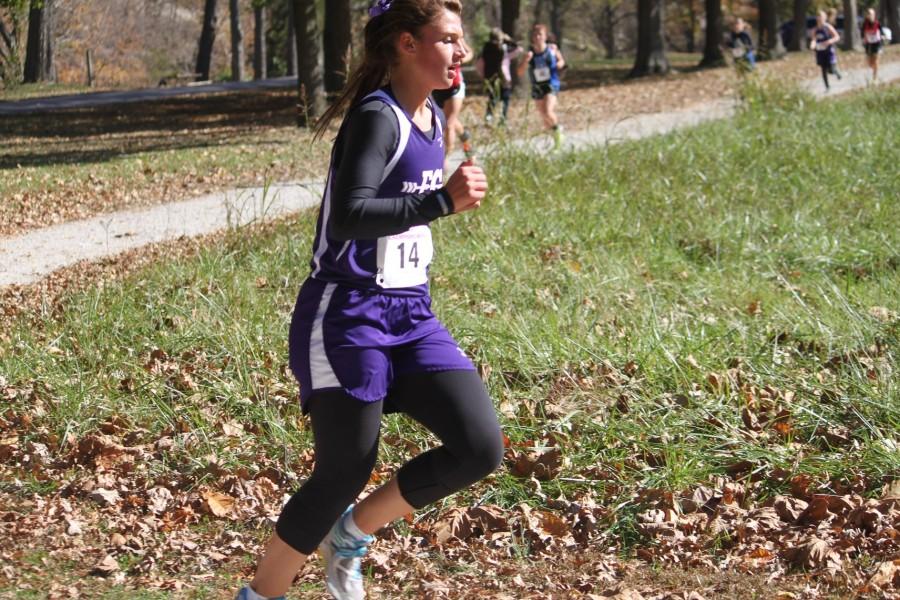 By Gabrielle, Feature Page Editor
December 2, 2015
The Fair Grove cross country team finished their season with a lot of strong runners who made impressive strides during the season. Among theses runners were Nolan Houston, Ryan Odom, and Logan Holliman all of which were three out of the top six freshmen to finish at districts.
Logan Holliman (9), received fourth place during districts, making him the only freshman in the top ten runners. Logan ran a 5k in just over seventeen minutes, which then led to him running in state where he placed 67th out of 163 total runners. Logan says, "As a whole team we really improved throughout the whole year! We worked hard and ran even harder. Our The Stockton meet was probably in my opinion the hardest race, but we all finished the last few races with better times than what we started with, which is great in itself!"
Logan mentions that this season's group of runners were some of the best and will only get better within the next few years. He finishes up saying state was an experience he will not forget.
Kayla Bruemmer (12), a varsity runner for the team says, "This year we grew really close as a team."