The Art of Horseracing
May 11, 2022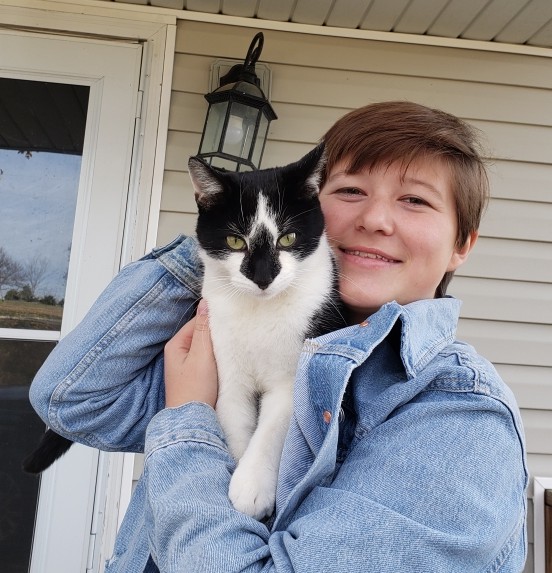 Horseracing, on a visual level, is a beautiful sport. If you have ever watched or seen a race in person, it is easy to see why it is an enduring sport and loved by so many. Unlike many other sports, very little has changed in horseracing over the years. They line up horses and their riders and start the race with a bang. It is a simple, thrilling, and magnificent show of these powerful creatures. Sadly, horseracing is far from perfect, and even dangerous, for its participants.
The most alarming issue with horseracing is the deaths and injuries. According to the Veterinary Record's David Williams, "More than half of all two-, three-, and four-year old racehorses become lame and 20 per cent eventually sustain a career-ending injury." This is a lot of horses, and their stories don't always have happy endings of grazing for their retirement. There can only be so many champions. So many horses are thrown away after their racing days and end up in slaughterhouses.
Racing can be hard on a horse, even those bred to do it. The most common injuries are to muscles, tendons, ligaments, and bones. Tragically, more severe injuries cannot usually be treated. Euthanasia is still standard procedure fractures especially in the leg due to its complex anatomy (80 of a horse's 205 bones are in the legs). Even when no injuries occur, a racehorse can be far away from perfect health. While horses are powerful and strong animals, they are surprisingly sensitive. Racing can be a stressful event; sometimes they are pushed too hard and suffer heart failure or lung bleeding. Of course, it doesn't have to be internal. Sometimes a horse falls and breaks their neck. It is a tragedy that needs to stop occurring.
Another important question to ask is do the horses enjoy racing? Obviously, we cannot ask them if they are willing to risk their lives to win it big. I know my horses primarily love to eat. Racehorses do not typically enjoy grazing much. They are fed highly concentrated diets far removed from their natural roughage. In this aspect, the horses are probably not happy. On the other hand, with horses running and exercising frequently, they may enjoy it. My horses certainly do; it comes naturally to them. In the wild, herds of horses will run for miles and miles. Even the longest typical race lengths are less than three miles, well within a healthy horse's limits. I truly do believe some of these horses love to run, but their happiness is not more important than their health and safety.
Horseracing likely is not going anywhere unless millions become very interested and vocal against it. I'm a little ashamed to say I don't want it to. It should be possible for a sport as simple as horseracing to be safe and enjoyable for all, especially horses. The horseracing industry is becoming more aware of these problems. New restrictions on whips and 'encouraging' equipment are being enforced. Last year, the Horseracing Integrity and Safety Act went into effect and will eliminate performance enhancing drugs, harmful medications, and limit whipping.
Ending racing for two-year olds, who really shouldn't be ridden at all, is another change that should be made. Caring for injured horses, even when their racing days are over, should be an obligation. An overall decrease in breeding racehorses should be made because the surplus that exists now is wasteful and irresponsible. Hopefully these changes and more will lead to a decrease in injuries and death. Only then can horseracing be something we enjoy without guilt.
Works Cited
David Williams. "Is it ethical to continue to race horses?" The Veterinary Record. https://www.ncbi.nlm.nih.gov/pmc/articles/PMC7456692/
Federal Trade Commission. "Horseracing Integrity and Safety Act of the 2021 Consolidated Appropriations Act" Federal Trade Commission. https://www.ftc.gov/legal-library/browse/statutes/horseracing-integrity-safety-act-2021-consolidated-appropriations-act
RSPCA. "What are animal welfare issues with Thoroughbred horse racing?" RSPCA. https://kb.rspca.org.au/knowledge-base/what-are-the-animal-welfare-issues-with-thoroughbred-horse-racing/