Adventure is Out There! Destination #3: Fritz's Adventure
November 20, 2020
This week's adventure destination was something a little more daring. It has all the things to climb and stuff to run around in; for those with a real taste for the daring quests, there is the Fritz's Free Fall, The City Wall, as well as the Sky Trail. 
Fritz's Adventure is a place for all ages. It's a place where you can climb three stories high and walk above the ground with nothing but a net under your feet. With multiply climbing towers connected by heavy-duty rope nets, you can go up one rope spire across the 'bridge' and down another. It's quite an enjoyable experience for all ages.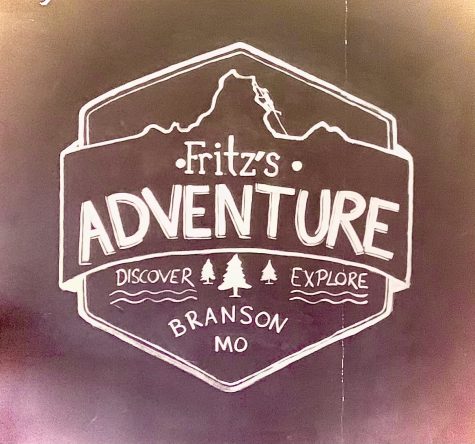 They have a cafe where you can get refreshments, and for adults who deserve a little something, they have massage chairs. Those who do not wish to participate in things on the attraction floor can sit and watch their children enjoy something new.
Fritz's is an easy and fun place to host a birthday party, giving your child an experience to remember. With 80,000 square feet of explorable, climbable space to offer and fun for all ages. Kids and adults can have fun together. Along with the ability to host a birthday party, you can also host team-building exercises. 
All that space includes a multi-story ropes course, underground tunnels, a laser room, a City Wall, rappelling, giant treehouses, multi-story slides, warped walls, and more.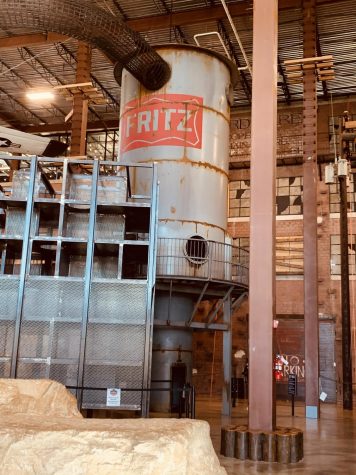 For all that Fritz's offers, I think the prices are fair even if they are a little spicy. The multi-day all-access pass is $59.95, and it includes four full days of play during a seven-day timeframe. An all-access pass is $34.95, and that gives you access to all indoor activities. Limited access gives you Unlimited access to all unharnessed activities. That does not include the multi-story ropes course, City Wall, Sky Fall, and TreeTops course, and that is $24.95. 
You can get tickets at https://www.fritzsadventure.com/.
An adventure doesn't always have to be extravagant. It can be as big as a cruise or as little as a trip to your local thrift shop. An adventure is whatever you make out of it, so shape it to be what you like. Remember, Adventure is out there!
Phone Number: 417-320-6138
Address: Fritz's Adventure 1425 W. 76 Country Blvd. Branson, MO 65616
Website: https://www.fritzsadventure.com/ 
Facebook: Fritz's Adventure 
Instagram: @fritz's Adventure