Cross Country Goes to State
November 23, 2020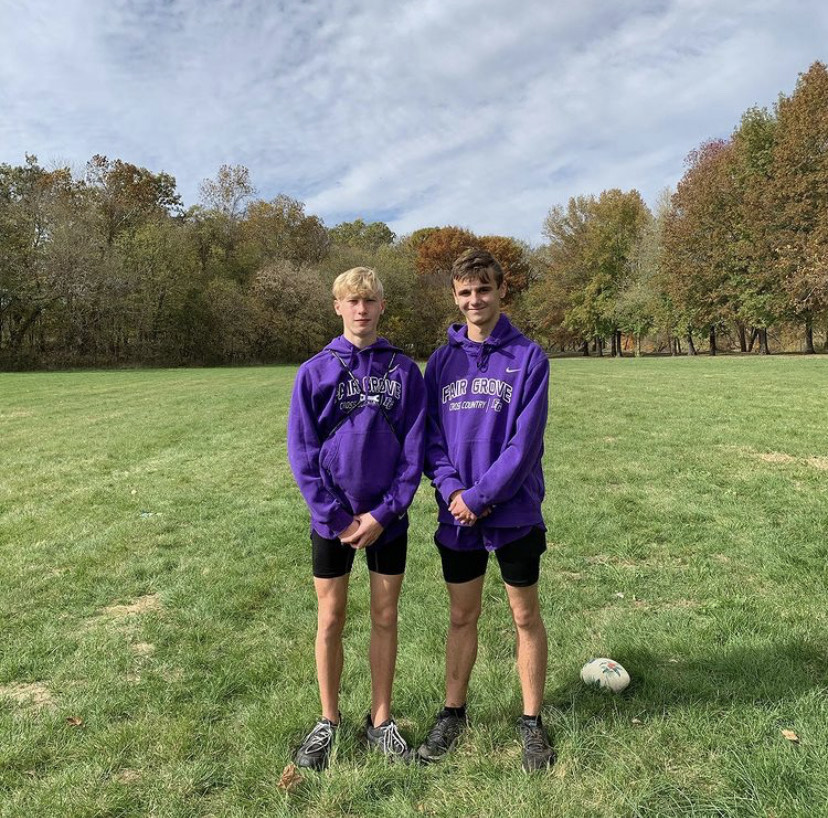 This year two members of Fair Grove High School's cross country team qualified to compete in state. 
Luke Buescher (9) and Liam Draper (9) both qualified for state by finishing in the top 15 in districts. State was held at the Gan's Creek Cross Country Course in Columbia. Draper placed 130th out of 150 with a time of 19:34. He finished in the top 15 of all freshmen that attended state. Draper said his only regret in state was not taking more time enjoying the moment and what it took to get there. 
On November 3rd, Buescher was quarantined due to COVID-19 and was unable to attend state. "The most unfortunate thing that happened this year was the quarantines that prevented many athletes from being able to compete in their state races. While these quarantines were done for the protection and safety of students and athletes, it did not make the decision any easier for the athletes to handle," Cross Country Coach Jalen Supancic explained, "Luke was quarantined two days before he was able to compete at the state meet, but he handled it very well and understood that he would get more chances to compete in the next few years."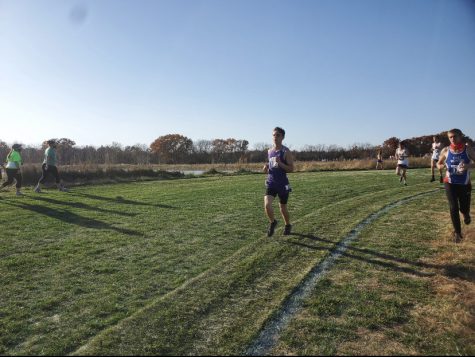 Due to COVID-19, state was structured differently this year. Normally all races would have been run on one day, but this year it was split into three days to encourage social distancing. 
Although state did not go as planned, both freshman runners plan on running for the rest of their high school careers. Coach Supancic said, "Liam ran very well, especially for his first experience at the state meet. It is definitely going to be a building experience from which both Luke and Liam can build confidence off of and use to fuel their competitiveness for the next few years."
Buescher expressed, "I was so bummed out that I could not run in state." However, will get the opportunity to compete in the future. He said, "Without a doubt, I will continue to run cross country during high school because the sport is great and our team is like a family."