Dirt Track Racing: Dallas County Speedway
December 22, 2020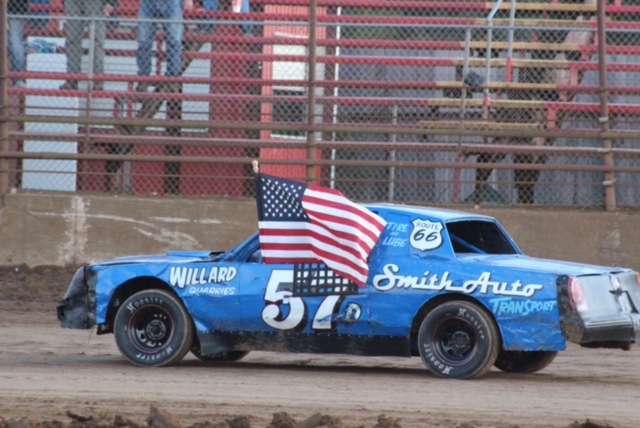 Dallas County Speedway also known as Urbana (because its located in Urbana, MO) is another local track to the midwest region of missouri. 
Similar to other tracks, it is a dirt track. It is located just outside of Buffalo in a small town named Urbana. It attracts a lot of people from Buffalo and nearby towns for many people to race and watch races on every Friday night throughout the summer. 
Just as many local tracks it has very common classes with a lot of changes between each of them. A very common class in the area being Pure Stocks, along with USRA Bmods, USRA Stock Cars, Midwest Mods, Mini Stocks, and FWD cars. They also hold special event cars like the Late Models on special race nights. 
Admission for ages 16-60 is $10, for 60+ is $8, child 8-15 is $5, 8 and under is free as well as any veteran is free on the grandstand side. On the pit side there is no fee for the drivers, a crew pit pass is $30 and 6-12 pit pass is $10. There is also a track parking fee for cars of 16+ being $8 and 8-15 is $5. It sounds like a lot of money when it's put all together but actually it is one of the cheapest tracks around to race at as well as to spectate and it still gives out a great show. 
The owner of the track goes by the name Scotty Allen. He has been racing all his life and is a great track owner and host of dirt track racing and the Dallas County Speedway.