Saying Farewell To Mrs. Kothenbeutel
May 26, 2022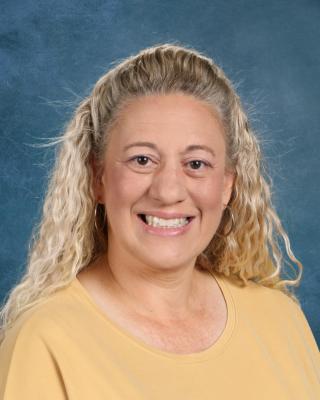 Fair Grove School Special Education teacher, Mrs. Kothenbeutel, is retiring from her position with this being her last year at the school.
Mrs. Kothenbeutel has been teaching at Fair Grove Middle School for the past 23 years and has made an impact on the students she's had over those years. She has been a special education teacher for quite a long time. 
Mrs. Kothenbeutel explained, "I will miss everything about it!  I absolutely love what I do and I pray that I have touched and changed the lives of students in a positive and loving way!  The community, the parents, the students, and the staff of Fair Grove Schools have been a joy to work with all these years." She also discussed that this school has been a home for herself in many ways. 
"Everyone was kind, loving and supportive of each other.  It was a place to learn and grow as a person and as a teacher.  It has also always been a very family oriented place.  When our family went through a few tough times, the Fair Grove Schools were so supportive and cared so much about all of us!  I have truly enjoyed being a middle school teacher at Fair Grove!  People in the area that I speak with ask what I do and I proudly tell them I work at Fair Grove Middle School."
She has been a big part of many peoples lives in many different ways. Colleague and friend Brooke Perry exclaimed, "My favorite thing about Mrs. K has to be her wisdom. She is full of so much knowledge in the field of education. She never shied away from any curveball that was thrown her way. Her perseverance and dedication allowed the special education department to grow and blossom in many ways."
Perry also went on to say, "The biggest hole to fill will be the passion that Mrs. K has for her job! She loves her students and staff and will do ANYTHING to show her love towards others. We will miss her loving heart, caring actions, and wisdom in the classroom and community."