March 9, 2023
Fair Grove Softball team has been taking the extra steps this offseason in order to succeed this upcoming season. With new additions to the team, their chances are promising. The softball team has had after school practice...
March 9, 2023
The Fair Grove boys basketball team closed out the season when they played in the class three district tournament on Monday, Feb 20th and Wednesday, Feb 22nd. Their first game was a blow-out victory against Pleasant Hope,...
February 28, 2023
The Fair Grove Eagles finished up games and are preparing for high school basketball districts. The Lady Eagles are preparing for districts in many ways. One main way they are preparing is working on defense a lot in practice...
Extra Love for the Boys Basketball Seniors
February 23, 2023
With the Fair Grove High School Boys Basketball season coming to end of season, senior night is right around the corner.  Senior night is a night to celebrate and recognize the senior athletes on their final home game....
Tweets by @FairGroveNews
If you'll tweet us scores or even updates, using the "app" above, we'll do our best to re-tweet them so that everyone can check the scores here.

Loading ...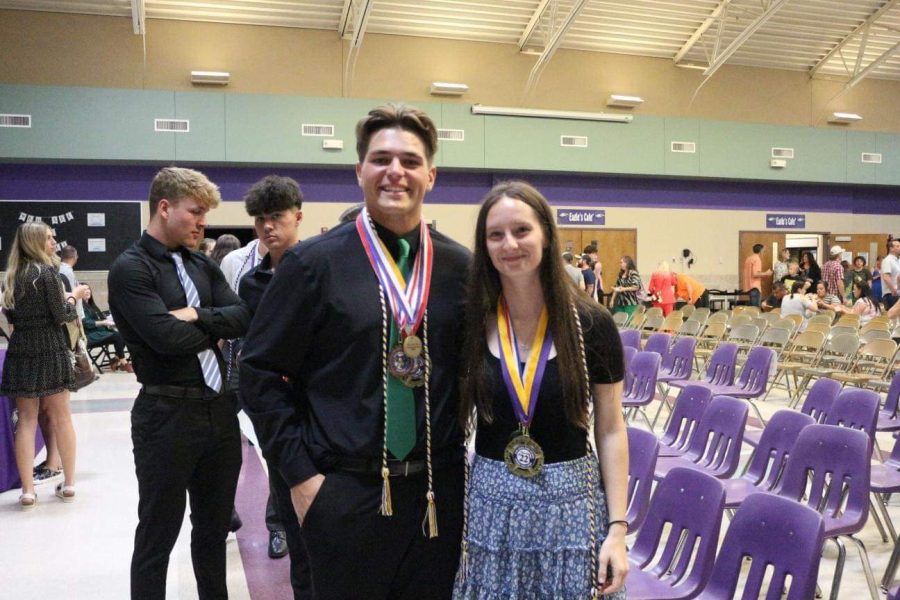 February 23, 2023
During the award ceremony at the end of every year, some graduating seniors receive special titles reflecting their impressive academic achievements. Tonya...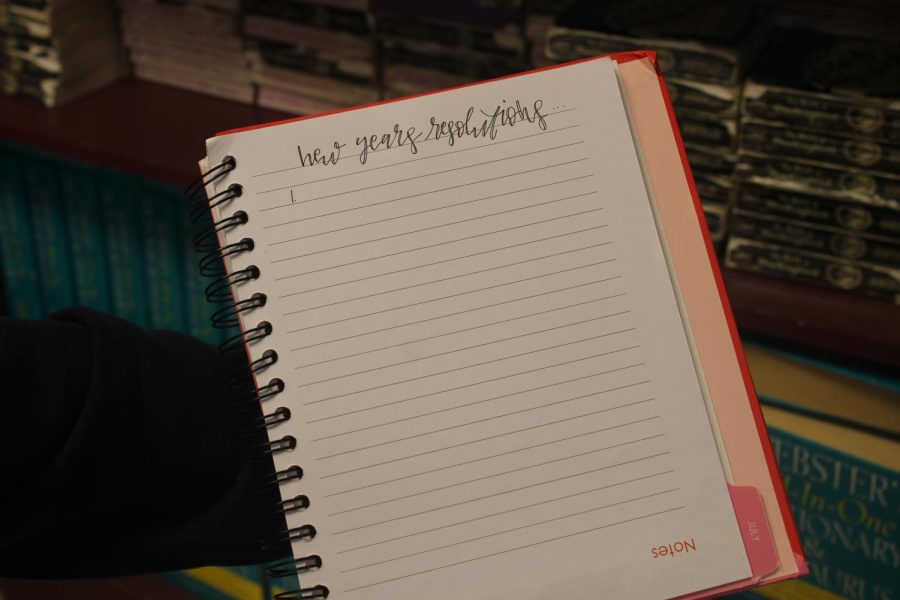 January 27, 2023
At the start of each year, people around the world make New Year's resolutions. These are things that individuals want to accomplish, like setting new...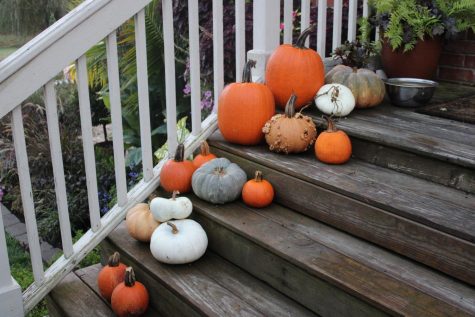 December 16, 2022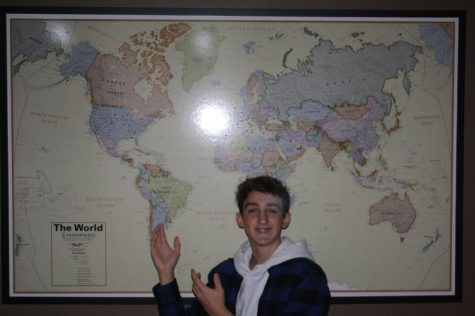 The Good, The Bad, and The Unaware
May 23, 2022
If you have suggestions regarding topics we could write about, or other information, please email our journalism staff at
[email protected]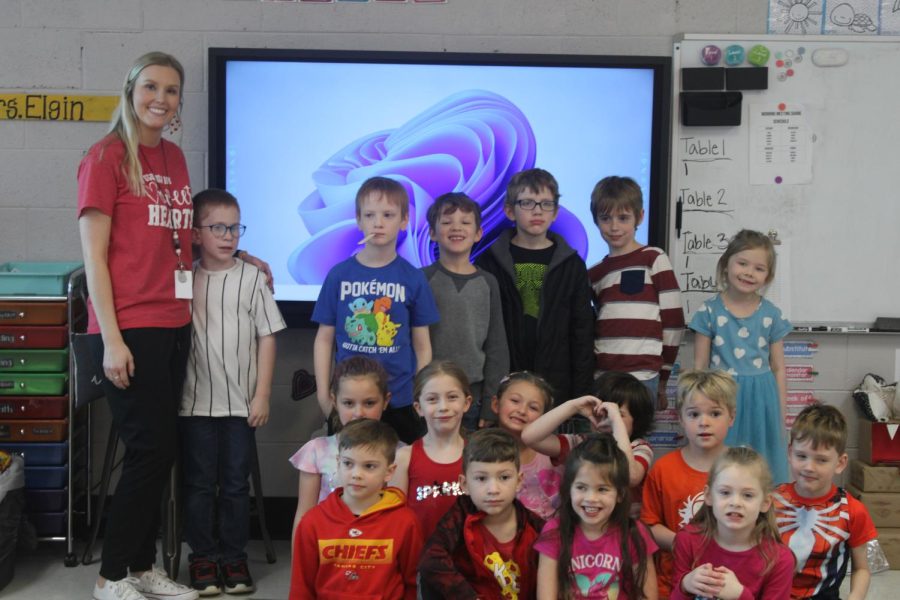 Around the world Valentine's Day is a celebration of love, this celebration even occurs among the youngest of us. Last Tuesday the elementary classes threw parties for their...