May 7, 2019
This year Fair Grove High School has made it past Districts in many sports like, Boys Soccer and Cross Country but now, Golf has joined the list.  Districts were held on April 29th. The team of nine people got narrowed to...
May 7, 2019
May 1st marked the end of the softball season this year with a game against Sparta at Strafford. Though it was slightly disappointing for the Fair Grove Girls softball team, there is no doubt the girls put in their best effort...
Fair Grove Wooden Bat Tournament
April 30, 2019
The Fair Grove high school boys baseball team participated in the annual wooden bat tournament on April 15th-20th. With two separate pools consisting of other high school teams around the area, the wooden bat tournament is...
April 24, 2019
A legacy will come to an end as Fair Grove's head soccer coach, Joseph Florez, officially submitted his letter of resignation at the March School Board Meeting. At the high school Mr. Florez will still be teaching English...
Tweets by @FairGroveNews
If you'll tweet us scores or even updates, using the "app" above, we'll do our best to re-tweet them so that everyone can check the scores here.

Loading ...
If you have suggestions regarding topics we could write about, or other information, please email our journalism staff at
[email protected]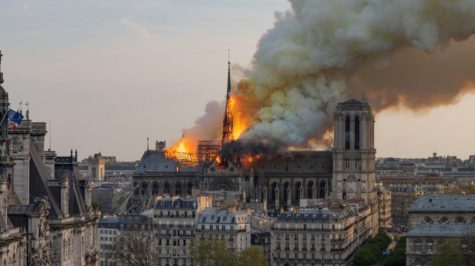 Sarah Bethurem
May 6, 2019
On Monday, April 19th, 2019, Paris' well known Notre-Dame, a 51,667 square feet Catholic cathedral, caught on fire. The first fire alarm went off at...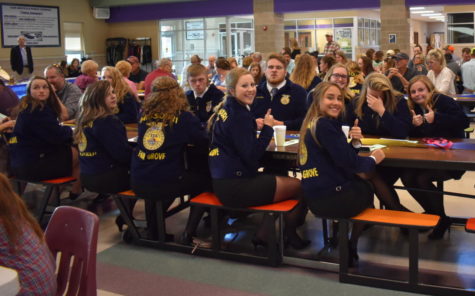 May 3, 2019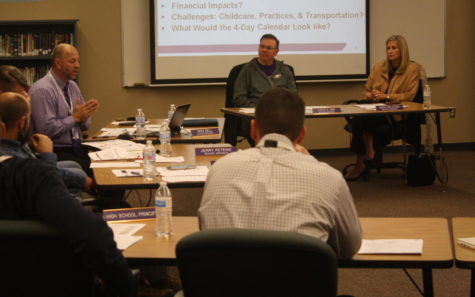 Fair Grove School Board Adds New Members
April 30, 2019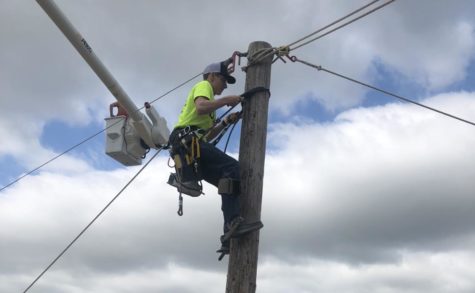 April 30, 2019