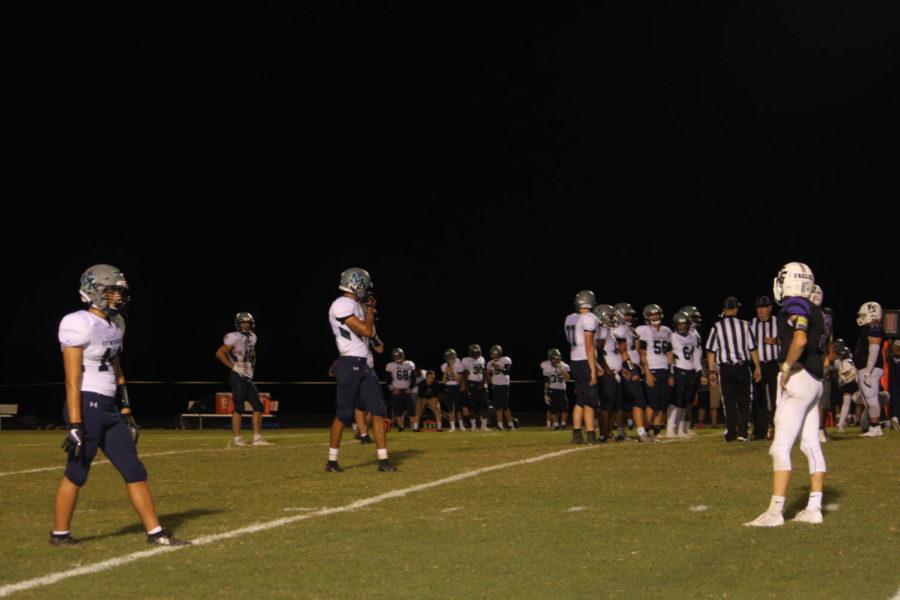 Chloe Marlow
November 21, 2019
Friday, November 15th, the Fair Grove Eagles played against the Lamar Tigers at home. The Tigers have a 2019-2020 season record of 10-2 and won by 25 points against the Eagles with a final score of 25...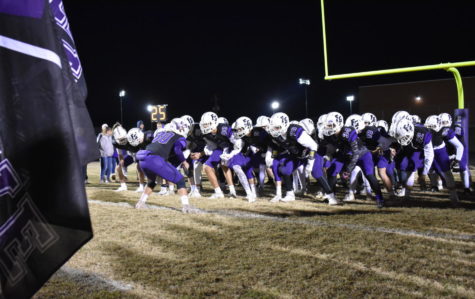 Fair Grove Football Districts 2019
November 19, 2019
Fair Grove high school football team is working on their district title. They already have wins in the first two rounds of districts. On November 1st, they had their first win against Butler. The final score was 56-6. The...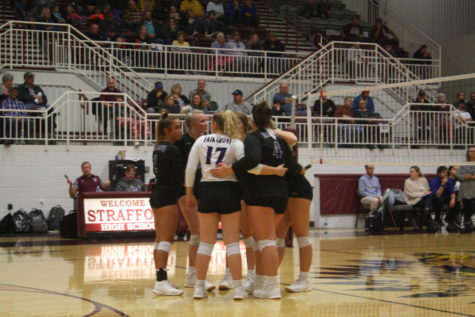 Fair Grove Volleyball Season Comes to an End
November 14, 2019
Fair Groves volleyball team has finished off their season in the championship game of districts, falling to Strafford on the 29th of October, with a finishing record of 20-15. What to expect in the coming years in the program,...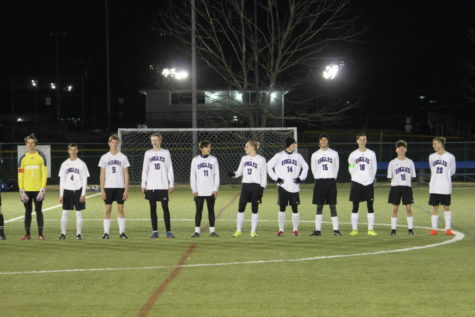 Sports Update: Week of November 5th
November 13, 2019
Tuesday, November 5th, soccer played New Covenant Academy at Lake County. Whether the Fair Grove Eagles won or lost this game would determine if the season would continue or end there. Fortunately, the team won the game against...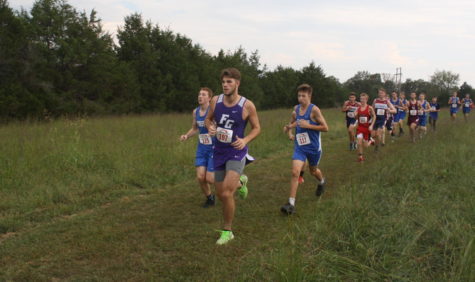 Cross Country Running to a Strong Finish 
November 13, 2019
Fair Grove's Cross Country team wrapped up their season on November 2nd at districts. Districts were held at Warrensburg, Missouri. Unfortunately, the team did not finish with a fast enough time to advance past districts. Brendan...
November 20, 2019
Many drivers have a track they consider their "home track", that is what Lebanon Midway Speedway is for me. Midway is a tight ⅜ mile track that is semi-banked and in an oval...
November 20, 2019
According to the National Institute of Mental Health, around 49% of teens have some form of a mental disorder. Of those teens, 22% have a severe impairment. A common problem when...
November 20, 2019
I'm back with more adventures from the world of tea. I told myself I wouldn't go to another tea shop and get another bubble tea, but I broke and got one anyways. I went to...
The Binge Watching Sensations that are Sweeping the Nation #3
November 19, 2019
Watch out Netflix, the new streaming app, Disney+, is here to take the stage, or rather, the living room TV. Disney+ came out on Nov. 11th and features Disney fan's favorite...
November 19, 2019
I would like to formally welcome you back to another El Gran Queso review. In this week's writing I will be sampling a well waited cheese, Goat cheese. My thoughts before I initially...
Tweets by @FairGroveNews
If you'll tweet us scores or even updates, using the "app" above, we'll do our best to re-tweet them so that everyone can check the scores here.

Loading ...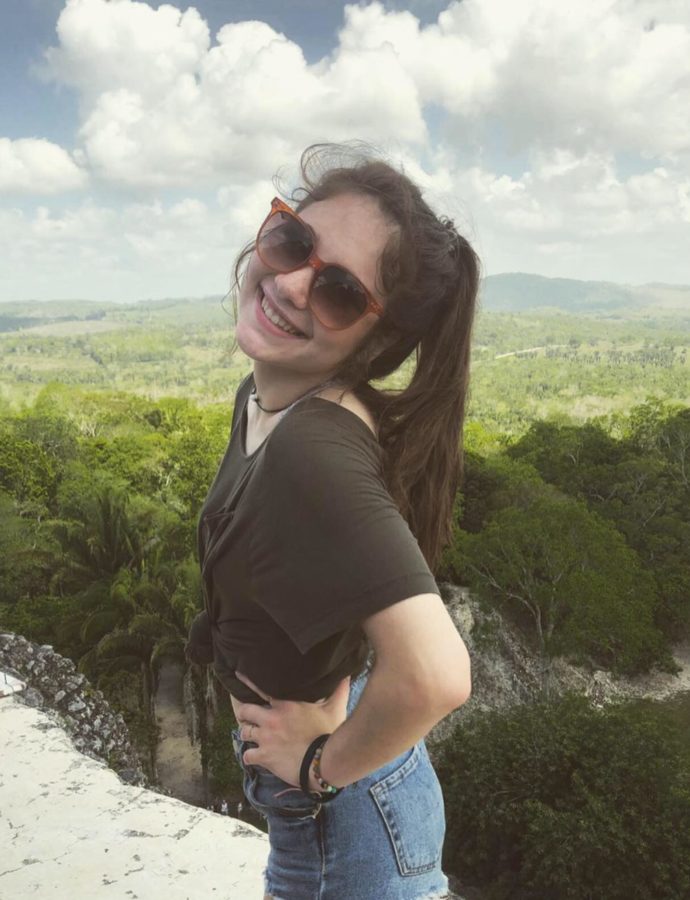 Ashlyn Tiller
November 13, 2019
Fans of Rex Orange County have been waiting for new work since 2017. There has been a handful of singles released since the Apricot Princess album, but...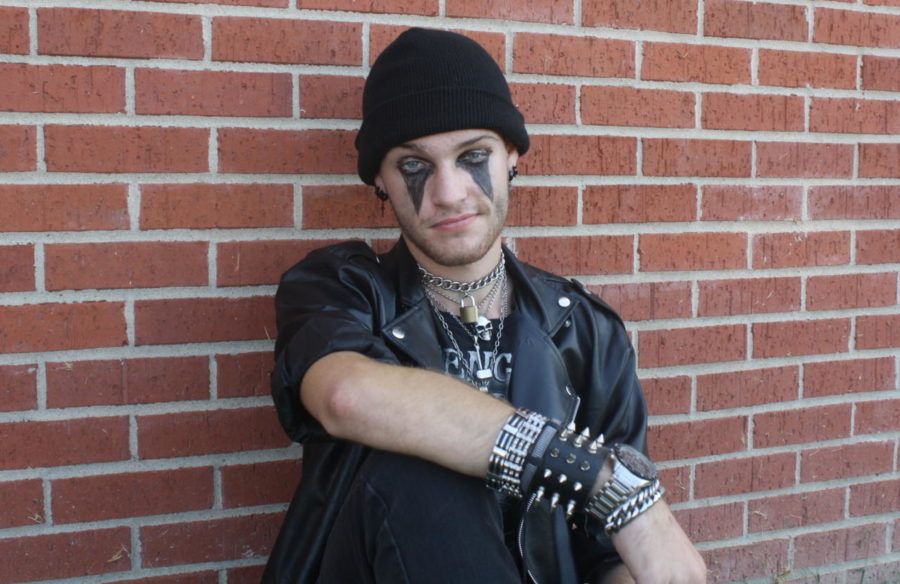 Nate Brigman
November 5, 2019
Oh my god, Joker is a masterpiece. This is not a cartoony action movie like the rest of DC's current content; rather, this is a dark, gritty, thought-provoking...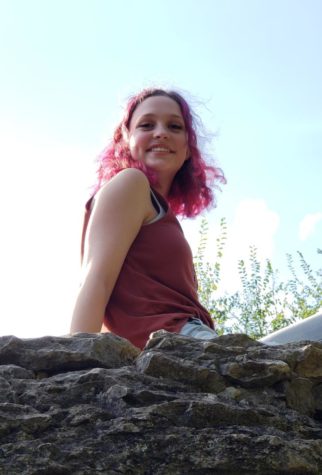 October 30, 2019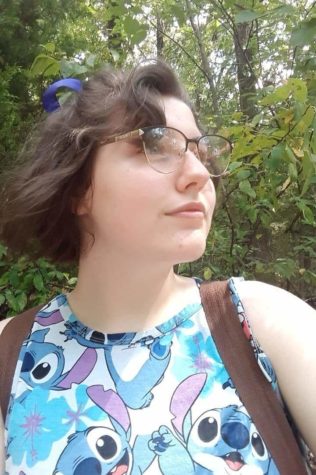 October 29, 2019
If you have suggestions regarding topics we could write about, or other information, please email our journalism staff at
[email protected]