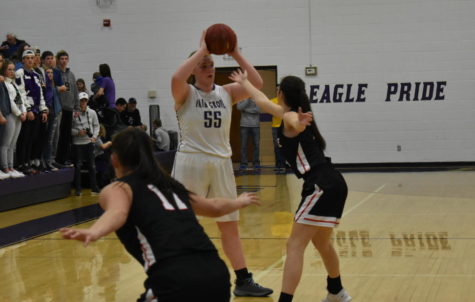 Kayla Hodges
January 28, 2019
On December 29th, 2018 Harley Maxwell, a senior at Fair Grove High School, scored her 1000th point in the Pink and White basketball game vs. Lutheran North. The Pink and White is a local basketball tournament...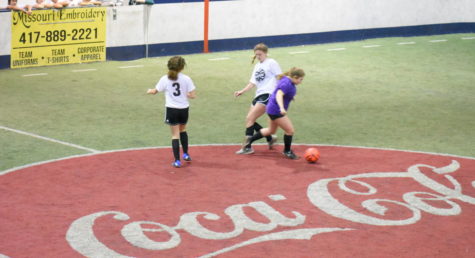 Indoor Soccer Helps Prepare Fair Grove Girls For Outdoor Season
January 23, 2019
The Fair Grove Girls High School Soccer team will kick off their upcoming outdoor season soon on February 28th. To prepare for their season the girls have been playing indoor soccer since November. "Playing indoor is great...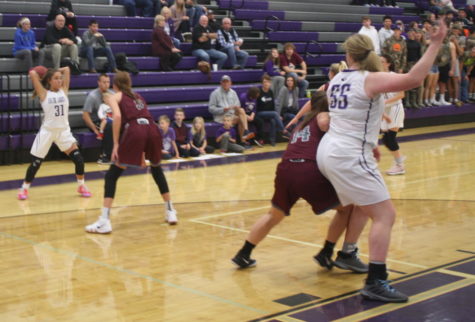 Girls Basketball Plays Right in the Pink and White
January 16, 2019
The Fair Grove Girls team took home fifth place from the annual Pink and White High School Basketball tournament. 32 different schools participated in the tournament, ranging in all different sizes. Held at the Drury University...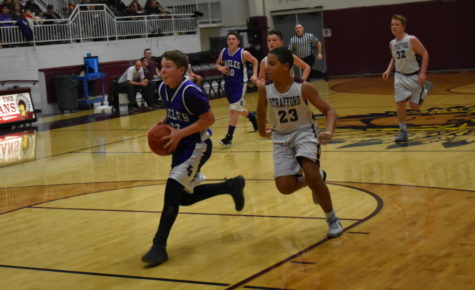 Middle School Basketball Begins a New Season
January 16, 2019
The Fair Grove Middle School boys basketball team recently kicked off their new season with a invigorating game at Forsyth, which revealed what excitement this season has to bring. With ten games and two tournaments in total,...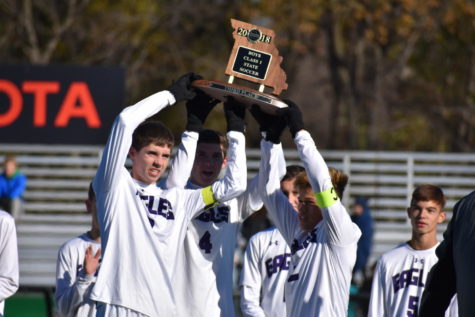 Honoring Fair Grove's Fall Athletes
December 18, 2018
Sports for the fall season have come to an end, and at the end of the season players are selected to receive awards. Coaches are allowed to enter players for these awards and then they are voted on by the coaches. Awards...
Tweets by @FairGroveNews
If you'll tweet us scores or even updates, using the "app" above, we'll do our best to re-tweet them so that everyone can check the scores here.

Loading ...
If you have suggestions regarding topics we could write about, or other information, please email our journalism staff at
[email protected]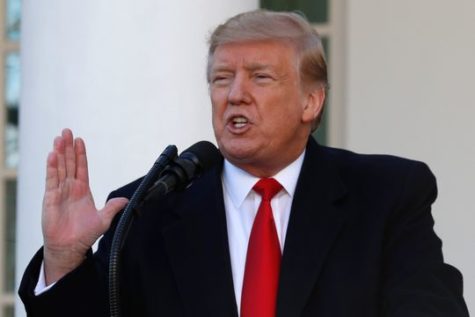 Georgia Whalley
January 29, 2019
On Friday, January 18th President Donald Trump signed a bill to reopen the government after the longest government shutdown in American history. Lasting...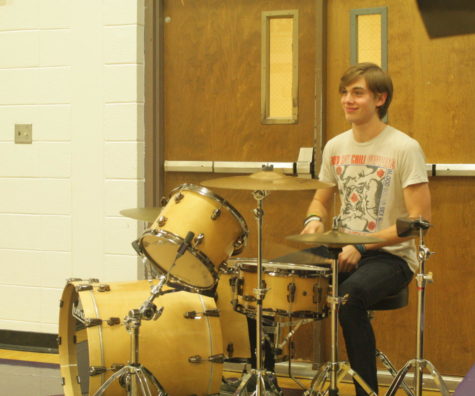 Fair Grove Drummer Makes District Honor Band
January 23, 2019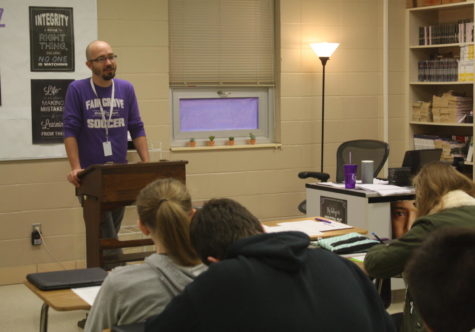 December Teacher of the Month: Mr. Florez
January 4, 2019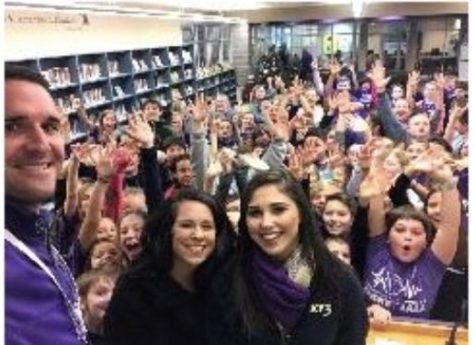 December 19, 2018