Adding Some Purple to the Blue and Gold
January 12, 2023
The Fair Grove High School boy's basketball team participated in the 77th Annual Greenwood Blue and Gold basketball tournament. This is a huge tournament that happens over the winter holidays every year. In the words...
Fair Grove Working Hard at Home Tournament
December 19, 2022
Fair Grove girl's basketball team placed second in the tournament they hosted, losing in the championship game to the defending class five champions, West Plains. The team is coached by Jennifer Talbert along with Jeremy...
Middle School Girl's Basketball: Endings and Beginnings
December 19, 2022
The Fair Grove Middle School girls' basketball team is working hard to wrap up the season with success. As the middle school Lady Eagles exit the 2022 season, they got a win against Bolivar Middle School at Bolivar with...
Fair Grove Basketball Meets the Town
December 16, 2022
On Saturday November 19th, the Fair Grove Boys and Girls basketball teams scrimmaged in the Meet the Eagles Night in the high school gym. Meet the Eagle Night is an event held by the teams as a sort of look behind the...
Tweets by @FairGroveNews
If you'll tweet us scores or even updates, using the "app" above, we'll do our best to re-tweet them so that everyone can check the scores here.

Loading ...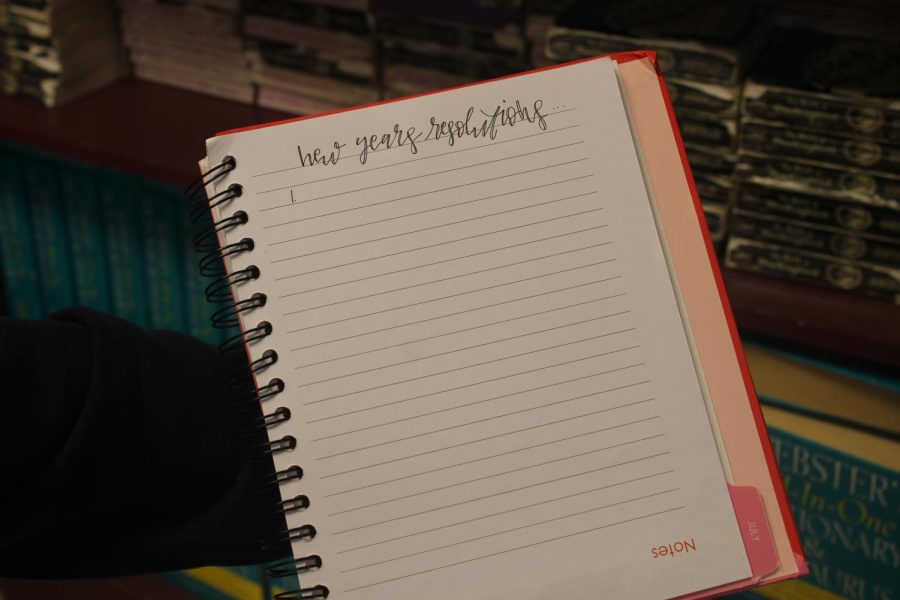 January 27, 2023
At the start of each year, people around the world make New Year's resolutions. These are things that individuals want to accomplish, like setting new...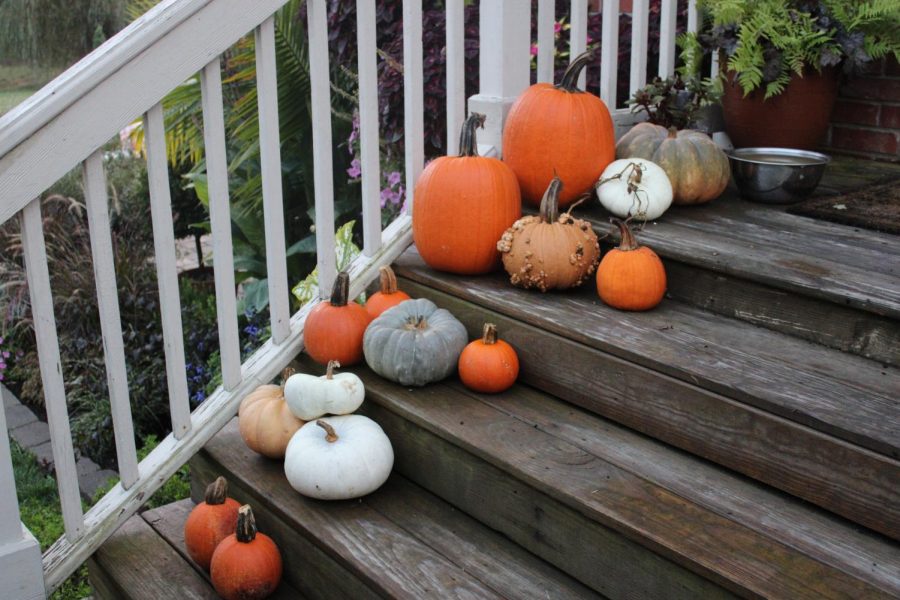 December 16, 2022
Around Fair Grove, every family has their own holiday traditions, and Thanksgiving means something a bit different for everyone. Thanksgiving means...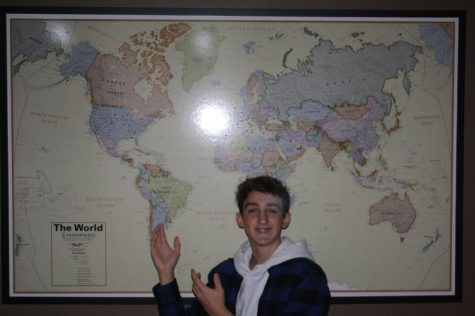 The Good, The Bad, and The Unaware
May 23, 2022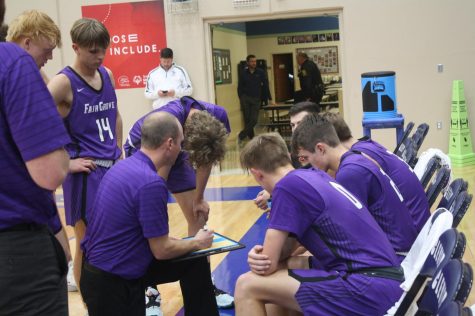 May 18, 2022
If you have suggestions regarding topics we could write about, or other information, please email our journalism staff at
[email protected]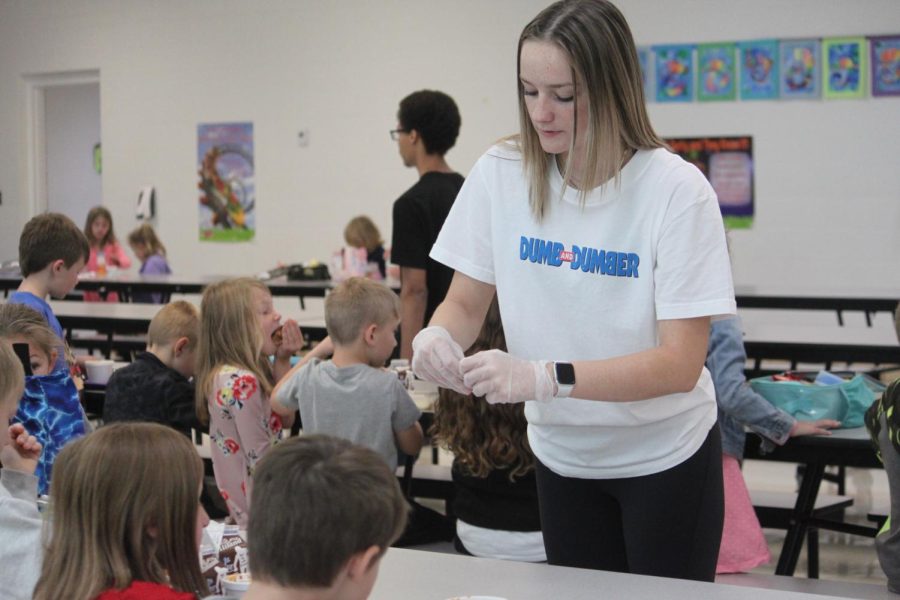 The A+ Program at Fair Grove is available for seniors to earn scholarship funds for use at local colleges through time spent helping elementary students and teachers throughout...