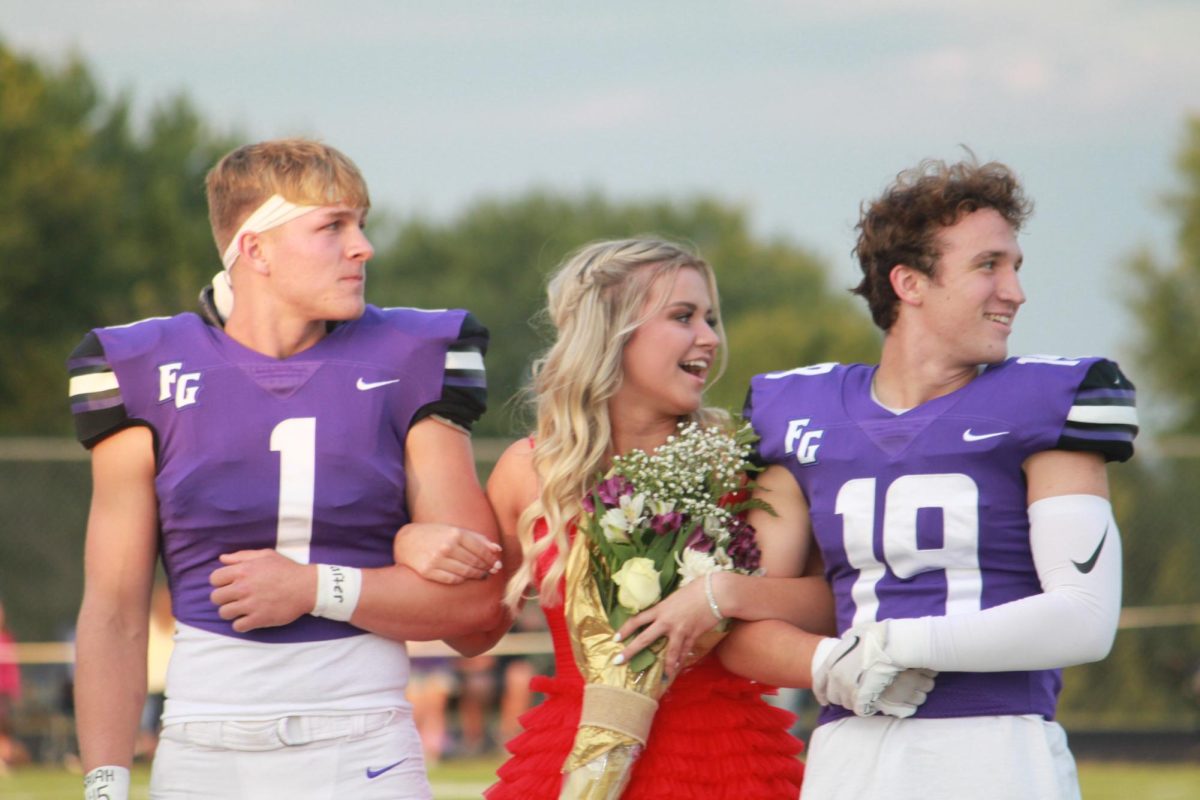 September 27, 2023
The Fair Grove High school is hosting their 2023-2024 homecoming on September 29th, 2023. This year the theme for the game and the dance do not match, but there is a special reason for that. The...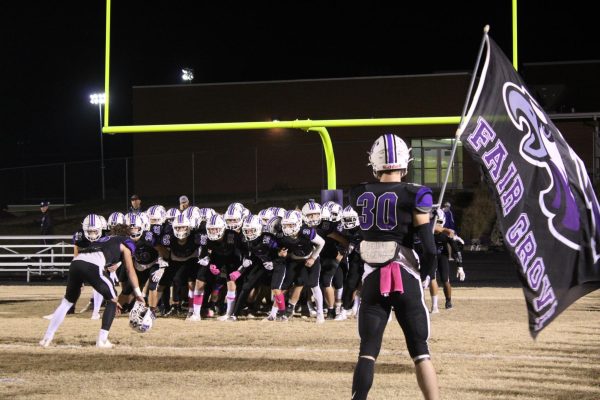 Tackling the 2023 Football Season
September 19, 2023
Fair Grove High School Football is kicking off the season strong with a 4-0 record after winning against their most recent game, Fair Grove vs Forsyth, with a score of 56-13. After losing the district championship last...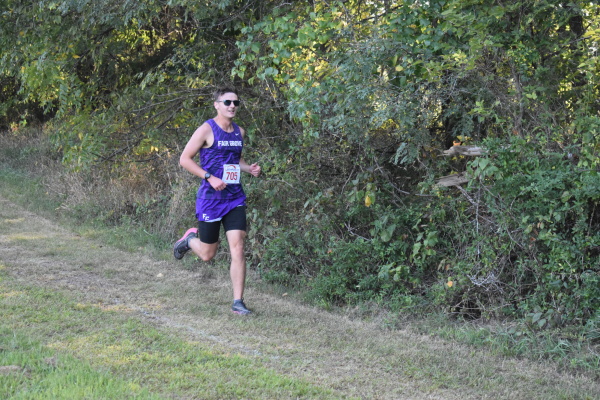 Cross Country Digs In For a Promising New Season
September 15, 2023
The Fair Grove High School Cross Country Team has been getting set for the 2023 season. With a few races under their belt, they are preparing to keep up the pace. The cross country team, led by Jalen Supancic, has been...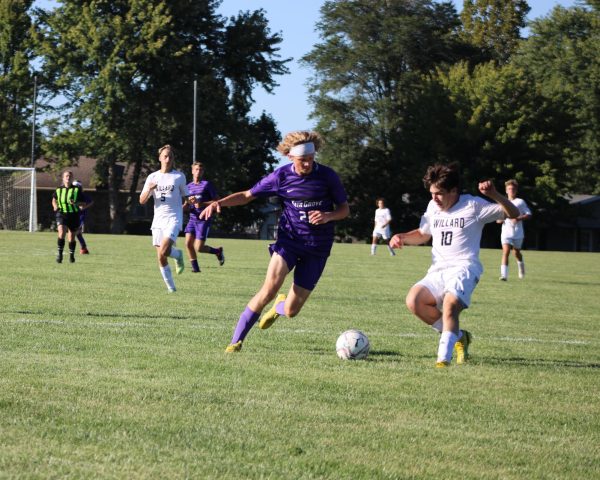 Kicking Off the New Season with Boys Soccer
September 15, 2023
Starting off the school year goes along with the kick off of fall sports, including our Fair Grove High School Boys Soccer, accompanied with new coaches.  The seniors returning to the field are Brandon Kandlbinder, Garrett...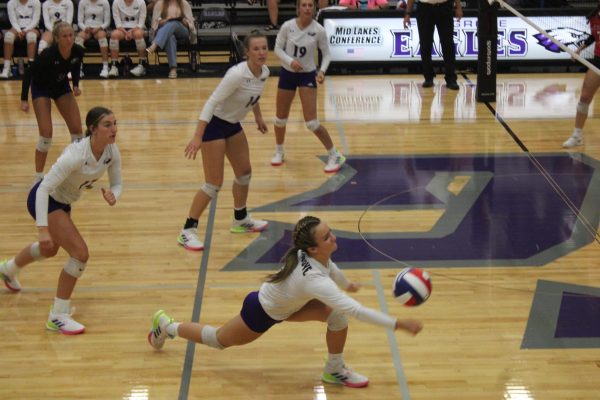 Volleyball Sets Up a New Season
September 14, 2023
As the 2023 - 2024 school year begins, the Fair Grove High School Volleyball team starts off their season with a 6 - 0 record, continuing their pursuit of a championship. The volleyball team, led by head coach Tonya Peck,...
Tweets by @FairGroveNews
If you'll tweet us scores or even updates, using the "app" above, we'll do our best to re-tweet them so that everyone can check the scores here.

Loading ...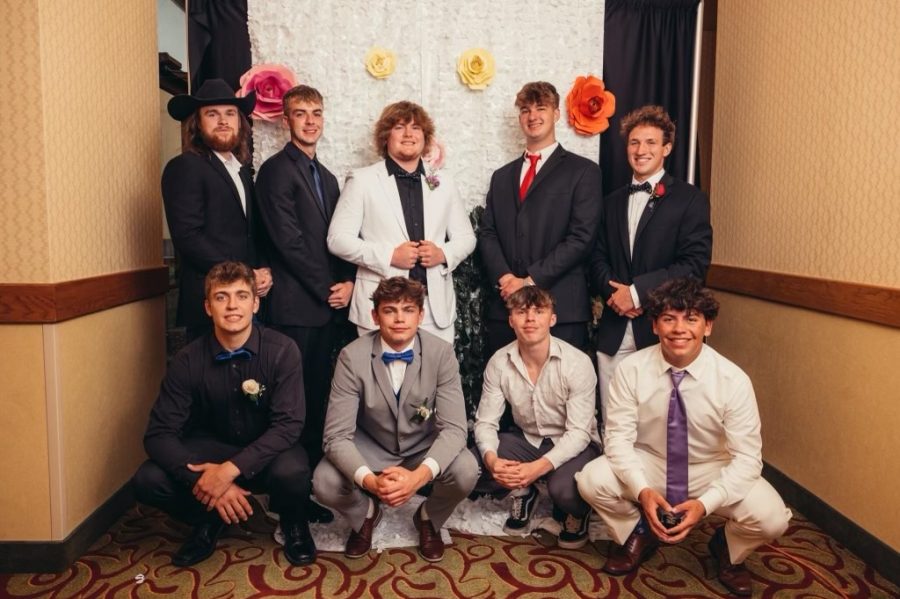 May 17, 2023
Each year at Fair Grove High School, during prom season, there are various traditions that students participate in to get ready to make the most of their...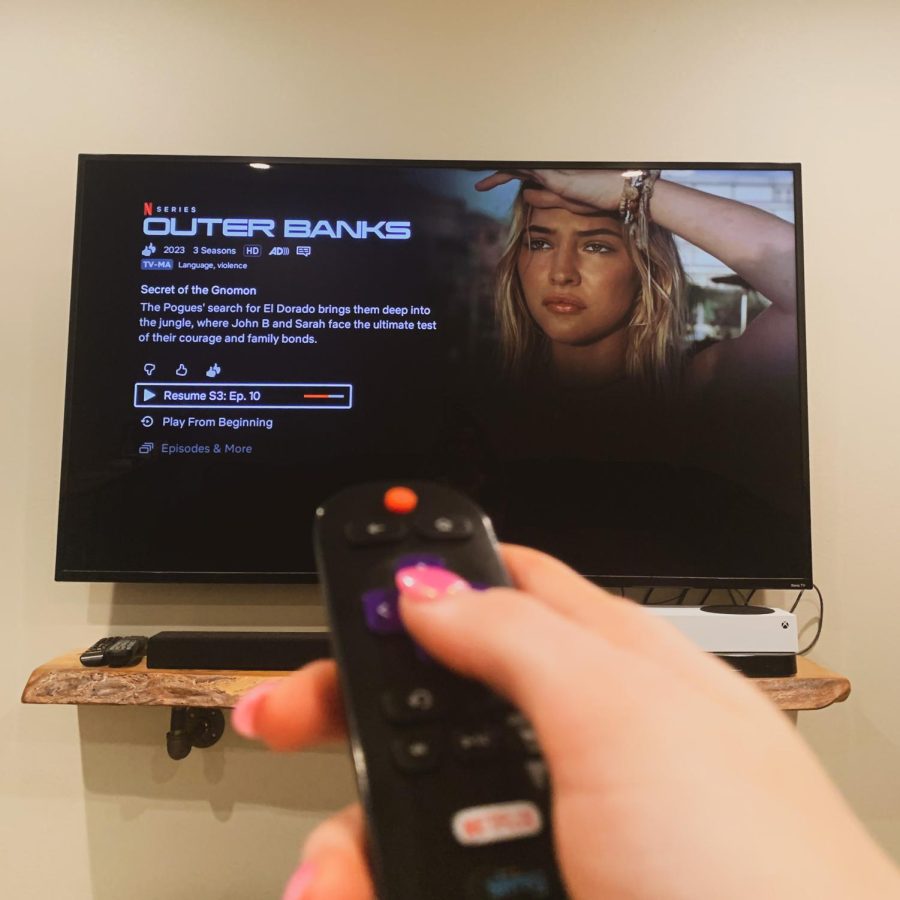 April 21, 2023
The newest season of Netflix's "Outer Banks" came out recently, on February 23. Many students, as well as several teachers, at Fair Grove High School...
March 11, 2023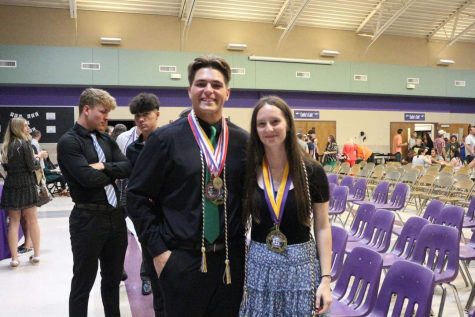 February 23, 2023
If you have suggestions regarding topics we could write about, or other information, please email our journalism staff at
[email protected]
New Sheriff In Town – Officer McMains
September 15, 2023
Ben McMains recently began serving as a School Resource...
May 25, 2023
The yearbook class at Fair Grove High School is wrapping...
May 25, 2023
Mrs. Adina Everett is a reading teacher in the elementary...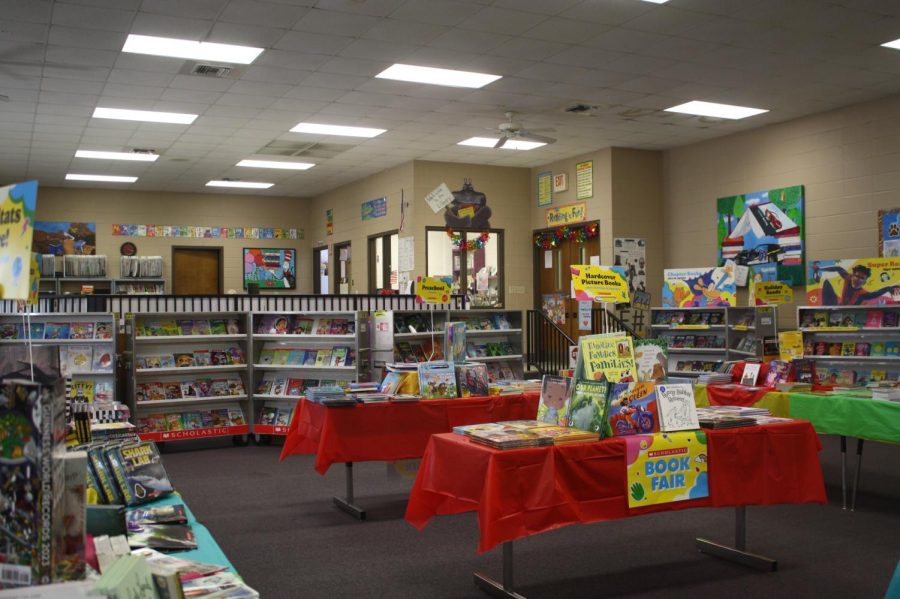 Following the nearing end of 2022-2023 school year, the elementary school is hosting multiple events to round out the year, including Field Day, the Book Fair, and Kindergarten...