November 30, 2022
Fair Grove High School Cross Country participated in the Class Three State Championship on Saturday, November 5th at the Gans Creek Course in Columbia. To make it to the state competition, runners had to first perform...
November 18, 2022
This year's football season came to an end with a loss at the District Championship at Lamar. The record was 7-5. Prior to the district game, Head Coach Bill Voorhis stated, "The season has gone alright so far. We...
November 17, 2022
The boys' soccer season in Fair Grove is ending. Brandon Kandlbinder expressed, "I'm glad we took this year as a learning experience for this young team."  Though the soccer season is ending, the team is able to...
Jumping into Middle School Basketball
November 16, 2022
On November 1st, the Fair Grove Middle School girls basketball teams played their first game against Marshfield. The basketball team has now hit the court and will continue preparing for the season.  Tryouts for the basketball...
Tweets by @FairGroveNews
If you'll tweet us scores or even updates, using the "app" above, we'll do our best to re-tweet them so that everyone can check the scores here.

Loading ...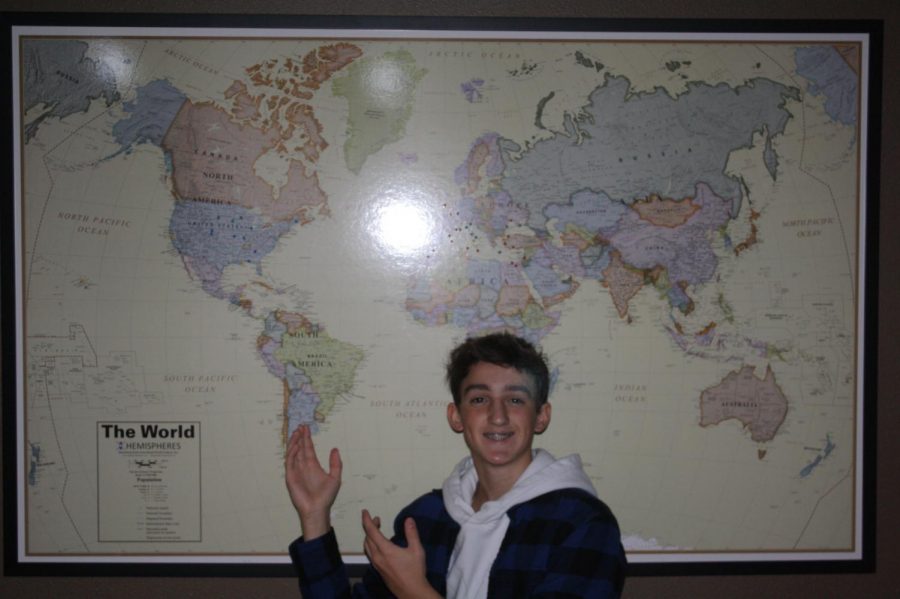 May 23, 2022
Since the age of exploration, America has been evolving into the country we know today. After almost half a millennium, the knowledge of our past imperfections...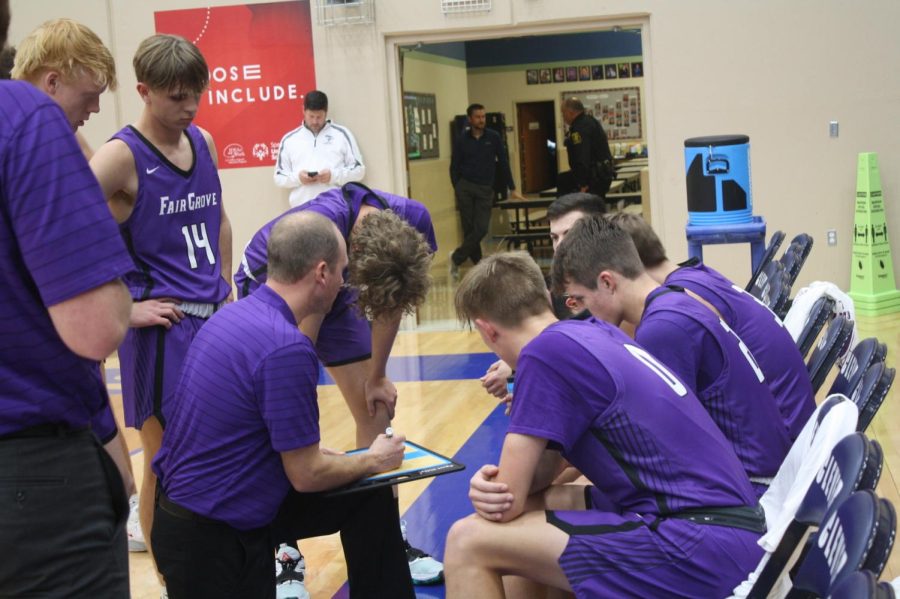 May 18, 2022
Fair Grove High School has roughly 200 student-athletes; athletes who work for their place on their team while simultaneously working on their academics....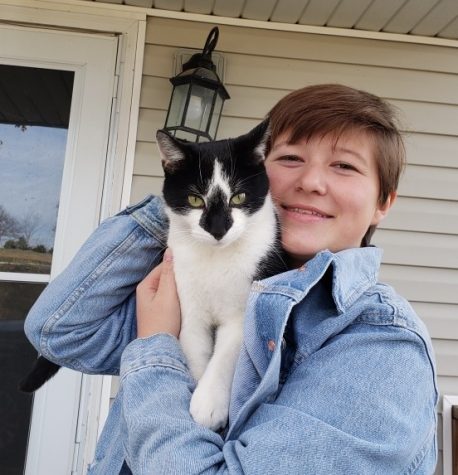 May 11, 2022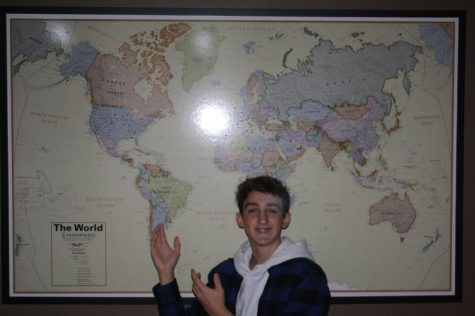 May 3, 2022
If you have suggestions regarding topics we could write about, or other information, please email our journalism staff at
[email protected]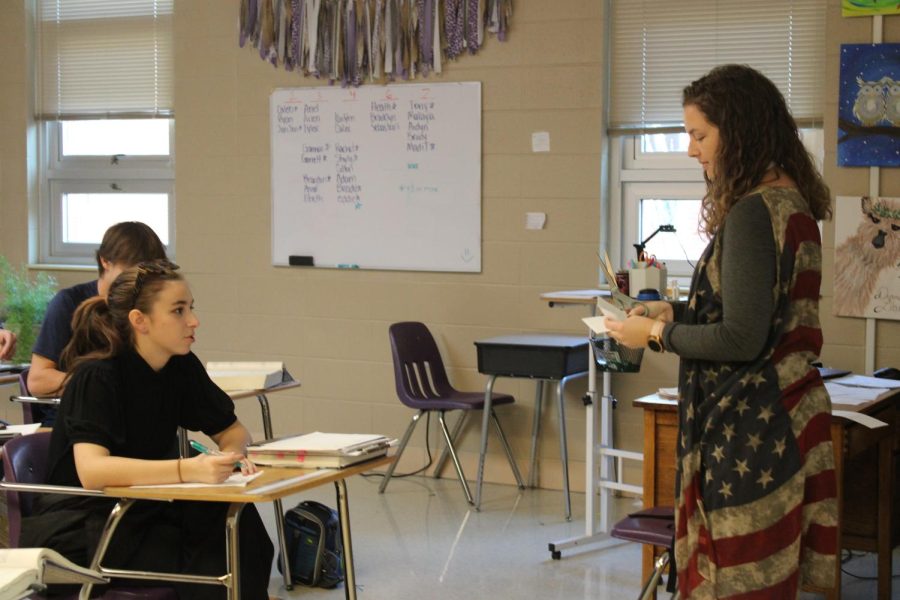 December 1, 2022
The Fair Grove Calculus Class participated in a Derivative Bee on October 28th at Missouri State University. Susanne Feldman, a high school math teacher,...
November 22, 2022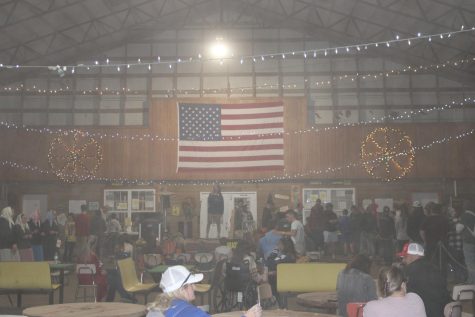 November 15, 2022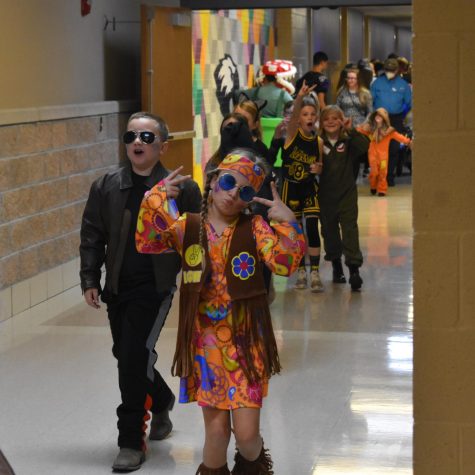 Halloween Parade Takes the Halls
November 11, 2022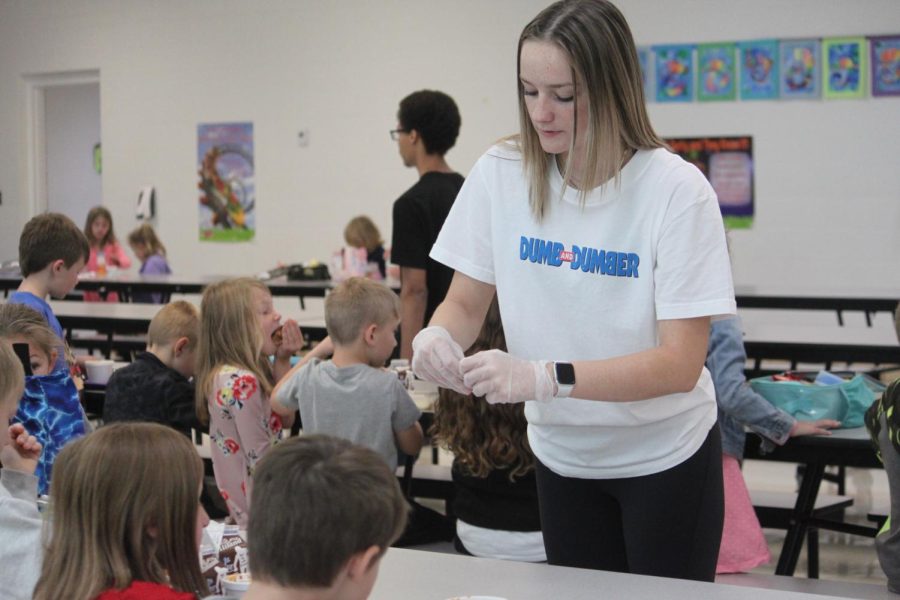 The A+ Program at Fair Grove is available for seniors to earn scholarship funds for use at local colleges through time spent helping elementary students and teachers throughout...