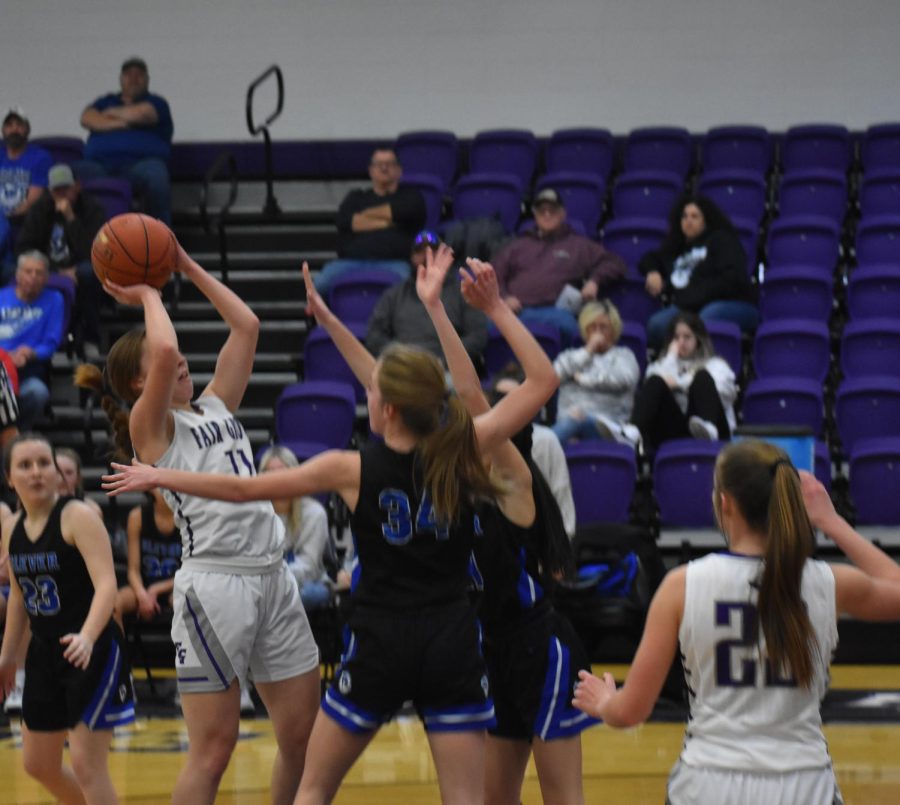 January 26, 2022
The Fair Grove Lady Eagles basketball team is midway through their 2022 season. They are currently standing at 10-5 with eight more regular season games before the district tournament. The Lady Eagles...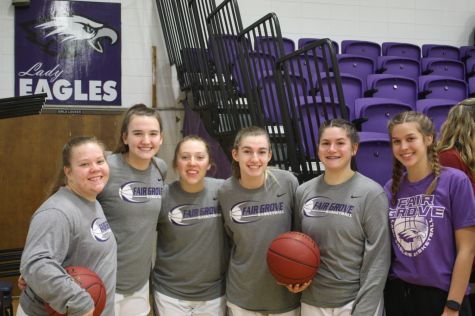 January 26, 2022
Missouri State High School Activities Association (MSHSAA), being the overseer of all regulations for high school activities in Missouri, has made new changes to the off-season practice official handbook. The new rule...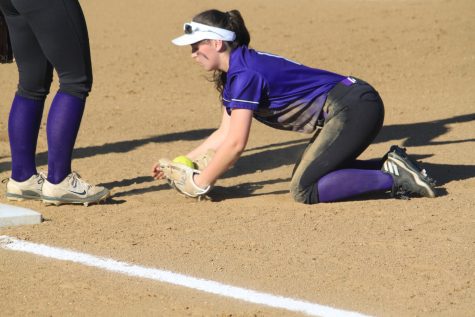 Softball and Baseball Teams Pitching into Off-Season
January 26, 2022
Preparing for their upcoming seasons in the spring, Fair Grove High School's Softball and Baseball teams have begun their off-season practices. Hannah Morris (11), the right fielder on the softball team said, "Me and...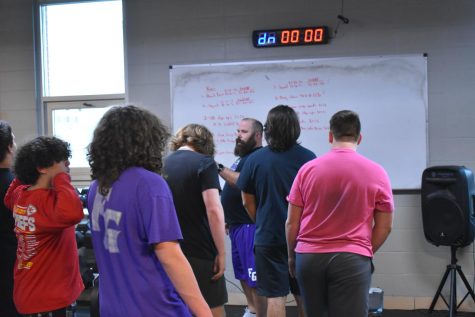 After School Weights Encouraging Fit Eagles at Fair Grove
January 25, 2022
After school weights, which takes place after school until 5 PM, is one of the best places to find a varying blend of students who's focus is working out and staying in shape. Weights is an inclusive environment that welcomes...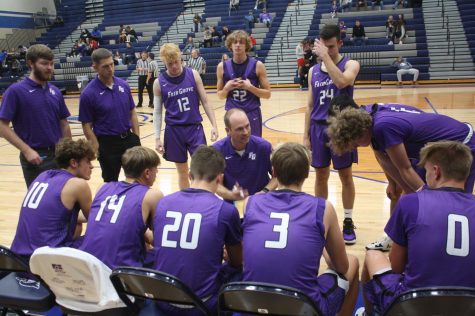 January 25, 2022
The high school boys basketball team at Fair Grove has had a 8-7 record thus far in the season (8 wins, 7 loses). With a little under two months left in the basketball season, head coach Bryan Tucker, Logan Daniels (12),...
Tweets by @FairGroveNews
If you'll tweet us scores or even updates, using the "app" above, we'll do our best to re-tweet them so that everyone can check the scores here.

Loading ...
If you have suggestions regarding topics we could write about, or other information, please email our journalism staff at
[email protected]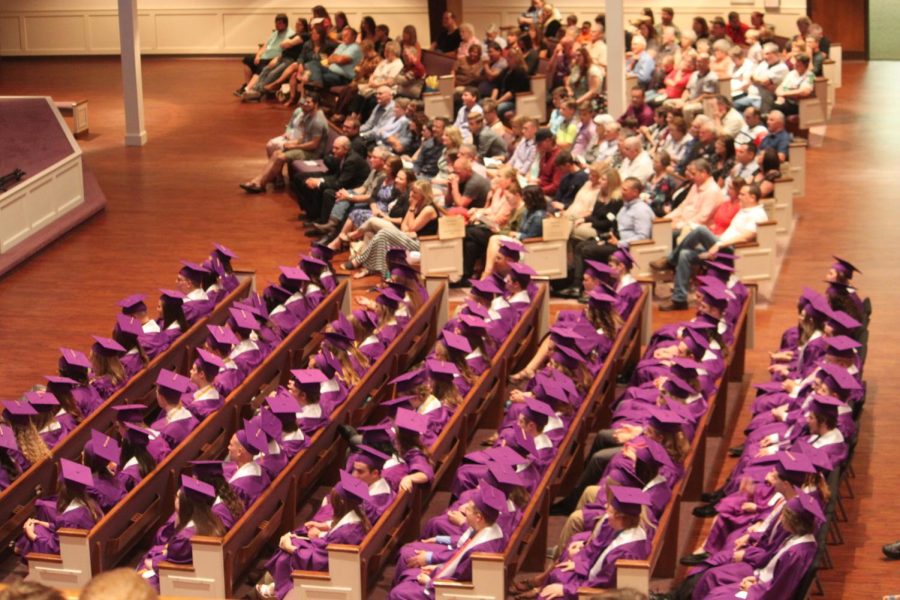 January 28, 2022 • No Comments
The second semester has started at Fair Grove High School and the senior class only has a few months left until they venture into the world on their own. There...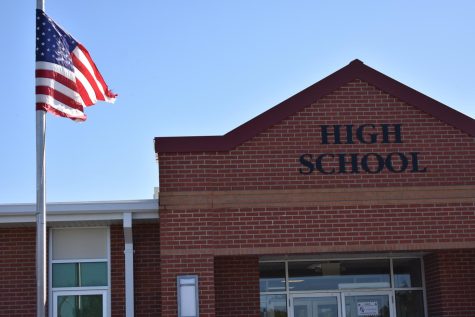 January 28, 2022
Fair Grove High School has been open for quite some...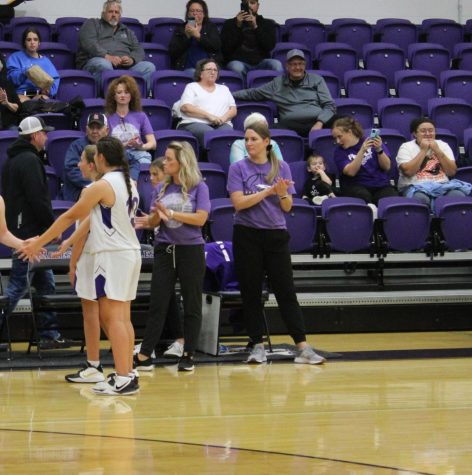 Carrie Green Shows that the Grass is Greener in her Classroom
January 26, 2022
Fair Grove Middle School English teacher Carrie Green...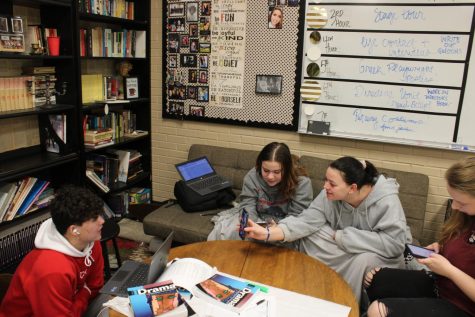 January 26, 2022
Fair Grove High School students have mixed feeling...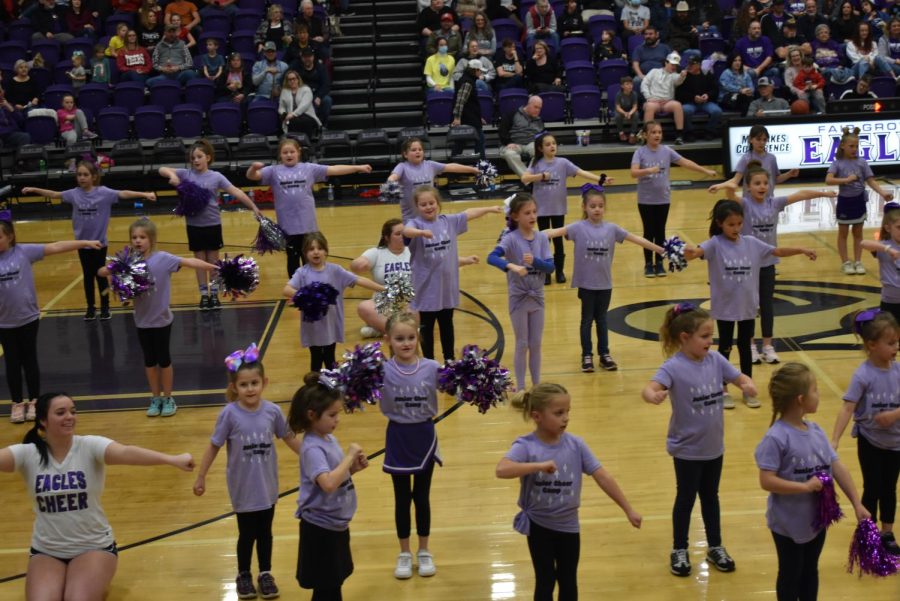 Fair Groves High School Cheerleaders will be hosting cheer camp for the Elementary starting on January 1th through the 13th after school. They will perform on January 14th. The...