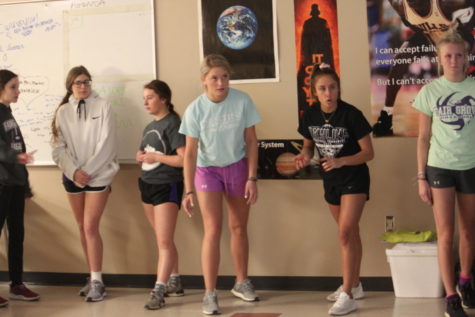 Sydney Dame
March 7, 2019
Most people would admit running isn't their favorite thing to do but for the Fair Grove Girls Track Team it's what they love doing. Everyday after school from 3:15 to 4:30 the girls will work on improving...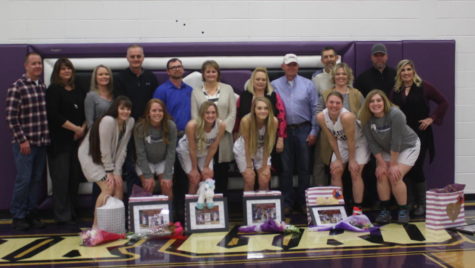 Girls Basketball Seniors Enjoy a Night to Remember
February 20, 2019
The Fair Grove Girls Basketball team hosted this year's Senior Night against Stockton on February 11th. Fair Grove has six senior girls that are part of the team. On this night the girls were able to take a big win, winning...
February 4, 2019
Athletic programs at Fair Grove High School have always encouraged productive off-season training, but this year they have taken it a step further. Coaches have athletes in the weight room three days a week, before and after...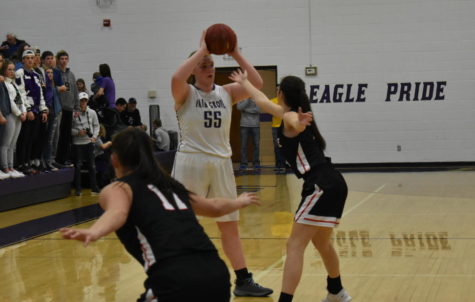 January 28, 2019
On December 29th, 2018 Harley Maxwell, a senior at Fair Grove High School, scored her 1000th point in the Pink and White basketball game vs. Lutheran North. The Pink and White is a local basketball tournament hosted by MSU...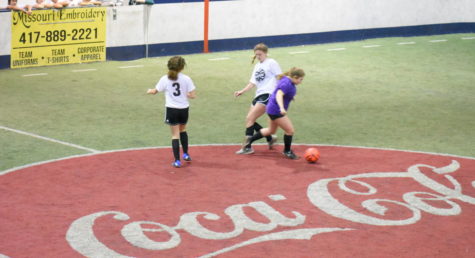 Indoor Soccer Helps Prepare Fair Grove Girls For Outdoor Season
January 23, 2019
The Fair Grove Girls High School Soccer team will kick off their upcoming outdoor season soon on February 28th. To prepare for their season the girls have been playing indoor soccer since November. "Playing indoor is great...
Tweets by @FairGroveNews
If you'll tweet us scores or even updates, using the "app" above, we'll do our best to re-tweet them so that everyone can check the scores here.

Loading ...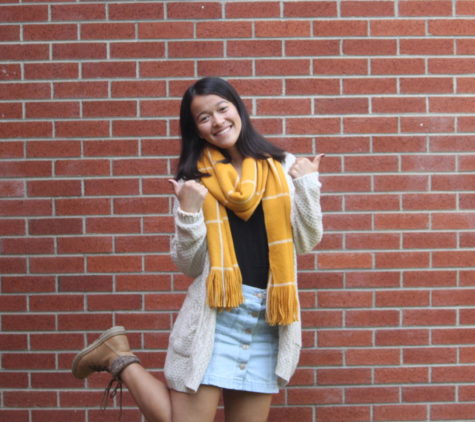 Jane Elliston
February 25, 2019
Question: "What will you miss most about Fair Grove?" My Instant Reaction: Nothing. I am not going to miss the cowboy boots or the country music...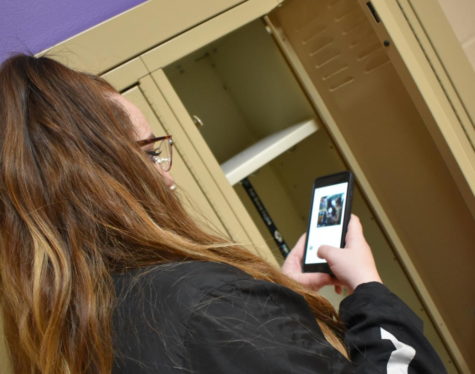 Sydney Dame
February 13, 2019
Today, we live in a society where anyone can have access to almost any social media platform where they can put their opinion for the world to see. With...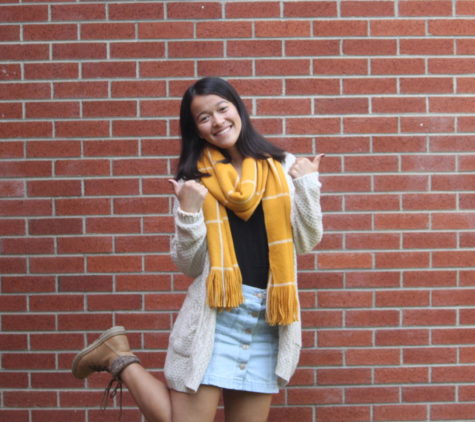 A Successfully Unsatisfactory Future
February 6, 2019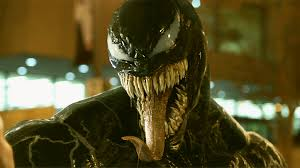 Venom: 2018's Most Underrated Comic Book Movie
January 29, 2019
If you have suggestions regarding topics we could write about, or other information, please email our journalism staff at
[email protected]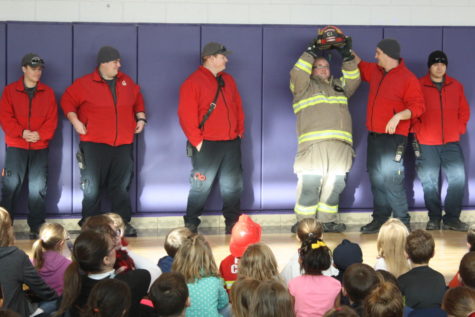 Sarah Bethurem
February 25, 2019
On Monday, February 25th, 2019, Fair Grove Elementary hosted Careers On Wheels. This event took place in the lower elementary gym, as well as the parking...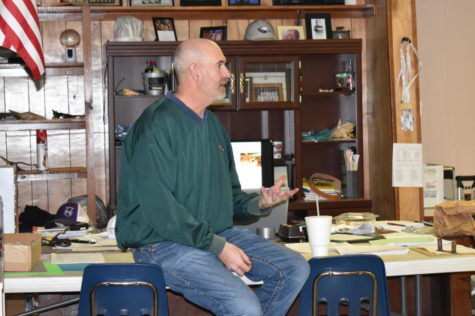 February Teacher of the Month: Mr. Crutcher
February 20, 2019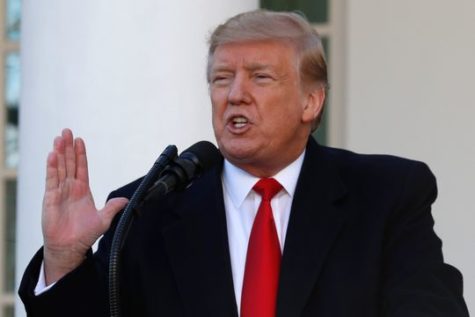 Longest Government Shutdown Coming to a Close
January 29, 2019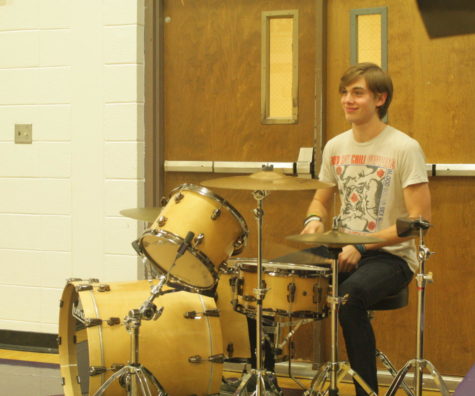 Fair Grove Drummer Makes District Honor Band
January 23, 2019