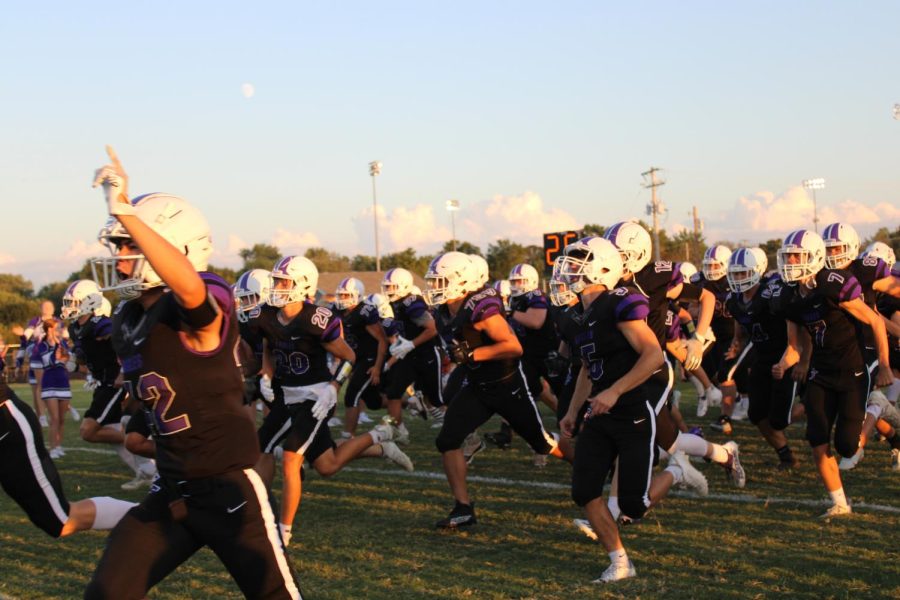 May 25, 2022
Fall sports takeoff at the beginning of the school year, however the off season starts much earlier, at the start of summer. At Fair Grove there are a large number of athletes who do work for their...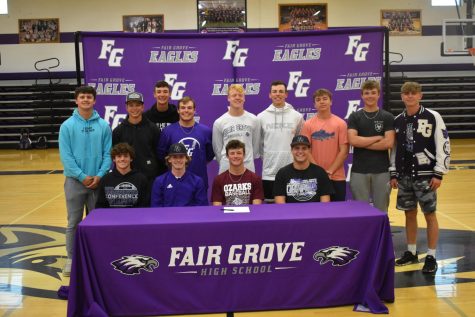 Senior Athletes Sign Their Final Goodbye
May 11, 2022
Several of Fair Grove High School's senior athletes are going to college for sports, and on May 4, 2022, they announced to everyone what college they are planning on attending and signed to their schools. Mckenzie Chandler...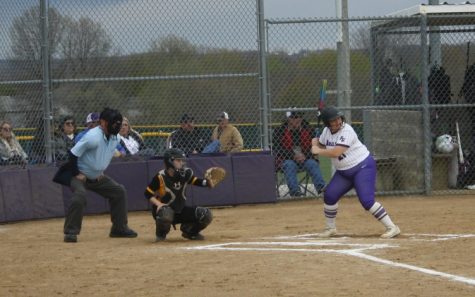 Softball Soars to District Competition
May 10, 2022
Softball across Missouri is beginning to wrap up for the 2021-2022 season with the first round of Districts beginning for the Lady Eagles on May 7th at Pleasant Hope. As the end of the school year begins to come to a close,...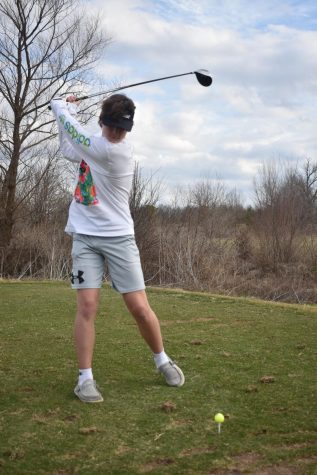 The Golf Team Aims for the Green
May 4, 2022
The Fair Grove High School Golf team is approaching the middle of their season and have big expectations for what future tournaments hold. According to Joshua Orr (12), a member of the Fair Grove Varsity Golf Team, the...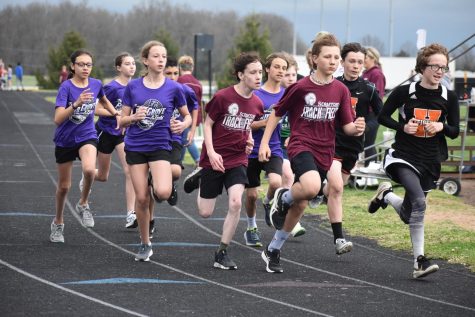 Racing Through Middle School Track and Field
April 27, 2022
After a recent start to the 2022 Fair Grove Middle School Track and Field season, the team is putting in the hours to compete against different schools at their upcoming track meets. The team is coached by Kayla Holt,...
Tweets by @FairGroveNews
If you'll tweet us scores or even updates, using the "app" above, we'll do our best to re-tweet them so that everyone can check the scores here.

Loading ...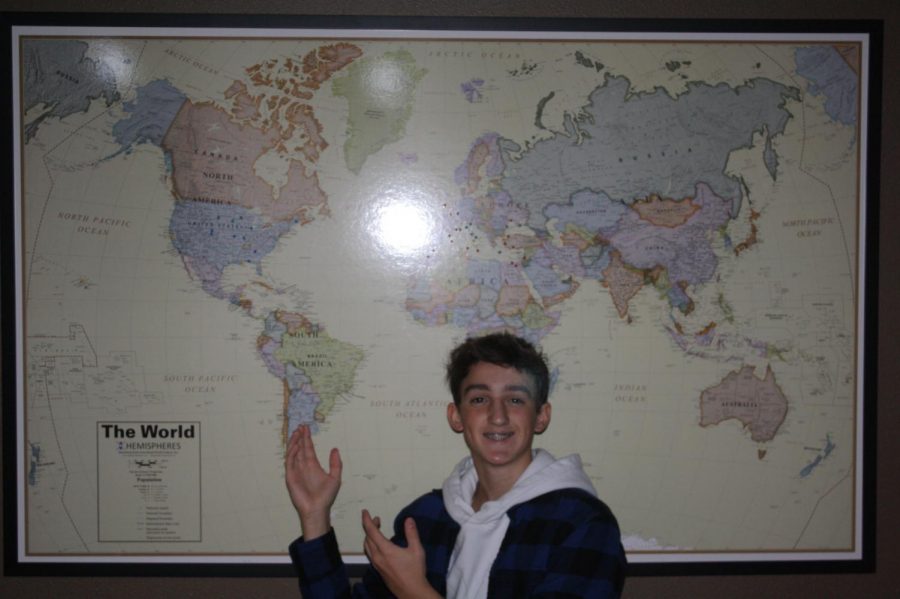 May 23, 2022
Since the age of exploration, America has been evolving into the country we know today. After almost half a millennium, the knowledge of our past imperfections...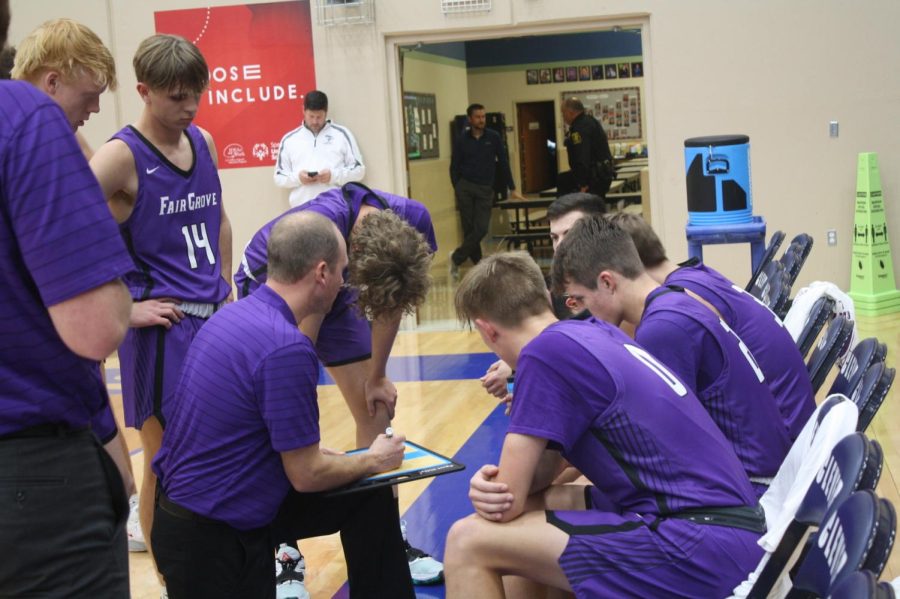 May 18, 2022
Fair Grove High School has roughly 200 student-athletes; athletes who work for their place on their team while simultaneously working on their academics....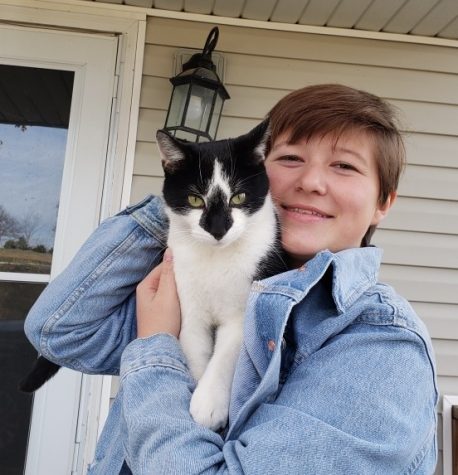 May 11, 2022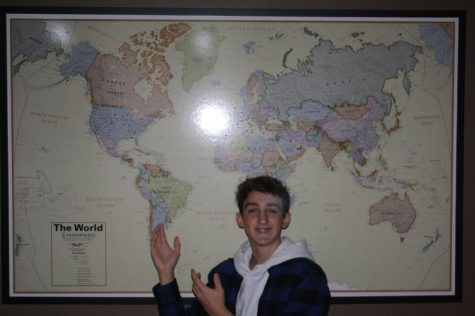 May 3, 2022
If you have suggestions regarding topics we could write about, or other information, please email our journalism staff at
[email protected]
May 26, 2022
Lisa Bernet is one of the most helpful and important...
May 25, 2022
June 12th through 17th, two of Fair Grove High Schools'...
May 24, 2022
With the end of the year coming to a close, students...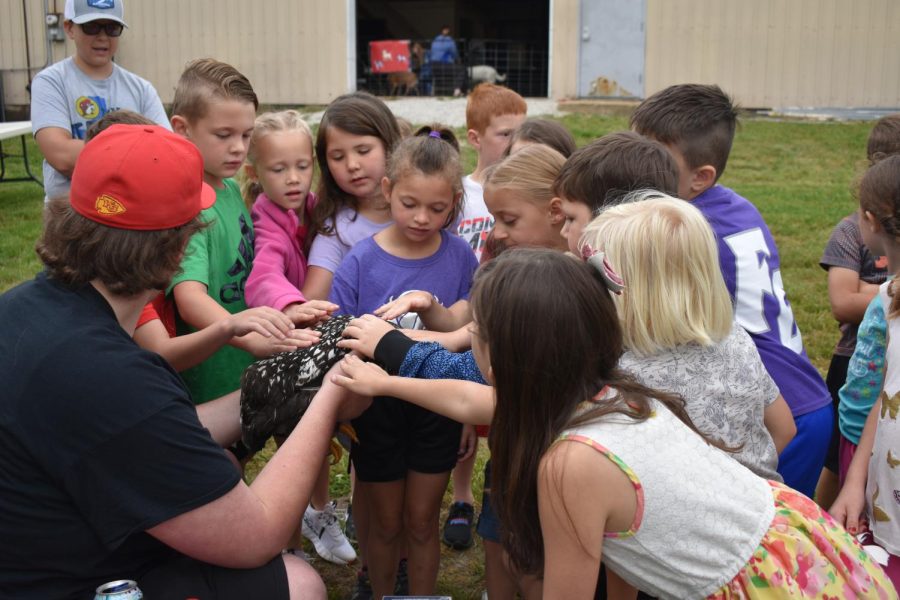 Fair Grove High School's Agriculture Department recently welcomed elementary classes to Farm Day on Tuesday May 17, 2022. Elementary and high school students always look...