Middle School Girls Basketball Dribbles into the New Season
December 5, 2023
The Middle School Girls Basketball team held tryouts on Tuesday, October 10 for their upcoming season. Since then they have prepared as well as played five games this season, the first being on November 1 against Marshfield.  Mckenna...
November 30, 2023
The Fair Grove High School Football Coach, Bill Voorhis, achieved his 100th career win on October 20 following the win against El Dorado Springs. Coach Voorhis has been coaching and helping the Eagles since 2014. He has...
Lady Eagles Volleyball Soar Through State
November 30, 2023
The Fair Grove Lady Eagles Varsity Volleyball team became state champions following their match in the state finals against Herman on November 4.  The volleyball team recently finished a successful season crowning themselves...
New Fair Grove Football Title: District Champions
November 17, 2023
The Fair Grove Varsity Football Team was awarded the District Champion title after winning the District Championship against rival school, Strafford High School, on November 10, 2023. "It feels great… we are here to...
Tweets by @FairGroveNews
If you'll tweet us scores or even updates, using the "app" above, we'll do our best to re-tweet them so that everyone can check the scores here.

Loading ...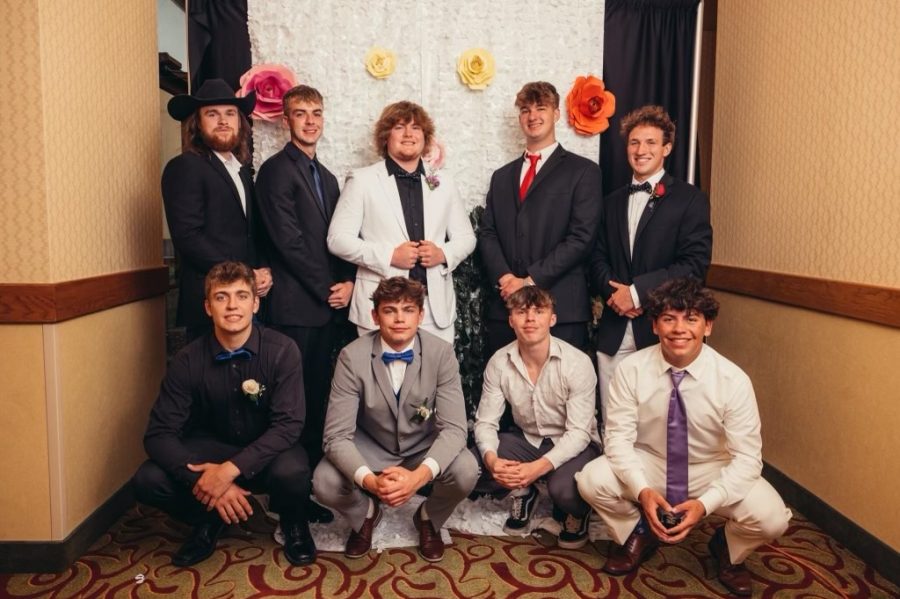 May 17, 2023
Each year at Fair Grove High School, during prom season, there are various traditions that students participate in to get ready to make the most of their...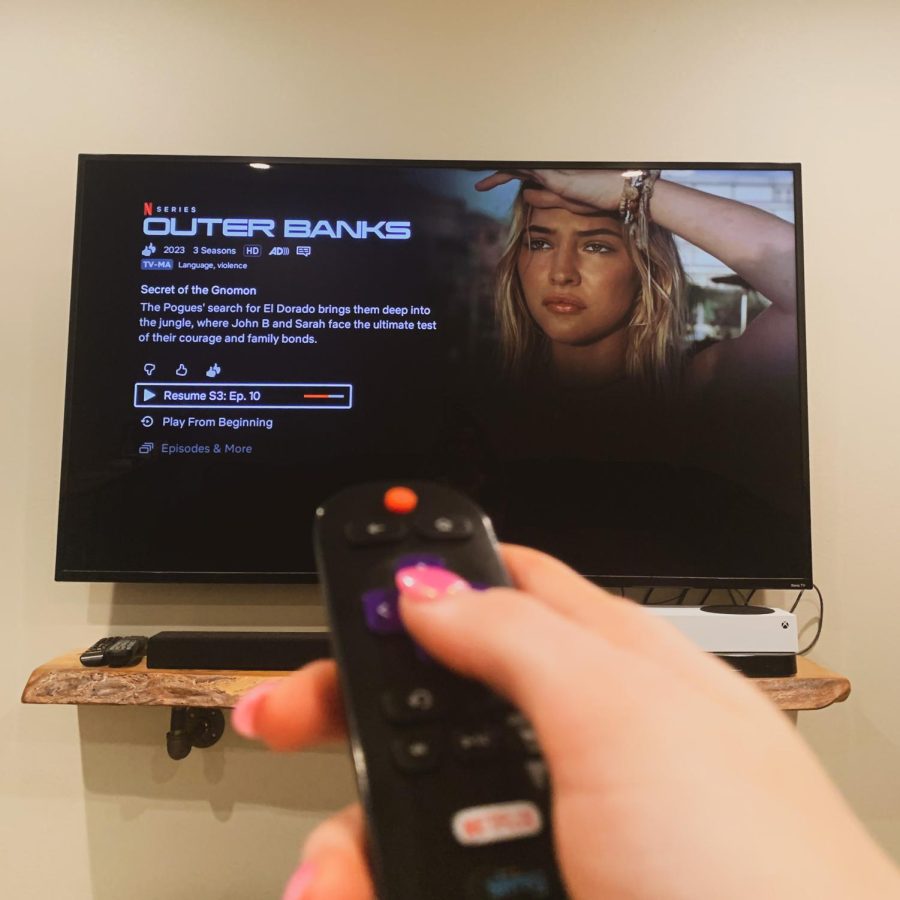 April 21, 2023
The newest season of Netflix's "Outer Banks" came out recently, on February 23. Many students, as well as several teachers, at Fair Grove High School...
March 11, 2023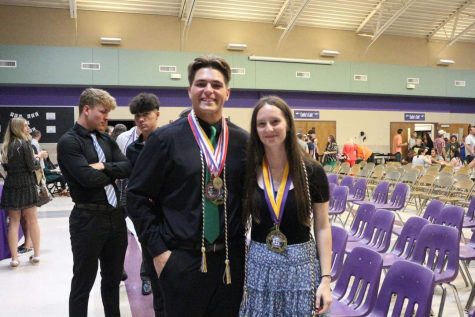 February 23, 2023
If you have suggestions regarding topics we could write about, or other information, please email our journalism staff at
[email protected]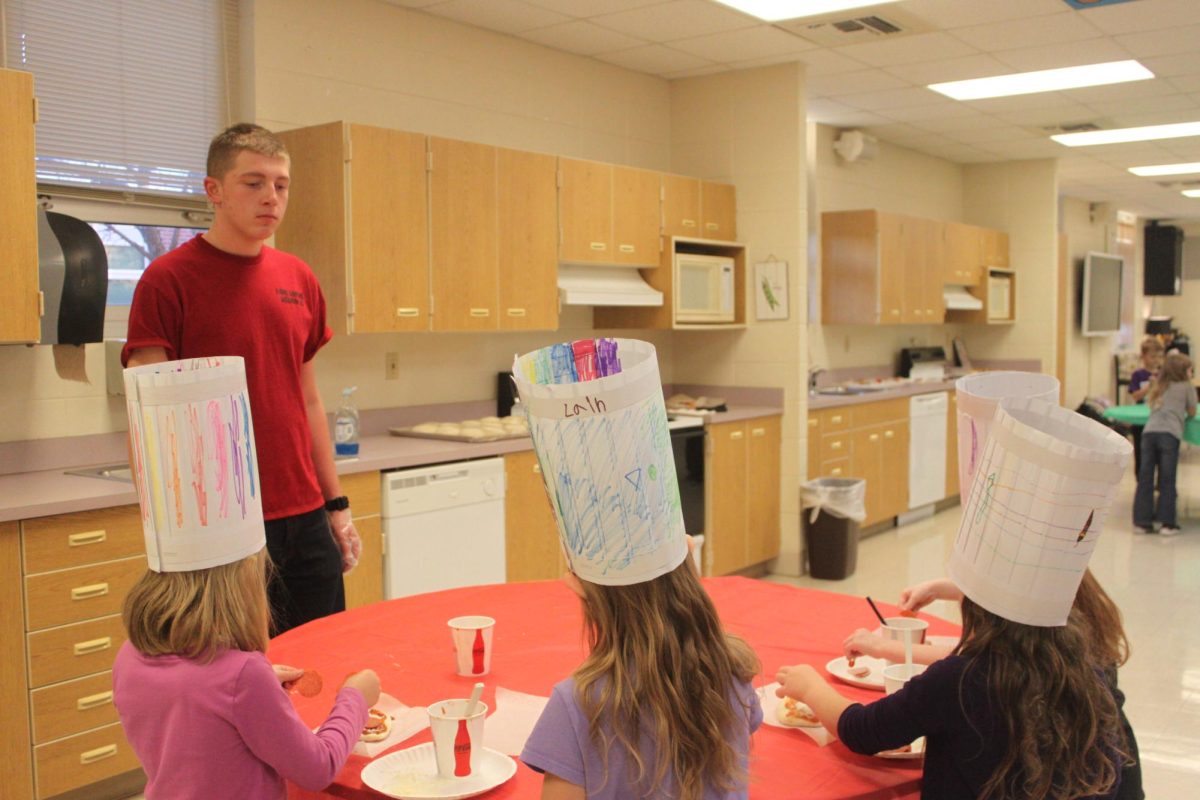 Family Career Community Leaders of America hosted the Cooking with Kids event on November 14th and 16th in the high school for grades kindergarten through fourth grade. Cooking...