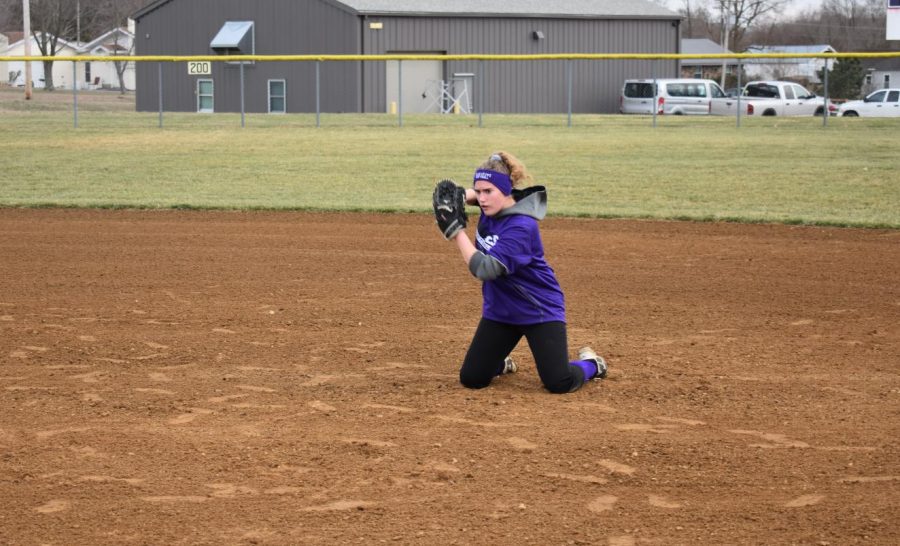 Samantha Horvath
April 5, 2020
Due to the current COVID-19 pandemic, all activities with Dpring sports at Fair Grove schools have been postponed by MSHSAA until April 24th.  Initially, the postponement was until April 3th and activities...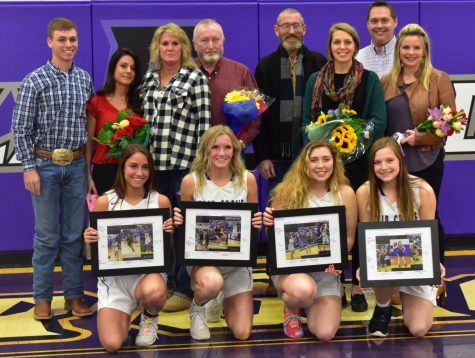 Saying Goodbye to Basketball's Senior Girls
February 20, 2020
On Thursday, February 13th, Fair Grove held their senior night for the High School Girls Basketball Team. This year, there are 4 seniors on the team, Maddie Clark, Liz Holland, Bailee Morgan, and Kennedy Phifer. Seniors...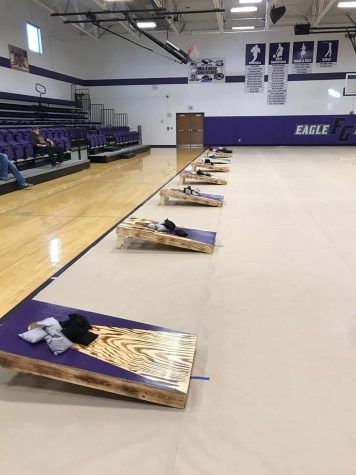 February 18, 2020
The Fair Grove Athletics Booster Club hosted a cornhole tournament on February 8th in the High School gym in order to fundraise for the middle and high school athletics programs.  Cornhole is a lawn game in which players...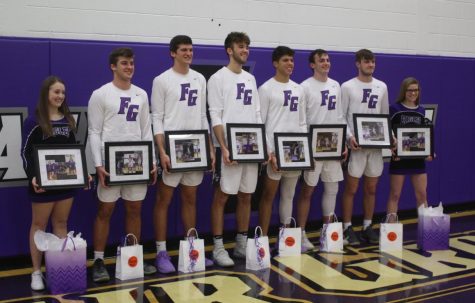 The Senior Night Basketball Game
February 12, 2020
The high school boys basketball team had its senior night game on February 4th. On the basketball team there are six seniors this year, Ambrose Broyles, Darin Oplotnik, David Oplotnik, Cole Gilpin, Alex Ince, and Dominick...
Overview of the 2020 Junior Varsity Basketball Season
February 11, 2020
The Junior Varsity Girls' Basketball Team began their season with a win at Miller, who currently have a season record of (17-3), on December 9th with a score of 18-17. The J.V. Girls' team continued their winning streak...
El Gran Queso- Should You Cheese During COVID-19?
March 25, 2020
The current COVID-19 pandemic has left me questioning my own health choices and the food that I take in. Is cheese really a benefactory choice in my own diet?  Let's start...
Agriculture Issues: Coronavirus Impacts
March 25, 2020
The coronavirus: the virus that has taken over the world. We know the symptoms, and what actions to take as far as quarantine. But what kind of impact does it have on agriculture? Now,...
March 25, 2020
Hey nerds! Welcome back to the Cosmic Talk. In this edition, we will discuss a few new major discoveries from across the universe, and one not too far from home. Our first one...
The Effect of Coronavirus on the Sports Industry
March 13, 2020
Over the past couple weeks the spreading of the coronavirus has started to affect the sports industry. It has affected the NBA, NCAA Womens' and Mens' basketball, professional...
The Binge Watching Sensations That Are Sweeping the Nation
March 12, 2020
There is no better time to sit down and finally watch that movie you've been meaning to see then when you're in quarantine. With the beautiful start of spring comes allergies,...
Tweets by @FairGroveNews
If you'll tweet us scores or even updates, using the "app" above, we'll do our best to re-tweet them so that everyone can check the scores here.

Loading ...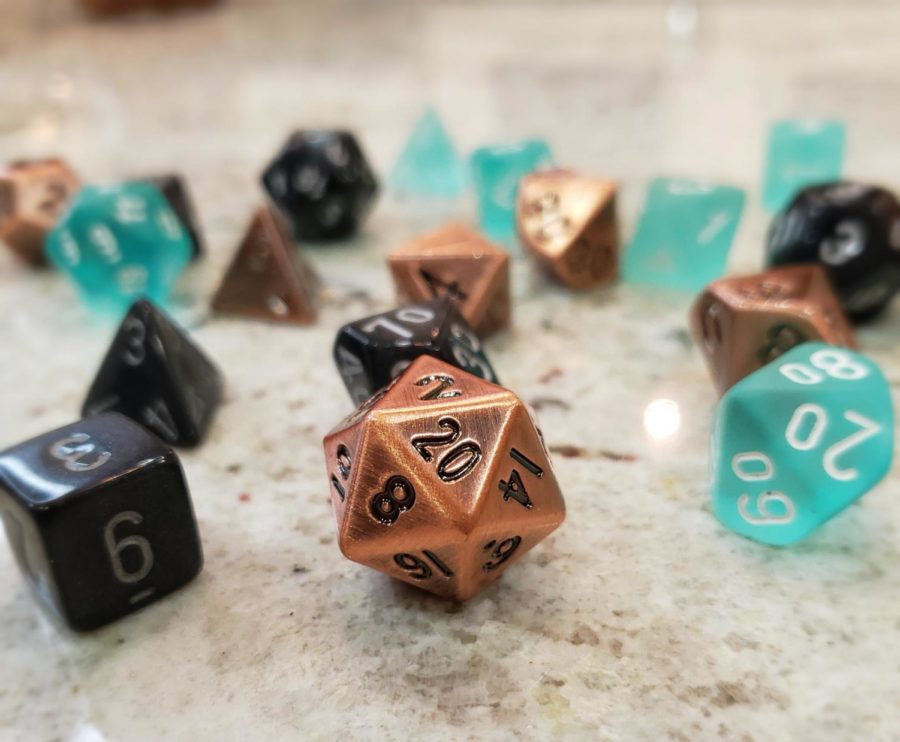 Avery Gautieri
March 9, 2020
Outside of discrepancies between DM's and the occasional disagreements between players, there are some larger issues within Dungeons and Dragons as a...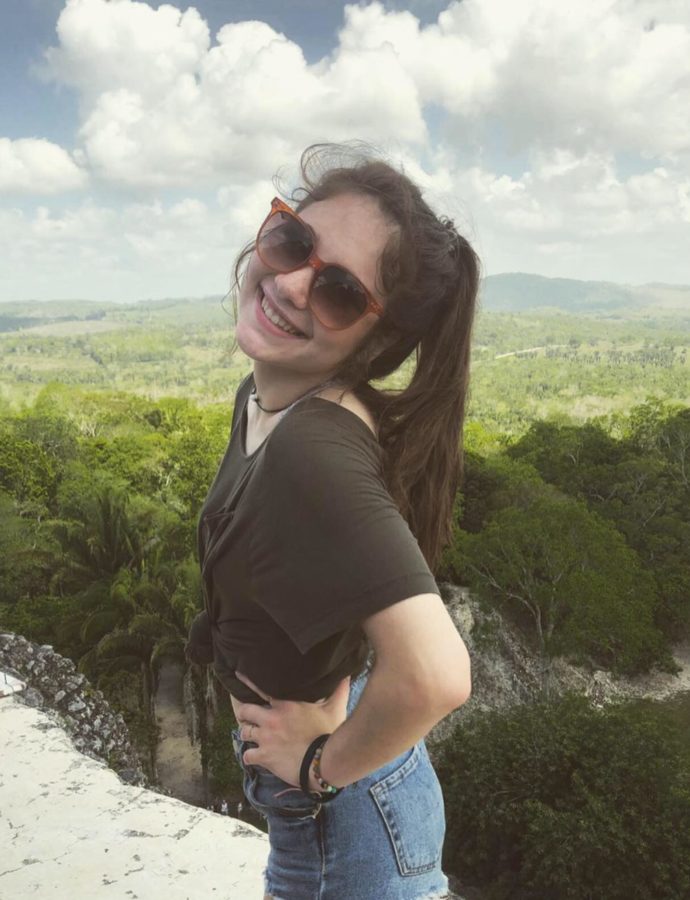 Ashlyn Tiller
March 4, 2020
On February 19th of 2020, rappers Trippie Redd and Russ dropped their newest single, The Way. The song is on the deluxe version of Trippie...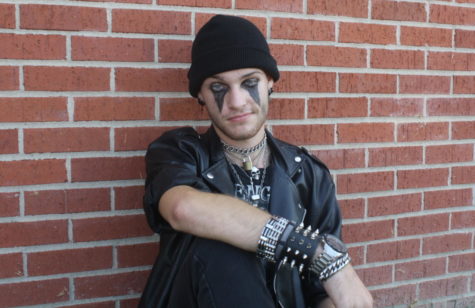 March 3, 2020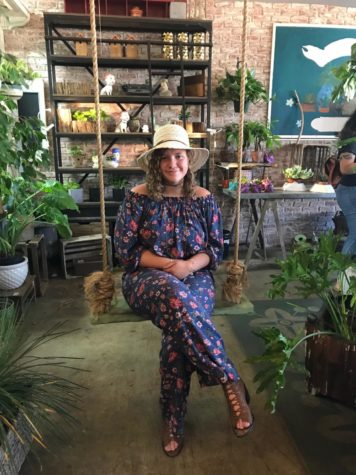 Hello, Dolly! At Springfield Little Theater
February 20, 2020
If you have suggestions regarding topics we could write about, or other information, please email our journalism staff at
[email protected]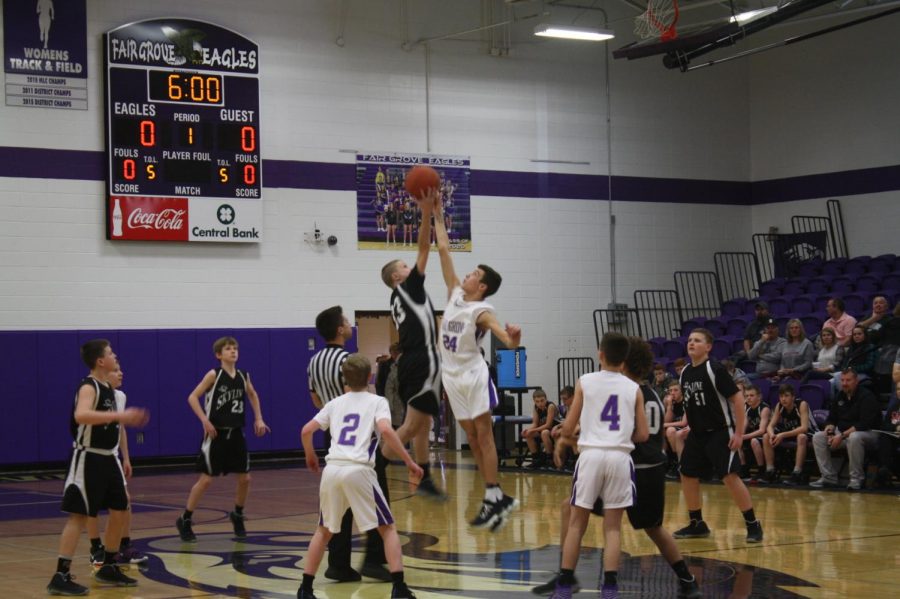 Dory Baker
February 11, 2020 • No Comments
On January 28th, at noon, the Fair Grove seventh and eighth grade boys basketball teams won two games at home, in the middle of the school day and the whole school got involved. The...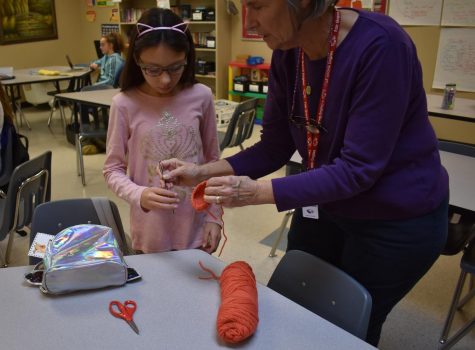 December 19, 2019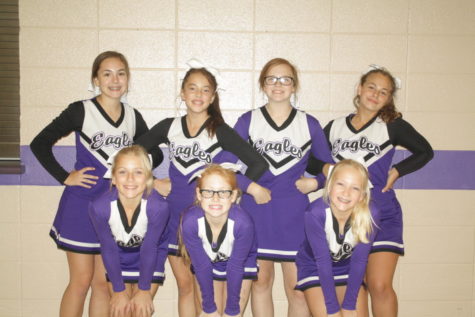 October 25, 2019