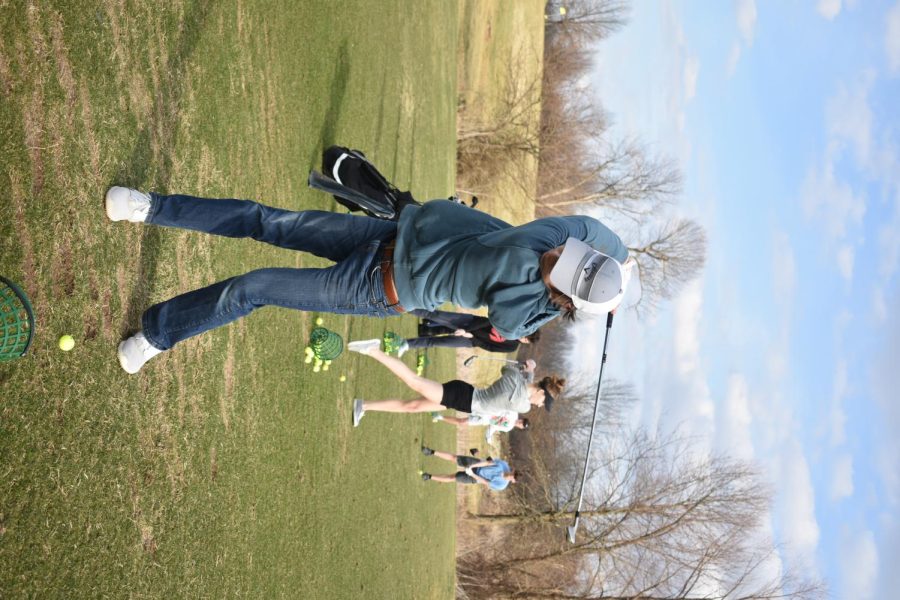 May 25, 2023
On May 15 and 16, the Fair Grove High School 2023 Golf Season came to an end at Rivercut Golf Course during the state tournament. Prior to the Golf State Tournament was the Districts Tournament, on...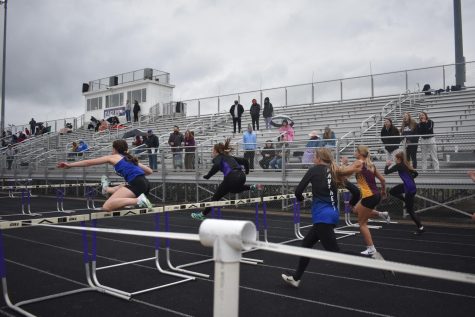 Spring Sports Ending With a Bang
May 25, 2023
Fair Grove High School spring sports Softball, Baseball, Golf, Girls Soccer, and Track are coming to an end, with districts finishing recently and many sports tackling sectionals and even state.  The Fair Grove High School...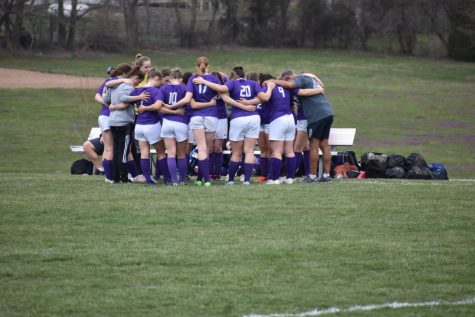 Krista Miller; a Coach and so Much More
May 12, 2023
Since moving to Fair Grove, Krista Miller has made an impact on the community, educating those who need the most help and coaching soccer for both boys and girls. On the field, Miller's focus is on building up the team...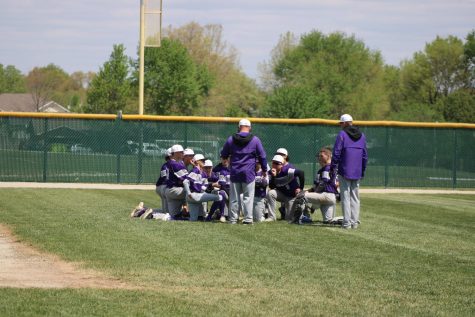 Middle School Sports Catching the Competition
May 9, 2023
All over Fair Grove Middle School, student athletes are competing in baseball, softball, and track with the hope of having the most successful spring possible. The track and field team is coached by Marc Green for the...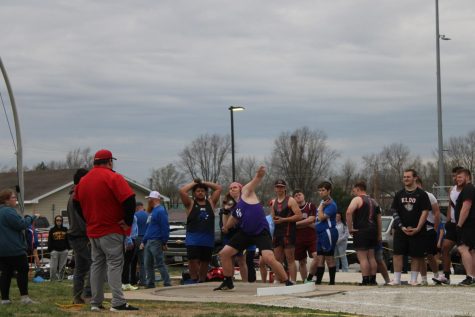 May 4, 2023
Track is more than just the running portion, there are also many field events that involve jumping, throwing, and pole vaulting. Coach Zanzie is a new Track Coach at Fair Grove and is well known. Zanzie explained how he...
Tweets by @FairGroveNews
If you'll tweet us scores or even updates, using the "app" above, we'll do our best to re-tweet them so that everyone can check the scores here.

Loading ...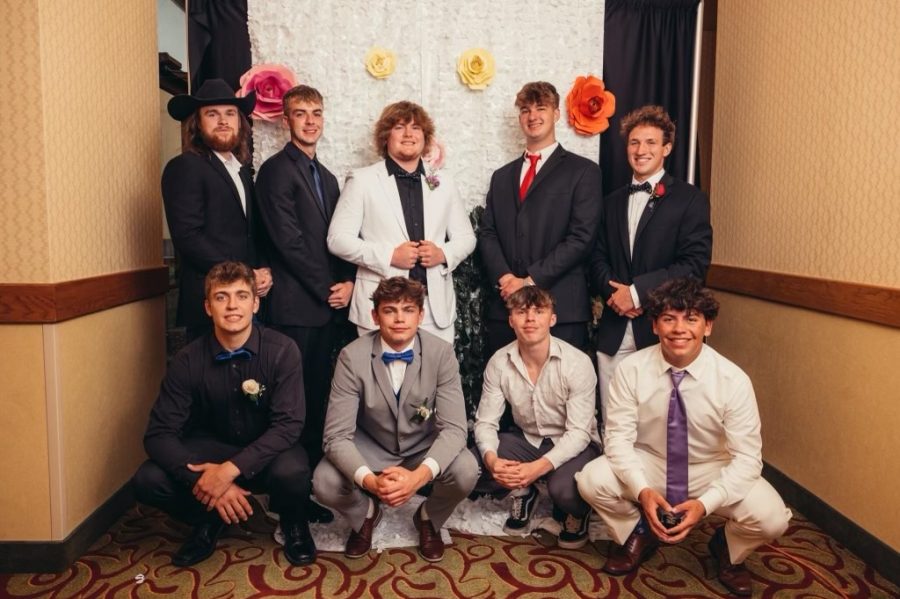 May 17, 2023
Each year at Fair Grove High School, during prom season, there are various traditions that students participate in to get ready to make the most of their...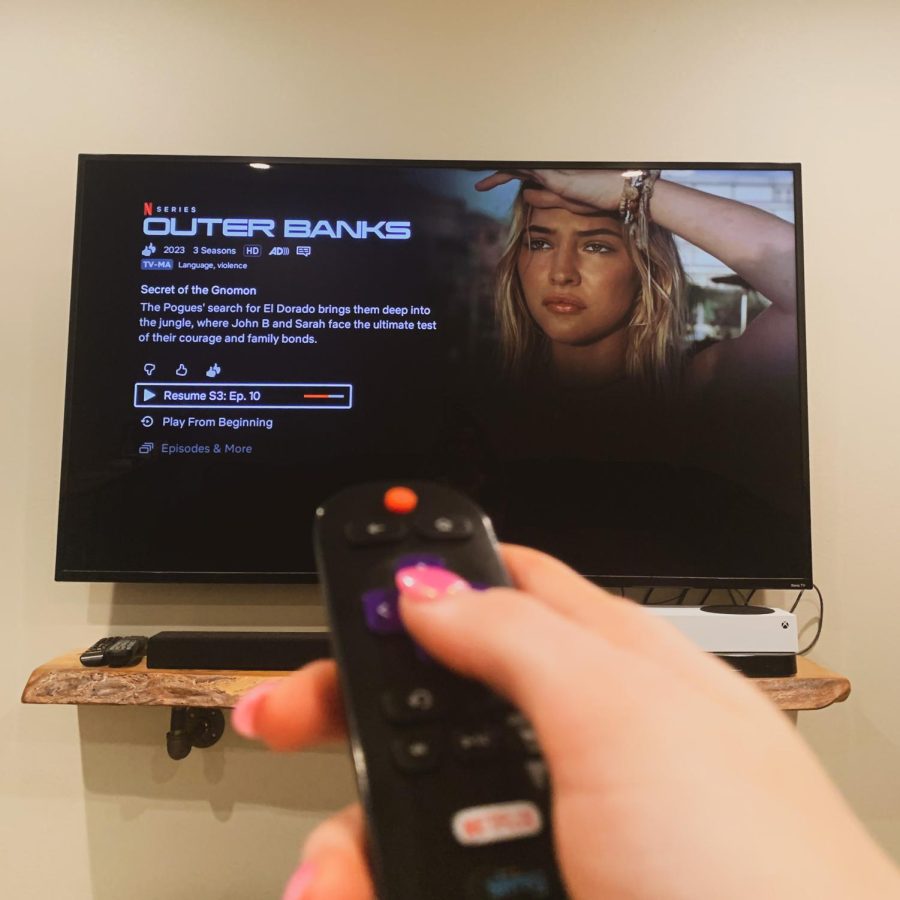 April 21, 2023
The newest season of Netflix's "Outer Banks" came out recently, on February 23. Many students, as well as several teachers, at Fair Grove High School...
March 11, 2023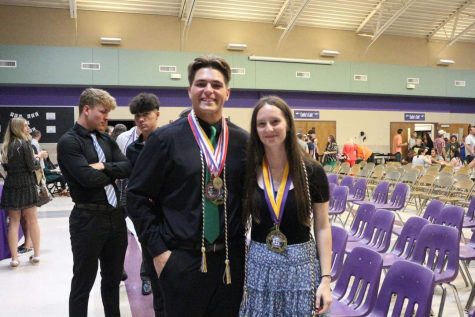 February 23, 2023
If you have suggestions regarding topics we could write about, or other information, please email our journalism staff at
[email protected]
May 25, 2023
Mrs. Adina Everett is a reading teacher in the elementary...
May 25, 2023
Senior signing day is a day where chosen seniors announce...
Future Farmers of America Thriving in Fair Grove
May 25, 2023
FFA stands for Future Farmers of America and is a youth...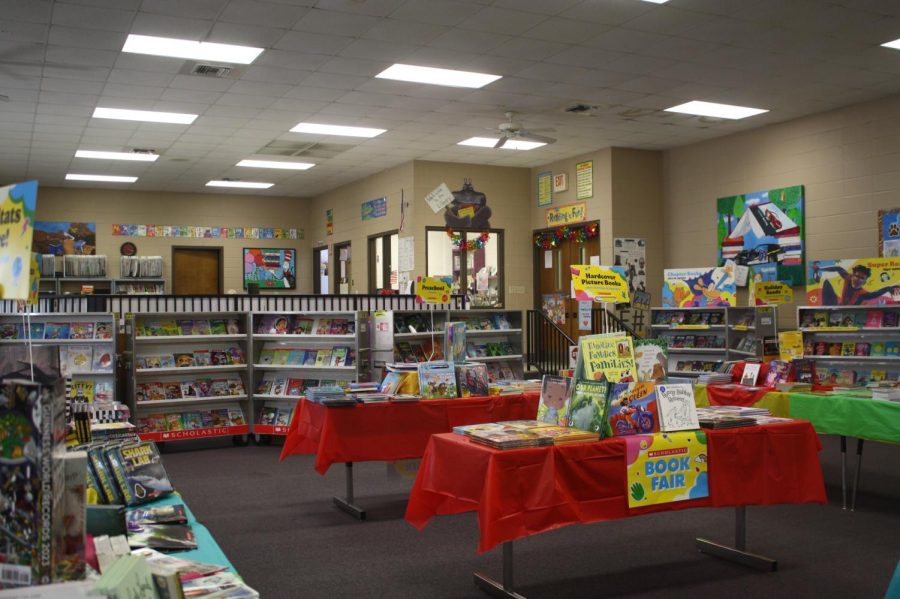 Following the nearing end of 2022-2023 school year, the elementary school is hosting multiple events to round out the year, including Field Day, the Book Fair, and Kindergarten...