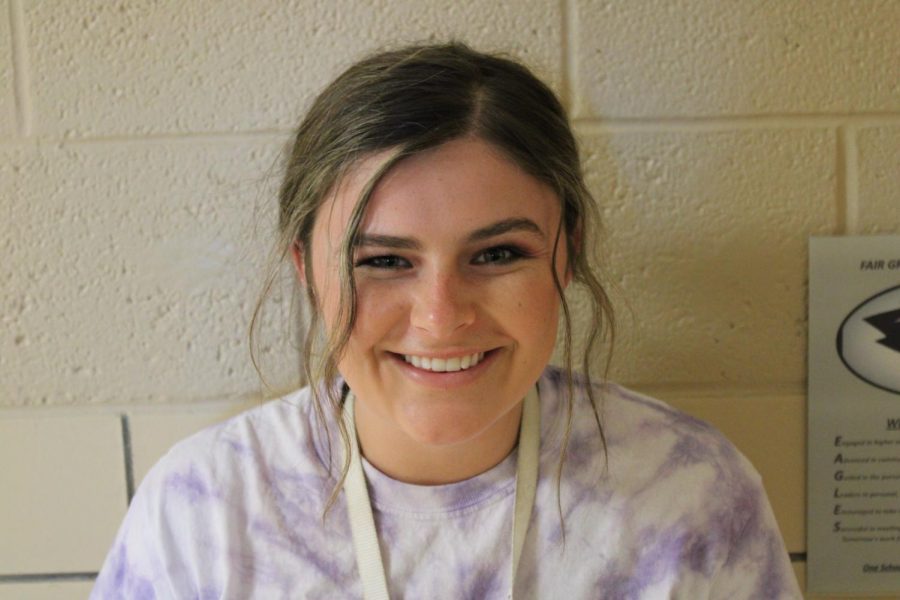 Mitch Van Cleave, Editor in Chief
November 24, 2020
The Fair Grove soccer program has recently lost its former head coach, Matt Novak, who is soon to be replaced by fourth grade teacher, Haley Stallings.  Stallings has been hired as the head coach for...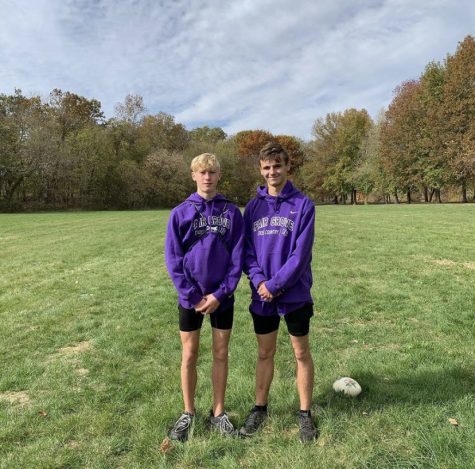 November 23, 2020
This year two members of Fair Grove High School's cross country team qualified to compete in state.  Luke Buescher (9) and Liam Draper (9) both qualified for state by finishing in the top 15 in districts. State was...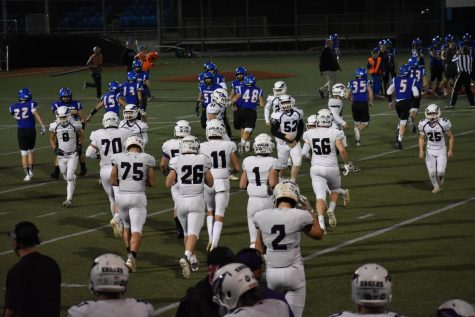 Fair Grove Plays in District Championship
November 23, 2020
Throughout the year there have been many updates for the Fair Grove Football team's season, and the season has finally concluded with the team's last district game. "I felt like our seniors really made an effort to lead...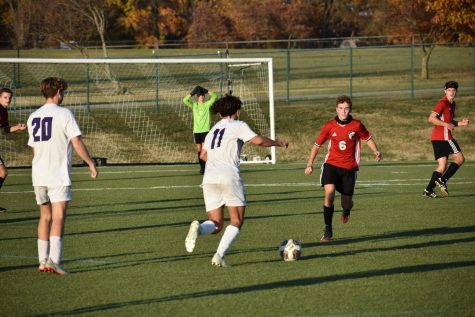 Fair Grove Soccer Places Second in Districts
November 19, 2020
The Fair Grove Boys' Soccer team competed in their 2020-21 season district tournament and placed second. Assistant Coach Travis Joy stated that he is proud of the way the team played. He continued, "Our goal is to reach...
November 19, 2020
The Fair Grove Middle School Boys Basketball team's season is going to be kicking off within the next couple of weeks. As of right now, the boys are still in their pre-season. The middle school seasons give young student...
November 24, 2020
This year's World Series champion was the Los Angeles Dodgers. The Rays were able to get the series to game 6, but they weren't able to get past the Dodgers overall depth....
Ag Issues: The Growing Global Demand
November 23, 2020
For this week's Ag Issues topic, I decided to write about the effect of the quickly growing population of the world on agriculture. My first thought was: How is the Midwest,...
Adventure is Out There! Destination #3: Fritz's Adventure
November 20, 2020
This week's adventure destination was something a little more daring. It has all the things to climb and stuff to run around in; for those with a real taste for the daring quests,...
November 20, 2020
To start off the season of being thankful, I think it would be very appropriate for me to address a pasta that I am particularly thankful for.  This pasta is quite different...
November 19, 2020
Zach Osborne, if not the best, is most definitely in the top 5 of supercross and motocross riders currently competing.  Born on September 25, 1989, Zach Osborne grew up in...
Tweets by @FairGroveNews
If you'll tweet us scores or even updates, using the "app" above, we'll do our best to re-tweet them so that everyone can check the scores here.

Loading ...
If you have suggestions regarding topics we could write about, or other information, please email our journalism staff at
[email protected]