May 26, 2021
As spring sports start to wind down, fall sports are starting to pick right back up. It may seem as if things just ended, but the boys soccer season is right around the corner.  Fair Grove's boys...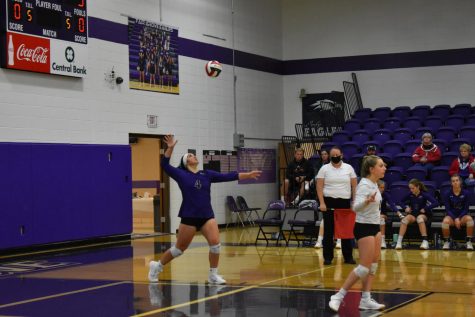 Working for the Upcoming Volleyball Season
May 24, 2021
As the school year is coming to an end, all of the fall sports teams are starting their practices for their upcoming season.  Volleyball is starting out their preseason with gym and summer camps. Tonya Peck, head coach...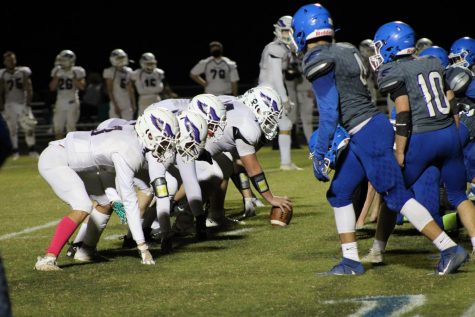 Preparing for the 2021 Football Season
May 24, 2021
Fair Grove High School's football team is beginning to prepare for its upcoming 2021 season this summer with off season weights, camps, and practices. The off season is one of the best times to get stronger and...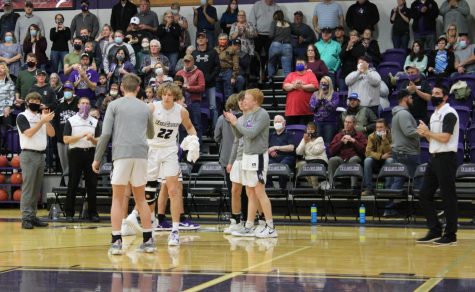 Fair Grove Loses Head Basketball Coach
May 12, 2021
Cale Ramsey is leaving his position as the Head Boys' Basketball Coach at Fair Grove High School after the end of this school year. Ramsey has worked at Fair Grove for a total of four years. He taught for a year in 2012...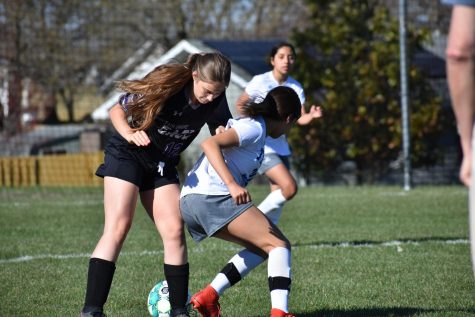 To Beginning to the End of Girls Soccer Season
May 7, 2021
On May 17th, the Fair Grove girls soccer team will play their district games. The soccer team has lost a few essential players due to injuries, so many of the underclassmen have had to step up. Bailey Richardson (12) stated,...
May 27, 2021
The Champions League is a tournament with the top clubs in the world. PSG was one of the top contenders of the Champions League this year; they had made the semi finals and lost...
May 27, 2021
Not many riders can make it to win one supercross title, but Cooper Webb just managed to win two of them. Cooper Webb is one of the best of his times at being a professional...
May 27, 2021
For my final editorial I will be reviewing one of my childhood favorites, the 2011 Disney Original movie Lemonade Mouth. Lemonade Mouth is the story of five misfit kids that come...
May 26, 2021
Social media is a huge part of most people's lives, especially for young adults and kids who have grown up with technology. A few studies have shown that the most popular apps...
Adventure is Out There! #5 : Local Thrifting
May 26, 2021
When getting new clothes for your wardrobe, most go and get things at name brand stores or other first hand retailers; however, there are some who take a different approach via...
Tweets by @FairGroveNews
If you'll tweet us scores or even updates, using the "app" above, we'll do our best to re-tweet them so that everyone can check the scores here.

Loading ...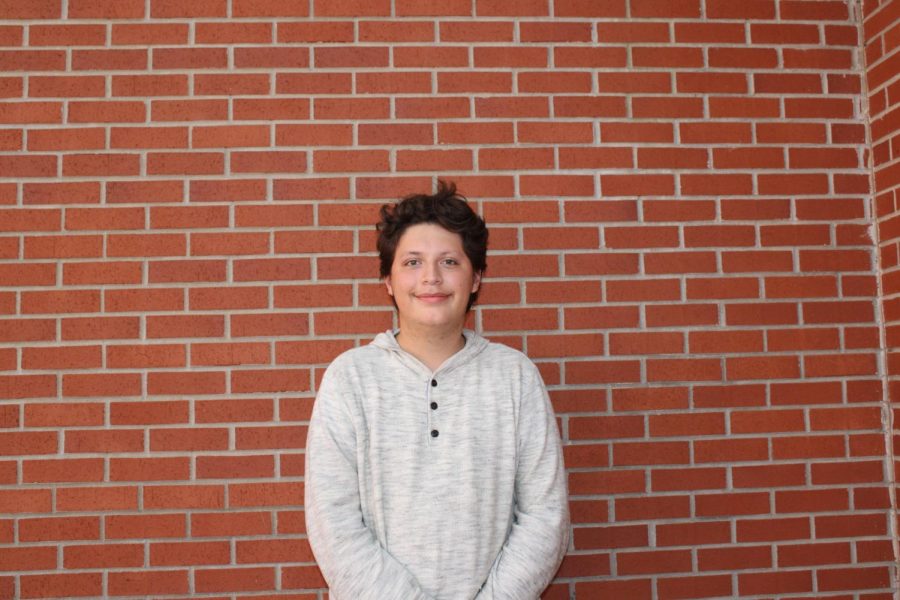 April 29, 2021
I believe that 2021 is starting to become a dry year for music, mainly because the emphasis of singles has been implemented more often, and not a lot of...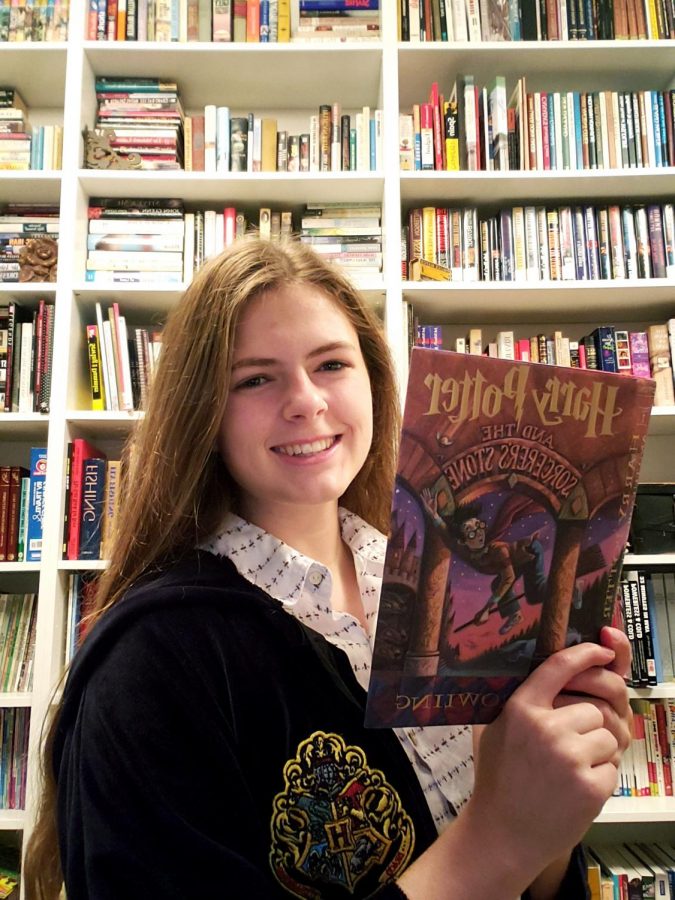 April 14, 2021
There is only so much out of the 1,084,170 words in the Harry Potter series that could make it to the big screen. Unfortunately because of this, much of...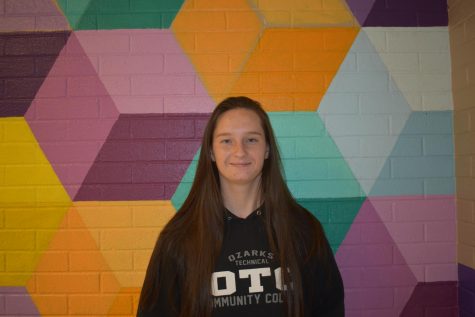 April 13, 2021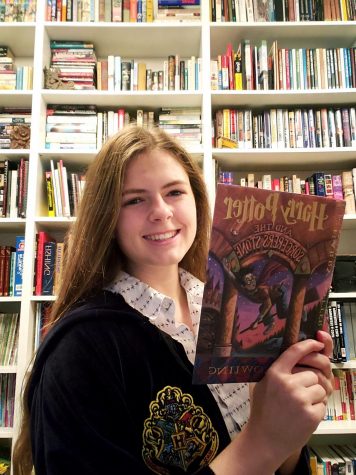 Harry Potter and the Problematic Character That Everyone Loves to Pretend is Perfect
March 26, 2021
May 11, 2021
April 29, 2021
If you have suggestions regarding topics we could write about, or other information, please email our journalism staff at
[email protected]