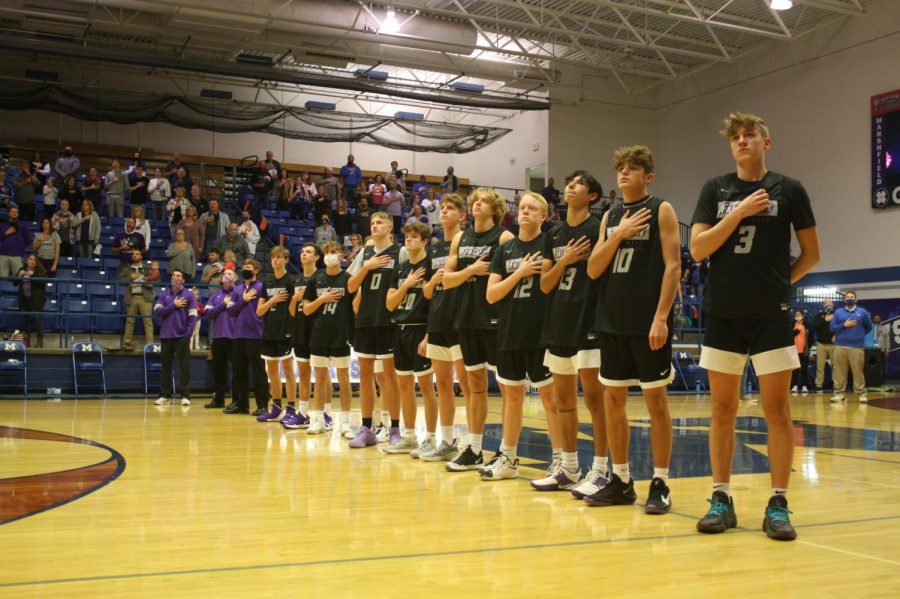 Kade Gallion
January 15, 2021
The Blue and Gold is a yearly boys basketball tournament that has two brackets consisting of the best basketball teams in the area.  Ryan Berry, starting Junior guard said, "We are going into the...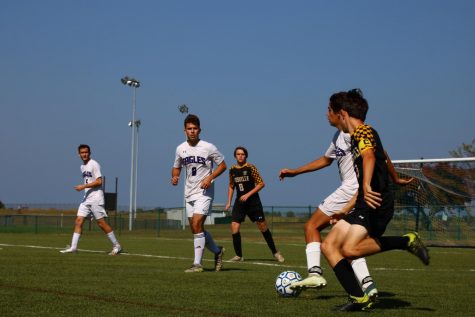 2020 Fair Grove COED Indoor Soccer
December 16, 2020
Indoor soccer for Fair Grove High School has existed for many years involving many changes, and this year things have changed a lot for the team.  "Last year's indoor team was more of a team building game play. We had...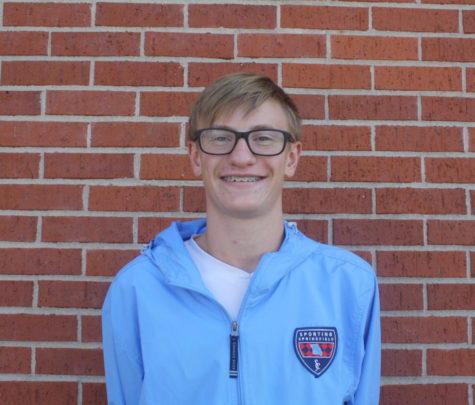 NFL Game of the Week: Raiders vs. Falcons
December 15, 2020
This week's game of the week was between the Raiders and the Falcons, and lets just say that it wasn't a pretty one for the Raiders. The Raiders just came off a loss against the Chiefs (a team they previously beat). The...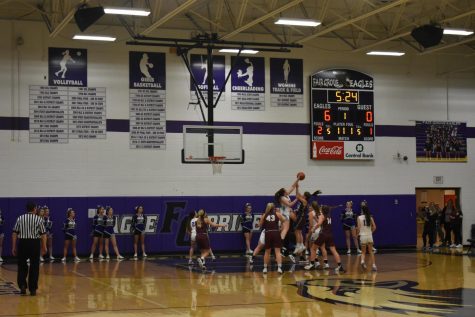 December 9, 2020
The time for high school girls basketball has come and Fair Grove has high expectations for the season this year.  Fair Grove has a couple players this year that are looking to take a role as a leader and help the team...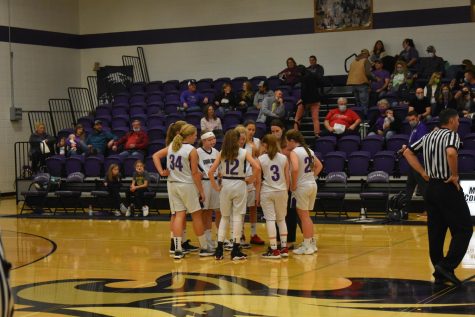 Middle School Girls' Basketball
December 3, 2020
The Middle School Girls Basketball team have just recently started their season, their first game falling on Monday November 2nd.  "We have had a great season so far. The 8th grade team is undefeated, and continues...
January 21, 2021
With the 2021 Supercross season kicking off on January 16th, there have been some announcements about who will be racing for each team as well as tons of rumors going around about...
January 19, 2021
The year of 2020 is finally over and behind us, so I hope 2021 treats everyone better than last year did. Though last year was awful, there was always one thing that remained good:...
January 15, 2021
Originally The Sound of Music was a stage musical based on Maria Von Trapp's memoir. I will be discussing the 1965 film starring Julie Andrews and Christopher Plummer. While...
PotterTime 5: Harry Potter and the Boy Who Had No Choice (Part 3)
January 13, 2021
Warning: Please note that this peice contains mentions of depression, abuse, and suicide. Draco Malfoy's redemption -or rather, his nonexistent redemption- is one...
Dirt Track Racing: Dallas County Speedway
December 22, 2020
Dallas County Speedway also known as Urbana (because its located in Urbana, MO) is another local track to the midwest region of missouri.  Similar to other tracks, it is a...
Tweets by @FairGroveNews
If you'll tweet us scores or even updates, using the "app" above, we'll do our best to re-tweet them so that everyone can check the scores here.

Loading ...
If you have suggestions regarding topics we could write about, or other information, please email our journalism staff at
[email protected]
January 15, 2021
January 14, 2021
December 17, 2020
Holiday Traditions Around the World
December 22, 2020
There are a lot of traditions that people celebrate...
December 17, 2020
This holiday season, Fair Grove High School's National...
December 15, 2020
Crime rates have been affected tremendously over the...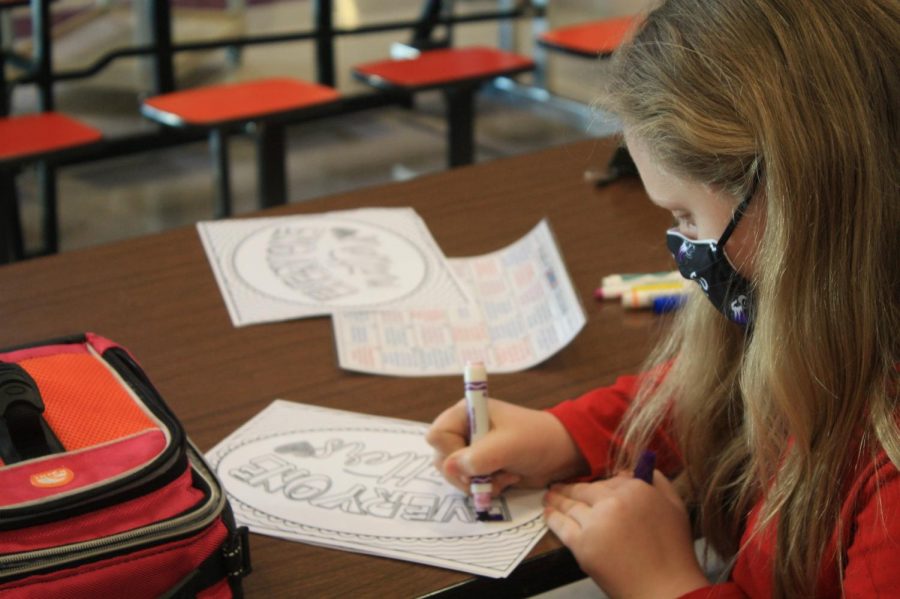 Emma Schlak
January 15, 2021 • No Comments
The Fair Grove Middle School has many different clubs; they have clubs for the arts, hobbies, and many other things, now they also have the addition of the Kids being Kind...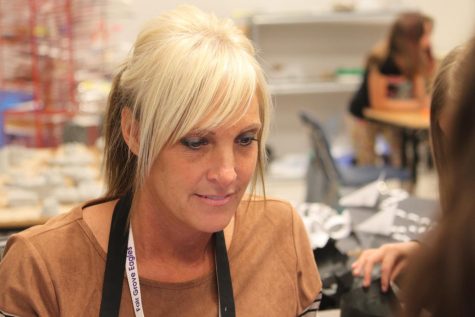 December 22, 2020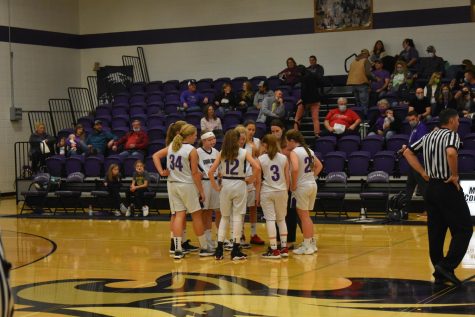 Middle School Girls' Basketball
December 3, 2020