February 23, 2021
Off-season soccer is run by soccer coach Haley Stallings. Stallings is a first year coach at Fair Grove High School. Stallings, as a first year coach, has been doing many things for the girls Fair Grove soccer program....
February 3, 2021
This year, the Fair Grove Girls Basketball team has faced many challenges this season, and will continue to grow as a team with a large number of underclassmen as the main players.  This mid-season the girls have fought...
January 28, 2021
The Fair Grove Middle School Girls Basketball season has officially come to an end; a season filled with trials and victories is over, but what they accomplished won't go unnoticed. The seventh grade girls team ended...
January 15, 2021
The Blue and Gold is a yearly boys basketball tournament that has two brackets consisting of the best basketball teams in the area.  Ryan Berry, starting Junior guard said, "We are going into the Blue and Gold just...
PotterTime 6: Harry Potter and the Redemptions of the Overlooked
February 4, 2021
When I talk about the best redemption arcs in the Harry Potter series, you may think I would speak of someone like Severus Snape (ugh), Draco Malfoy (been there, done that), or...
February 3, 2021
Paris Saint-German Football Club (PSG) is now in third place in the France Ligue One while Lille has moved up to first place, moving Lyon to second place. Lille is only two points...
Dirt Track Racing: Devils Bowl Speedway
February 3, 2021
Devil's Bowl Speedway is a track with many special events. Every year there is one special event that attracts many people to dirt track racing.  This special race is called...
February 3, 2021
One of the most beautiful parts of music is that it tells a story. The lyrics and the instruments intertwine in ways that help express what the writer wants to depict.  Writing...
February 3, 2021
Paris Saint Germain was the first place team in France League one. They are now placed second because they have extra losses while Lyon has ties instead of losses; both teams currently...
Tweets by @FairGroveNews
If you'll tweet us scores or even updates, using the "app" above, we'll do our best to re-tweet them so that everyone can check the scores here.

Loading ...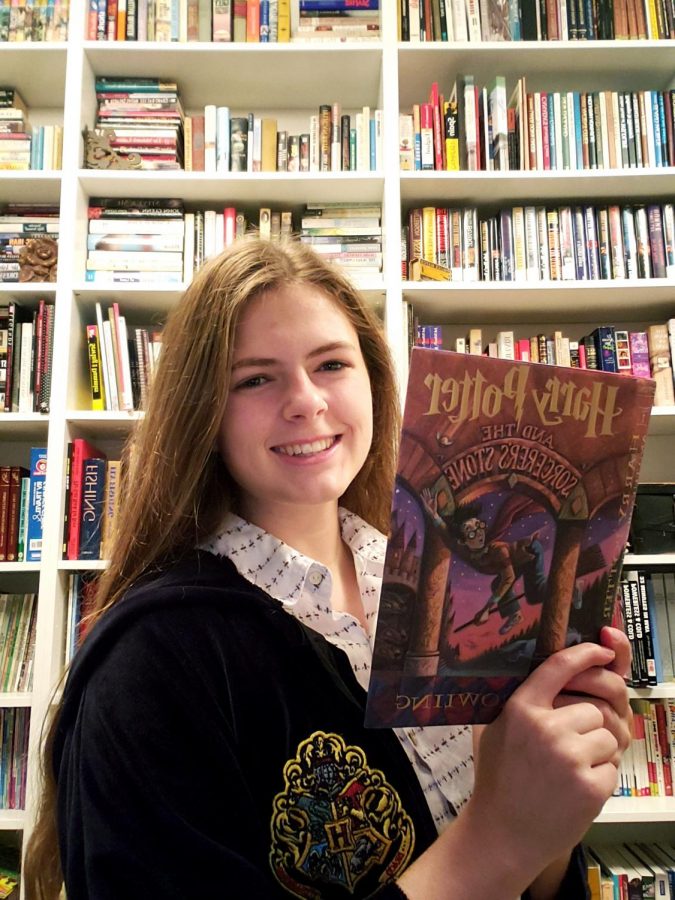 January 13, 2021
Warning: Please note that this peice contains mentions of depression, abuse, and suicide. Draco Malfoy's redemption -or rather, his nonexistent...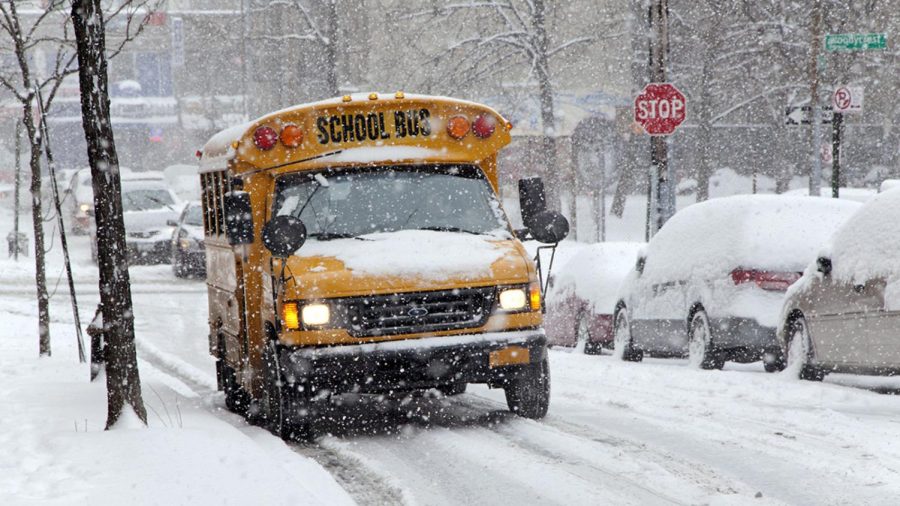 December 22, 2020
During the winter months, most students of any grade are always anticipating the phone call or email from the school that they will not be in session the...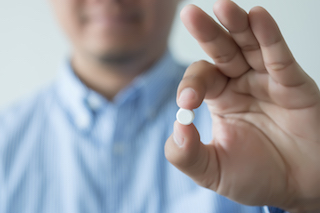 December 18, 2020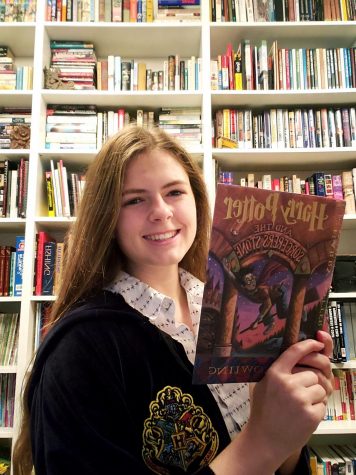 PotterTime 4: Harry Potter and the Boy Who Had No Choice (Part 2)
December 9, 2020
If you have suggestions regarding topics we could write about, or other information, please email our journalism staff at
[email protected]
rg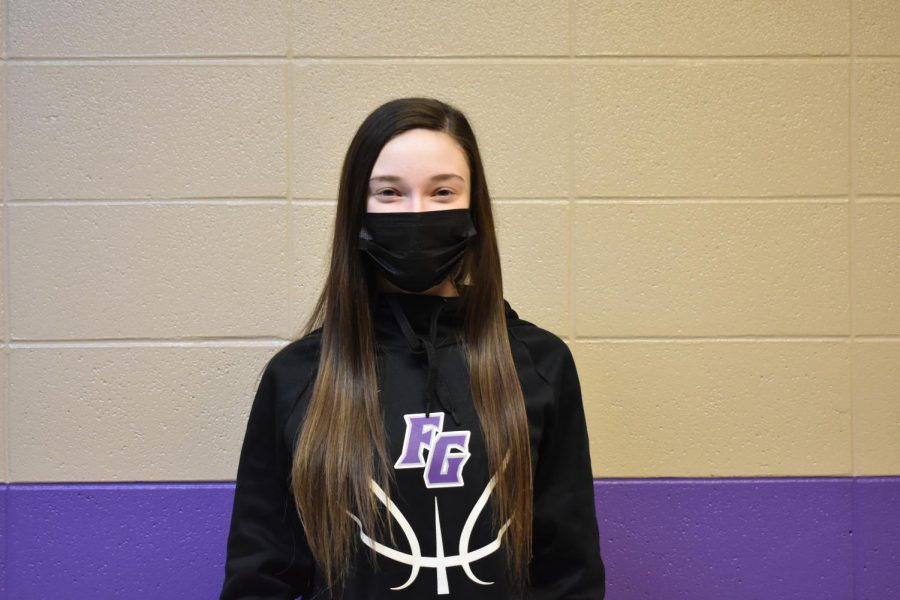 February 22, 2021
Every year, high school seniors across the nation are faced with the harsh reality that adulthood is sneaking up on them. It's the same for our seniors...
February 5, 2021
February 5, 2021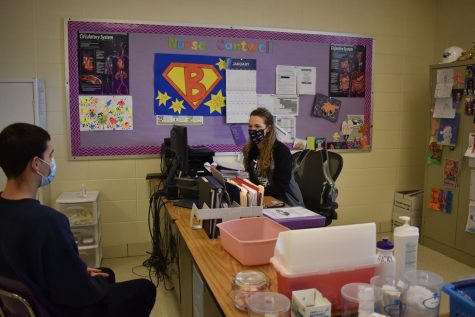 COVID-19 Vaccine Impacting Fair Grove Schools
February 3, 2021