Aladdin 2019 is Great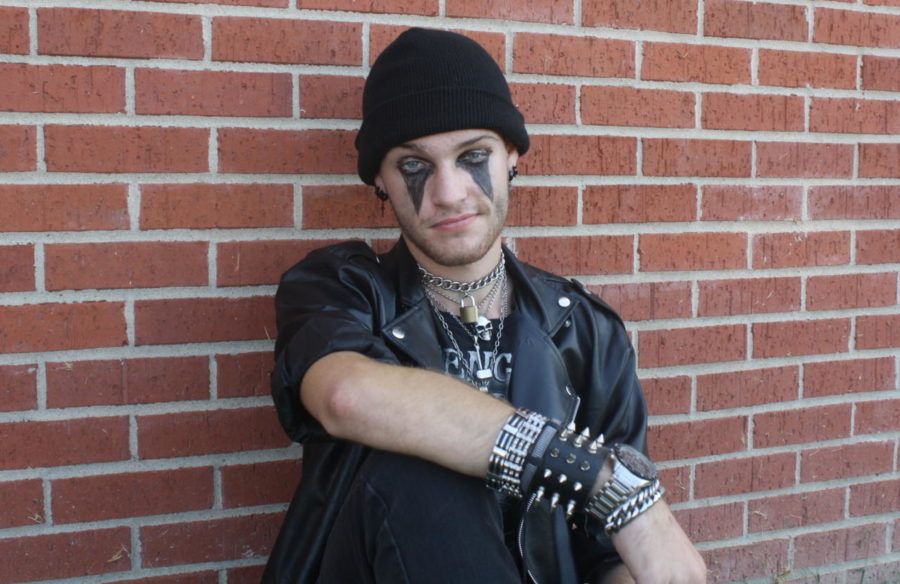 Nate Brigman
September 25, 2019
Going into Aladdin, I had relatively low expectations due to the fact that the other Disney live-action remakes were very lackluster in my opinion ( i.e. Beauty and the Beast, Cinderella, The Lion King). I was very quickly proven wrong by this movie, however, and this is in no small part due to the stellar cast and visual effects that this movie has. Another positive feature of this movie is that it honors the original animated film while simultaneously being different enough to be unique. This is undeniably due to Will Smith's (preemptively mocked) portrayal of the Genie. His role was, in my opinion, the most difficult, since Robin Williams iconically provided the voice of the Genie in the 1992 original. Robin Williams is a very tough act to follow, yet Will Smith managed to add his own enjoyable flare to the character in a way that, while maybe not be improving upon the original, made it his own.
Aladdin is played by Mena Massoud, who is decent enough as an actor, and definitely the best choice out of those considered for the role. However, his is the only singing voice that isn't an improvement upon the original actor's, much to my disappointment. Princess Jasmine is played by Naomi Scott, who does a superb job with both the acting and singing aspects of her role. Her character is also the only character to receive a new song, "Speechless," which is used to empower the Princess. On the topic of songs, Will Smith sings three throughout the film: "Arabian Nights," "Friend Like Me," and "Prince Ali," and I can honestly say that he surprised me again with his singing skills. His songs especially have a habit of getting stuck in your head.
Jafar, the villain of the movie, is portrayed by Marwan Kenzari. When I first saw him, I was less than impressed with the relatively plain look of the character. Gone was the long pointy beard and eyeliner of the original, replaced by a full beard that was the same length as his hair. However, despite the less dramatic look, the way he portrayed the character later in the movie almost made up for it. It was not as villainous a performance as it could have been, nor as wicked as the original, but it fit the updated style and at the end of the day, it works.
While Aladdin as a whole is not as good as the original, Will Smith and Naomi Scott's respective performances and the updated style, details, and visual effects  make this movie a must-see, and the numbers prove it. At the time of writing, Aladdin's worldwide gross is roughly 1.047 billion dollars, and is actually Will Smiths' highest grossing film to date. There are far more positives to this movie than negatives, and if you haven't seen it, give it a shot. Listening to the Genie beatbox might just change your life.