The Binge Watching Sensation that's Sweeping the Nation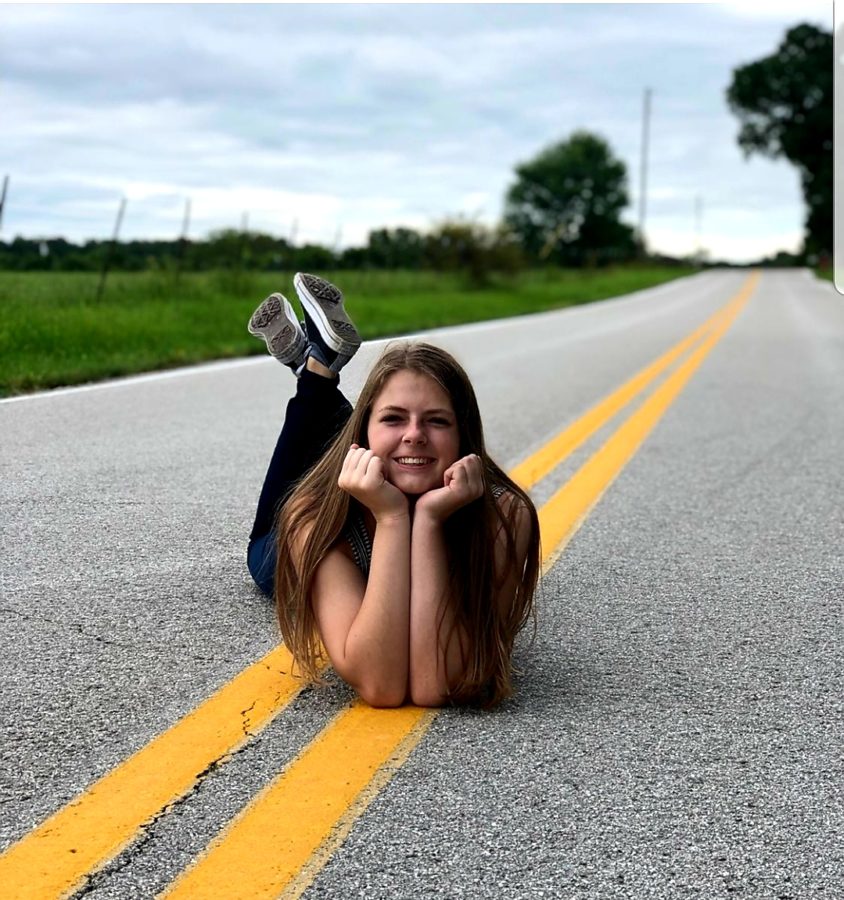 Lydia Engel
October 8, 2019
How many hours do you spend watching your favorite movies or television series on Netflix? Maybe you just need to relax, or maybe you use Netflix to spend time with your family at home. Perhaps you just keep up because Riverdale isn't going to watch itself. Netflix is a great movie streaming platform for everyone, regardless of reason. With over 14,000 different documentaries, movies, T.V. shows and more, it can be difficult to know what's new and what's old. That's where I come in.
With October comes the promise of pumpkins, chilly nights, and new Netflix opportunities. So far Fastest Car, season 2 -a series about the street drivers of "supercars" racing against engineering mechanic "sleeper car" drivers- has already been released. New episodes of the adult animation Big Mouth are soon to come this month as well. On October 9th, the drama-romance movie After will arrive, about a college freshman who's steadfast plans for her future change when she meets Hardin Scott, the resident bad boy. Kids will be excited to find out that The Spooky Tale of Captain Underpants Hack-a-ween will be on Netflix October 8th. Speaking of Halloween, horror finds its form with In the Tall Grass, and Haunted, season 2, both coming to Netflix October 11th, with promises of nightmares perfect for the spooky season of Halloween.
While several good things are coming to Netflix this October, we must wave goodbye to some titles that will be missed, such as The Sisterhood of the Traveling Pants 1 and 2, Impractical Jokers, Gremlins, Bring It On: In It to Win It, Casper, and many others that will be leaving Netflix.