The NFL Today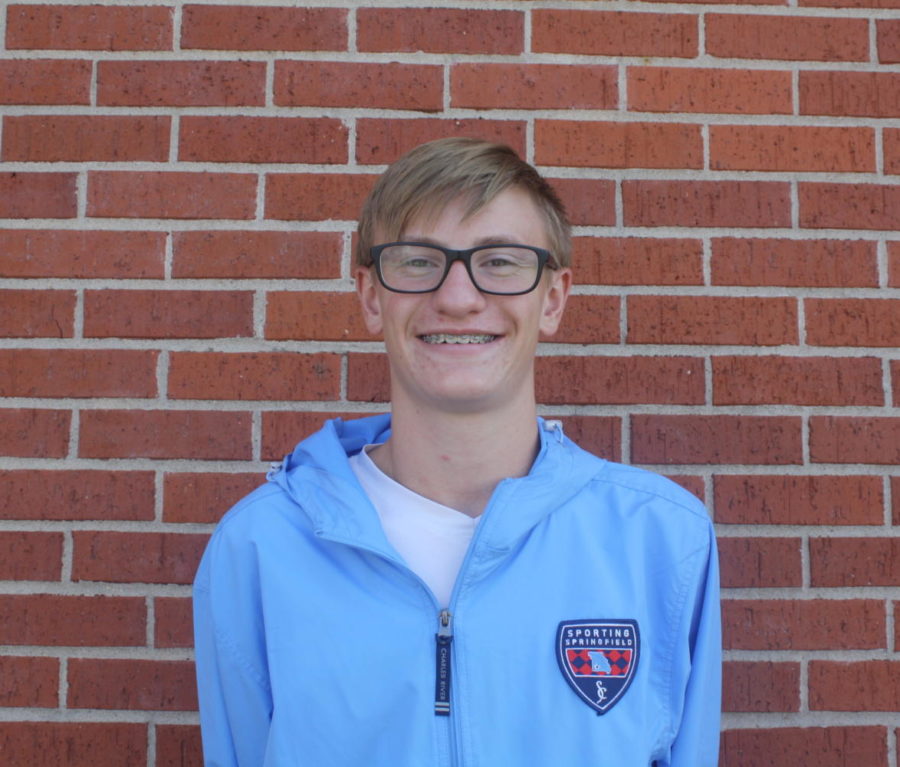 Joshua Orr
October 9, 2019
The NFL has finally kicked off, and with that brings on new teams, new drama, new deals, and new expectations. Right now the team that is looking the best is the New England Patriots, defeating the Pittsburgh Steelers 33 to 3. With both teams being the best in football, this was a surprising score, because the Steelers faced the Patriots and beat them 17 to 10 late in the 2018 season.  Now you might disagree, and you might say that you don't think the Patriots are the best in the NFL right now, but you need to understand that the Patriots have had 9 appearances in the Super Bowl since 2002; they have left 6 of those 9 appearances as Super Bowl Champions. All of that in consideration, they beat the Steelers and won those championships without Antonio Brown. 
With tons of drama and childlike maturity, Brown would do anything he needed to get what he wanted. That being said, on the morning of Saturday September 8th he was released from the Oakland Raiders, and hours later found a new home with the Patriots. Brown is known to be one of the best wide receivers in the NFL right now. To add him to the top team in the NFL is going to be an overpowering mix. This brings many people, including me, to the idea of Brown trespassing upon the rule of tampering. He wanted to get traded to the Patriots when he was with the Steelers, and then his childish behavior led to him being traded to Oakland, and now released to the Patriots. This was the only thing he wanted. 
Brown was accused of sexual misconduct, and has been going through a rough and deserved time. After playing only one game with the Patriots, he has been cut, and claimed to be resigned from the NFL. He has very arrogantly responded,"Will not be playing in the @NFL anymore these owners can cancel deals do whatever they want at anytime we will see if the @NFLPA hold them accountable sad they can just void guarantees anytime going on 40m 2 months will see if they pay up !" Then continuing to call out former teammate Ben Roethlisberger and ex-Broncos tight end Shannon Sharpe. Some might say he quit, even though he didn't have a choice. No team wants him. Brown doesn't deserve anyone, he got what he deserved. His maturity is shown by posting almost all of it. This includes him trying give away his only touchdown ball that he caught as a Patriot. Brown as a lot on is shoulders, and it looks to stay that way as he might finish the season teamless.