The Binge Watching Sensations that are Sweeping the Nation #3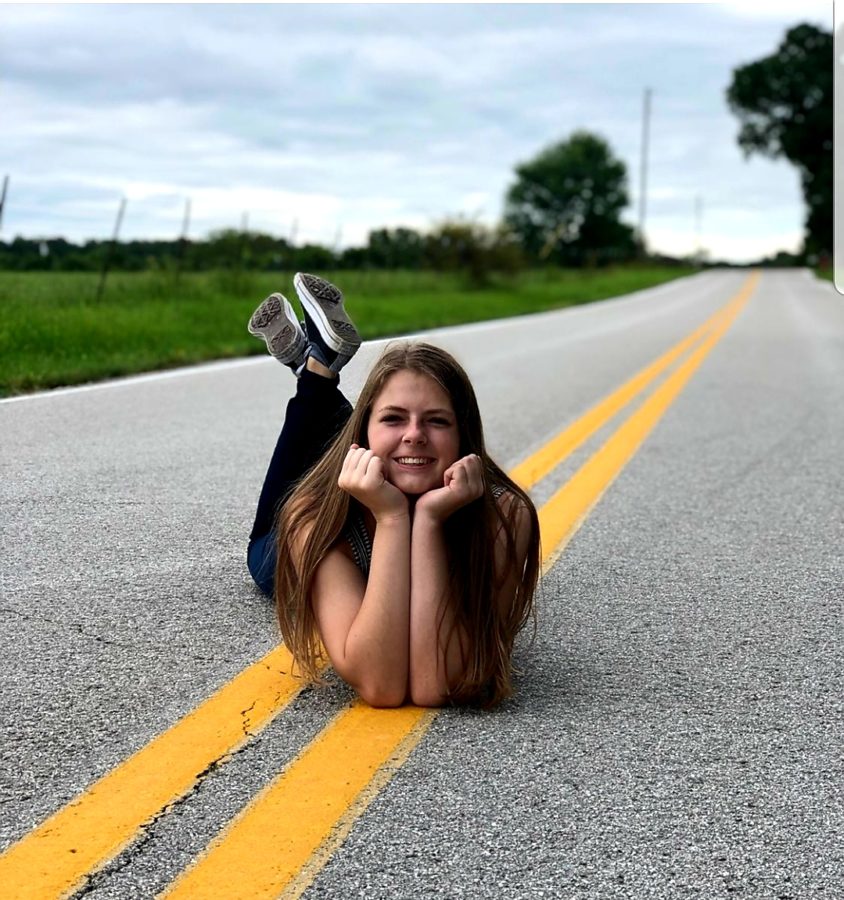 Lydia Engel
November 19, 2019
Watch out Netflix, the new streaming app, Disney+, is here to take the stage, or rather, the living room TV. Disney+ came out on Nov. 11th and features Disney fan's favorite movies and TV series. While Netflix has movies and shows of all kinds, Disney is sticking with what has always made money (not that I'm complaining). It is no surprise that people are already comparing the two, but before we get into what Disney+ has to offer, we'll see what Netflix is bringing to the table this late November of 2019.
Along with plenty of Christmas films, plenty of other content is being released. Season 3 of The Toys That Made Us, The Crown and The Dragon Prince come to Netflix on Nov. 16th, 15th, and 22nd. Season 1 of  Dolly Parton's and Heartstrings, Merry Happy Whatever, Narcoworld: Dope Stories, I'm With the Band: Nasty Cherry, Broken,  No Time for Shame, and Singapore Social will appear as well, with the first three of the shows appearing Nov. 22, then rest following on the 15th, 27th and again the 22nd. A limited series coming on the 20th is a crime story following the kidnapping of a 4 year old boy, called Who Killed Little Gregory? On Nov. 16, Suffragette will feature, along with El sendero de la anaconda, House Arrest, Guna 369, K-on! the movie, and several other movies to join Netflix's collection. A few other movies being added are Iliza Shlesinger: Unveiled (Nov. 19th), Shot Caller (Nov. 24th), The Green Inferno (Nov. 16th), and True: Winter Wishes (Nov. 26th). It seems that Netflix is ready to fight for it's spot as the best streaming service alongside Disney+.
Disney+ has Disney shows and movies from the 1920s, to now. Favorite childhood shows from Disney channel like That's so Raven, Lizzie McGuire, Phineas and Ferb, and The Suite Life of Zack and Cody draw people in, along with favorite Disney princess stories such as The Little Mermaid, Cinderella, and Snow White and the Seven Dwarfs. Of course, no one can escape Disney's reign over hit sagas like Star Wars. Exciting series such as The Mandalorian have captured the attention of hundreds. Disney+ also features 16 Marvel movies and several series such as Runaways, Agent Carter, and Inhumans. It even has an entire National Geographic collection. Disney+ is ready to steal the spotlight from Netflix. Enjoy streaming favorites on Netflix, Disney+, or both! ¡Hasta luego!