The Binge Watching Sensations That Are Sweeping the Nation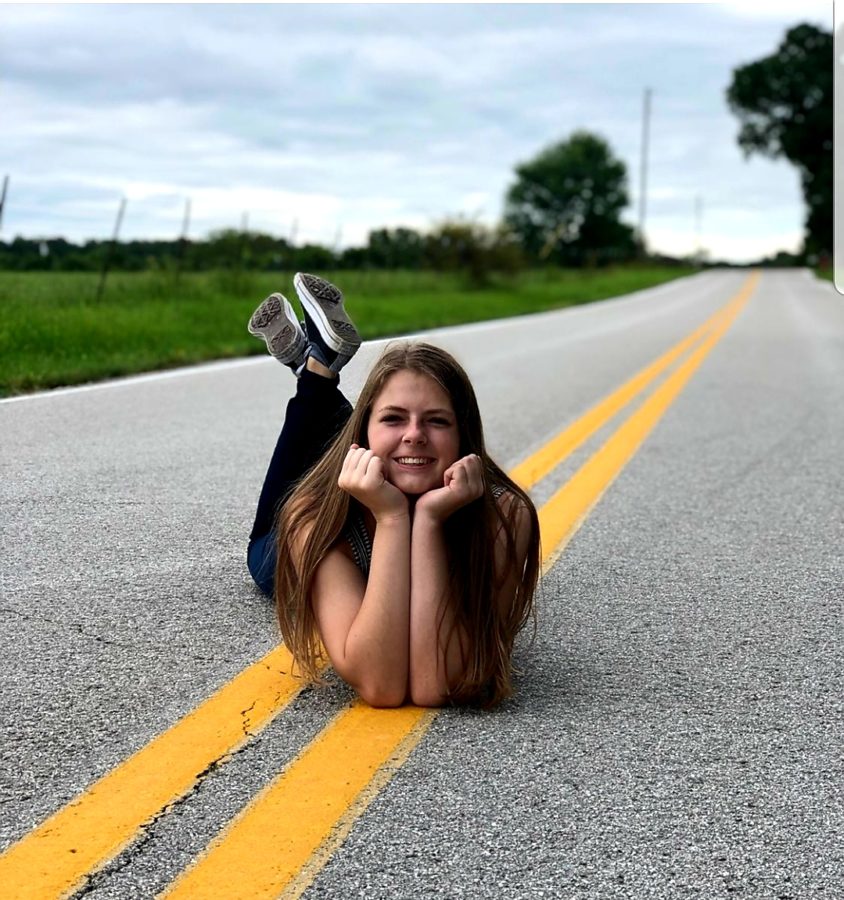 Lydia Engel
January 15, 2020
Coming back to school and going back to work after a long week of lounging around binging your favorite shows and Christmas movies, to put it as professionally as possible, sucks. While it's still too cold to enjoy the outdoors, it's not cold enough to hinder everyday life. We all know what that means: No snow days and no catching up on the Mandalorian. But you've done it before, and I believe we can fit Netflix and Disney+ into our busy schedules once more. Get ready for late nights of movies you watch again and again.
Netflix has released and will release several new titles this January. The Witcher, a dark fantasy series based on the books by Andrzej Sapkowski, released its first season on Netflix. On January 24th, part 3 of the Chillin Adventures of Sabrina and The Ranch part 8 comes out. January 17th will bring season 2 of Sex Education and A Fall from Grace. On the 15th, season 6 of Grace and Frankie, season 2 of PJ Masks, and the limited series Killer Inside: The Mind of Aaron Hernandez will join the party. Last but not least, season 1 of October Faction will be on Netflix January 23rd.
Disney+ is always full of favorites, old and new. Now that The Mandalorian's first season is over (the second season rumored to come out this fall), you may be anxiously awaiting some new content for your binging. On February 7, Timmy Failure: Mistakes Were Made will feature on Disney+. January 17th brings Diary of a Future President. Disney's live action Aladdin, Togo, The World According to Jeff Goldblum, and The Imagineering Story have already joined Disney+ and are ready for new viewers.
Out with the old and in with the new, or at least in Netflix's case. January 31, American Psycho, Good Luck Chuck, Zombieland, Spartacus: Blood and Sand, Gods of the Arena, Vengeance, and War of the Damned, Æon Flux, Grease, Panic Room, Revolutionary Road, and finally La Reina del Sur season 1 will be leaving Netflix. Others such as Friends, Becoming Jane, The Fighter, Maron seasons 1-4, Forks Over Knives, The Rezort, and Short Term 12 will leave Netflix throughout January. 
Disney+ has removed favorites such as Home Alone, Home Alone 2: Lost in New York, The Sandlot, Dr. Dolittle, Flicka, The Pirates of the Caribbean: On Stranger Tides, Strange Magic, and The Wonderful World of Disney: Magical Holiday Celebration for unknown reasons that have not been released. 
Now that you know what's coming and leaving your favorite streaming services, you can get on with avoiding responsibility by taking a break to binge. Have fun and stay warm!