Down to Four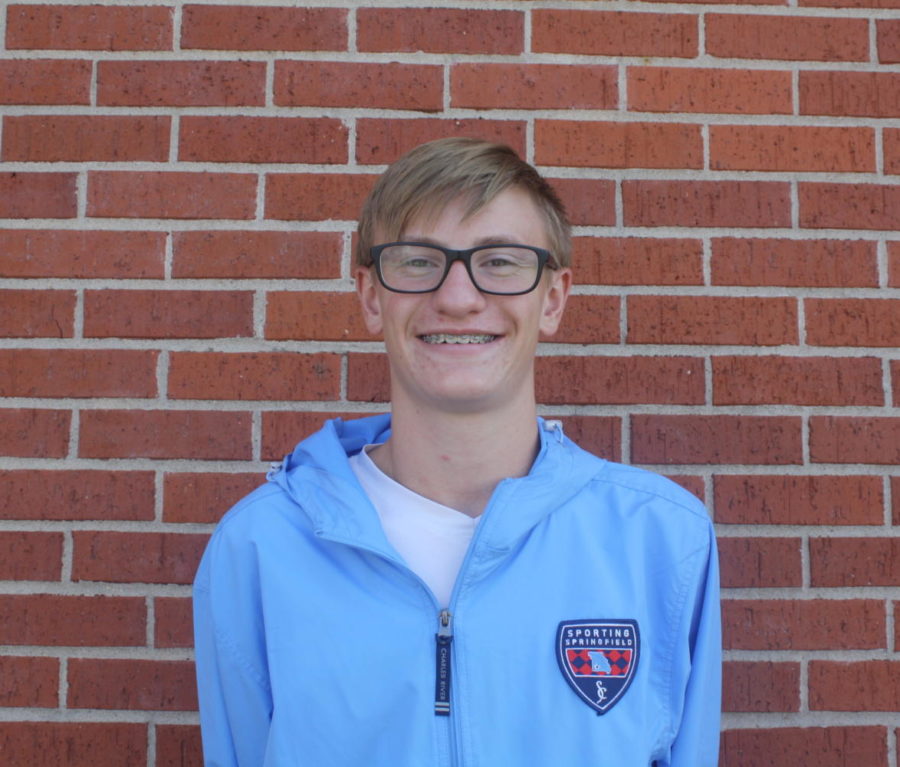 Joshua Orr
January 15, 2020
Over the past few weeks the final eight teams were set to make the next round of the 2019-2020 playoffs. 
Those eight teams were the Titans who played the Ravens, the Texans who played the Chiefs, the Vikings who played the 49ers, and the Seahawks who played the Packers. Two of those eight teams had to make it to that point through a wild card spot, though. The Titans, who beat the Patriots with a score of 20-13, and the Vikings, who beat the Saints with a score of 26-20. 
The eight teams have played and now we're down to four teams, meaning the NFC and AFC Championships are to be played next. The Chiefs beat the Texans with a score of 51-31, but the Chiefs were losing 24-0 and then scored 41 unanswered points. Then the Titans played the Ravens, and Derrick Henry pulled off a rush for about 195 yards, as well as one touchdown. The Titans went on to defeat the Ravens with a score of 28-12.
Now on the NFC side, the seeds played out by the 49ers beating the Vikings with the score of 27-10. The Green Bay Packers played the Seattle Seahawks. Green Bay looked to have the game sealed, but then Seattle played well in the second half to have a short comeback, only to lose 23-28 in the end. 
The last teams to compete for a Superbowl spot are the Titans and Chiefs competing for an AFC title, and then the Packers and 49ers competing for an NFC title.  Both games will be played on Sunday January 19th. The first game will be played by the Tennessee Titans and Kansas City(2:05cst), and the second game will be played by the Green Bay Packers and the San Francisco 49er(5:40cst).