Superbowl Sunday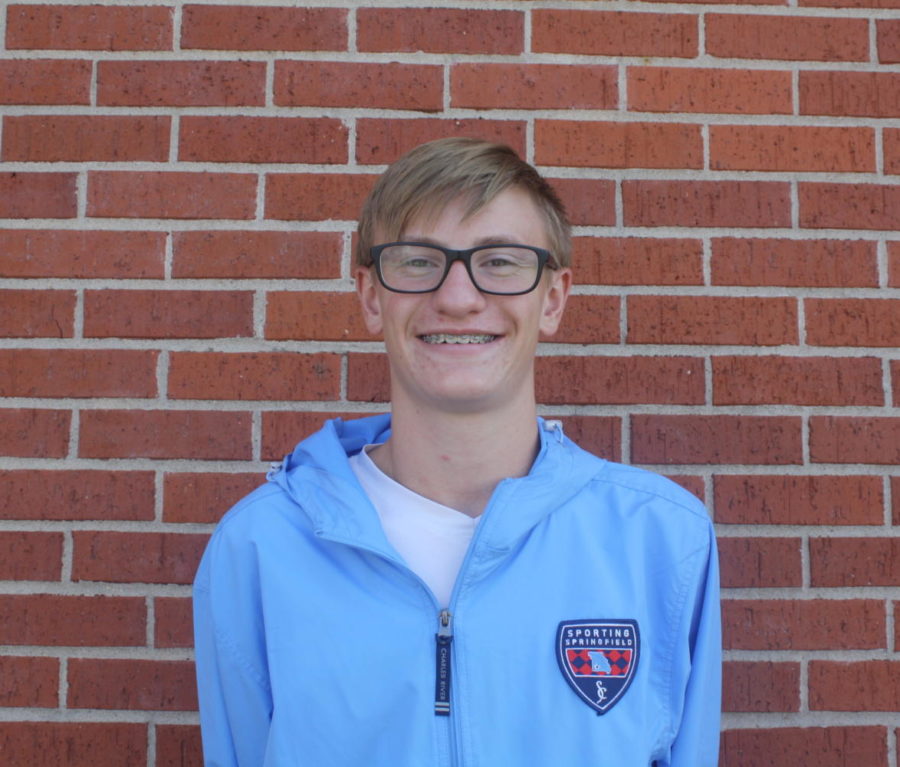 Joshua Orr
February 11, 2020
This year's Superbowl was another great one, with about 102 million people tuning in and an average of 99.9 million people watching at all times according to www.thedenverchannel.com .
With that being said, it was the tenth most watched event in the game's history, with number one being the 2015 Superbowl with 114.4 million viewers. This year the Kansas City Chiefs played the San Francisco 49ers for the hundredth season in the NFL. 
Super Bowl 54 took place in Miami, and Robbie Gould from the 49ers scored the first points of the game. The Chiefs knew they had to respond somehow, so with 31 seconds on the clock in the first quarter, Patrick Mahomes rushed for a touchdown putting the Chiefs up 7-3. 
Second quarter comes and with an early interception. The Chiefs use it to their advantage and drive down the field. Harrison Butker kicks it through the goal posts, growing their lead to a score of 10-3. The 49ers then had a huge touchdown response to close the first half, ending the half with a score of 10-10. 
The 49ers received the kick at the start of the 3rd quarter and eventually took their second lead of the game with another field goal, leaving the score at 13-10 49ers. The Chiefs seemed quiet on both defense and offensive at this point, as the 49ers got the ball back and ended up scoring late in the 3rd to grow the lead with a score of 20-10 49ers. 
The Chiefs had the ball to start off the fourth quarter, and Patrick Mahomes marched down the field to throw a deflected interception deep in 49ers territory. After this, it went back and forth until there were ten minutes left in the game.
The Chiefs ended up scoring a touchdown to bring it to a one score game, making it 20-17 49ers. The Chiefs got the ball back and scored with about 2:44 on the clock. This was a heavily reviewed touchdown by Williams to put the Chiefs up 24-20.
The Chiefs then got the ball back, and Damien Williams scored a 38-yard run with 1:12 left on the clock. It was at this point that the Kansas City Chiefs knew that the 50-year wait was over, and they had won the super bowl.
The final score was 31-20, as the Chiefs scored 21 points in the fourth quarter alone, and held the 49ers to 0 points in the 4th.
Overall, the Chiefs had amazing (and similar) playoff games as they were at some moment always down by at least 10 points. To come back and win in the end was storybook ending, and the Superbowl victory was greatly deserved by the Chiefs.