Baseball Preseason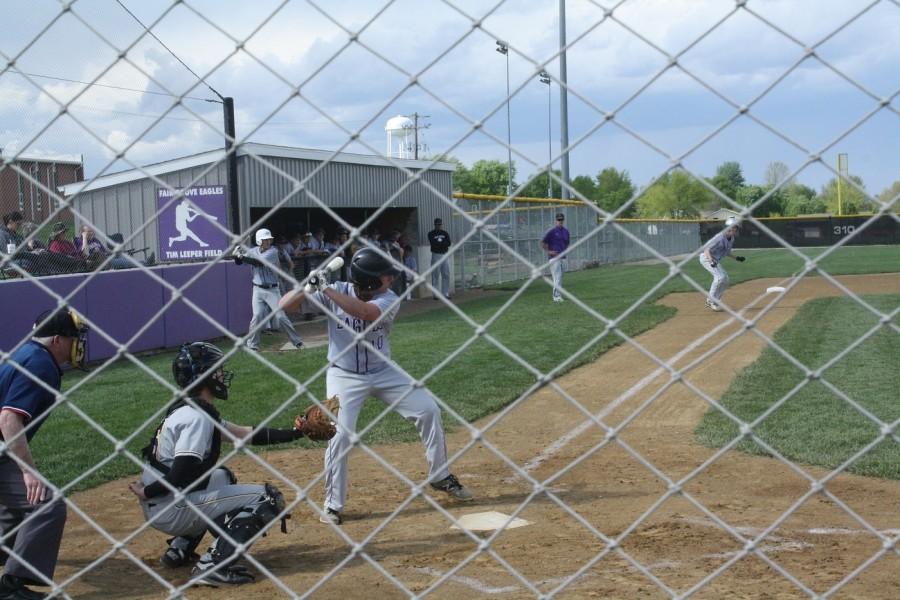 Zoe Tyson-Knight, Reporter
February 3, 2016
This years baseball team, the Fair Grove Eagles, are very excited for this upcoming pre-season and season. The team has many returning players and a lot of incoming freshman to take on the ranks.
Sophomore Drew Edwards says, " I think some of the freshmen have talent and will be good players." There is a disagreement though from another sophomore player Brett Tolbert, he says that he is on the fence about the new players. Tolbert thinks that some of the freshmen are ready to step up, while others will work hard to continue getting better.. One for sure benefit of these freshmen is that they will be making up for when we lose quite a few seniors at the end of this next season.
The whole team though is ready for the players to come in so they can start working on their teamwork all together and not making errors, says Noah Argenta, now a sophomore on the team. Similar to Noah most of these players have been playing together since T-ball, and going to the same school they have been with each other for quite awhile. After years of playing together, all they need to do now is apply their cooperation and friendship on the field. Freshman Rhett Hill says, " I can't wait for practices to start so I can learn new techniques from the upperclassmen".
" I am ready to start the preseason so that I can work more on my pitching," Says senior Coby Church. The whole baseball team is eager to start because they have some hard teams to play against, so they want practices to start early. "We have a good defensive side, especially with the new players, but during this off season we should work a lot on our offensive," Says Wesley Potter. Last year's record of 17-11 pushes the team to go higher this season.