Becoming the Perfect Roommate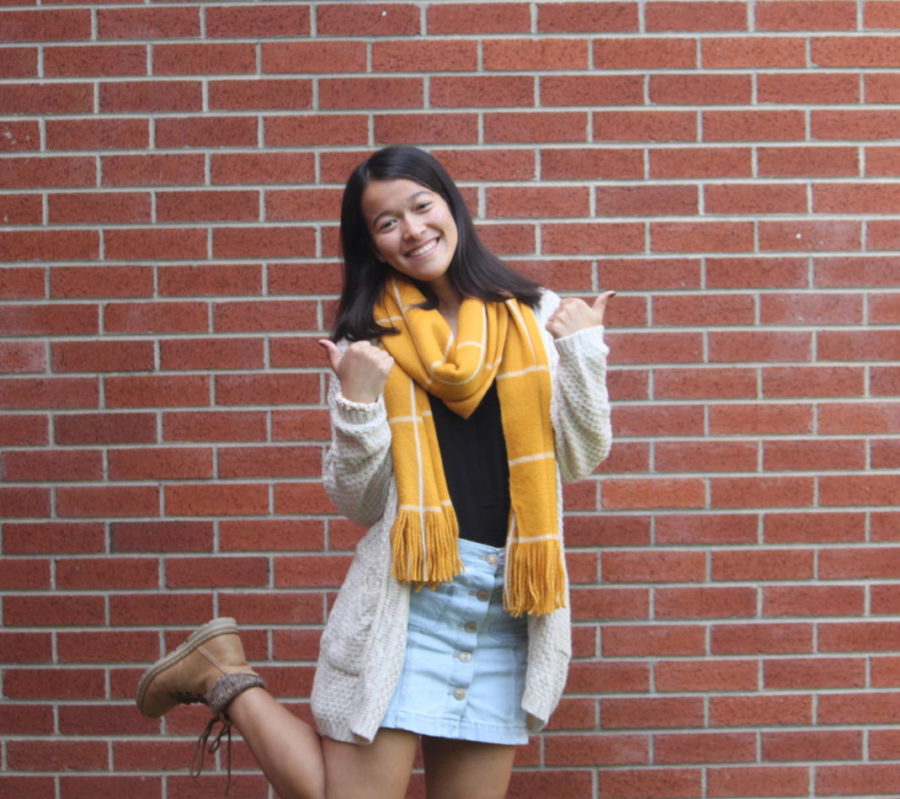 Jane Elliston
April 15, 2019
Rule #1: She must be a friend.
I am going to a university where I know absolutely no one. I want to make lots of friends; and I want my roommate to be one of them. That's not too much to ask, is it?
Rule #2: She must be willing to turn the lights out at midnight.
Sure, I am a night owl, and I often find myself staying up late – especially when I am working on homework or watching FRIENDS – but, a girl's gotta sleep!!
Rule #3: She cannot bring her significant other to our room – like, for any circumstance.
We will be in a shared room, which means I will be in and out just as much as she will be – I do not need to third wheel in my own room.
Rule #4: She must….
….I have all these ideals for the perfect roommate, but, in reality? I know nothing about my college roommate – all I know is her name and her email.
So, should I email her? Should I email her now or would that seem too eager? How should I introduce myself? What are some key factors that will make me stand out more than others?
I actually tried looking her up via social media – I'm not a stalker, I swear – but, let me tell you, there are multiple people with the same name; and, with every social media site you look up, the more variation there is to the name, so essentially, I still know nothing about my new roomie.
What if she doesn't like me? Oh no. What if we don't get along?
Honestly, my real delima isn't whether she will be the perfect roommate, it's whether I can be close to being one. Let's face it, I will be far from it…I will probably be obnoxious and chatter until her ears bleed, stay up too late watching YouTube videos, and leave a mess all over the room.
What if I cause her stress? What if I alter her living comfort so much that she fails out of college?!!
I'm so worried.
Editor's Note: Jane Elliston is a Senior at Fair Grove High School, she writes about her life and the challenges she faces.