Fair Grove Elementary Hosts Carnival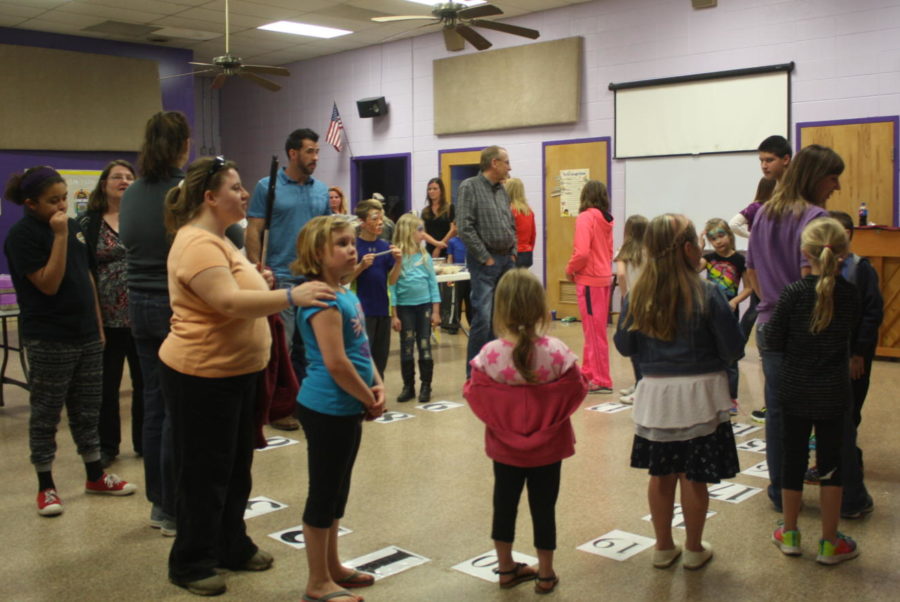 Lillian Crum
April 26, 2019
On April 12th, Fair Grove Elementary held a carnival. The Elementary created a carnival for the families of Fair Grove to participate in. The carnival was held in the elementary building. The main purpose of this event is to help out families in need. They put together gift baskets such as bathroom products, hygiene products, and food.
"All families from the community were invited to attend the annual carnival," stated Charity Hollan, the elementary principal.
She added. "The carnival is a PTO sponsored community event, bringing families into school for a fun event."
The staff takes their personal time to allow the families to participate in a school event and spend time with their children. This event was not limited to only the elementary. Middle schoolers could attend also, providing a good example for the younger students.
Many families took this opportunity to have an eventful night with the elementary staff and their family. Although, this event was on a Friday night, all members of the family had the opportunity to have a night out. Charity Hollan said, "The carnival was awesome! Families had a blast!"
Multiple events such as games like horseshoes, ring toss, and many obstacle courses kept the families entertained and in fun competition; all the children participated and ate with their families. They served food at the carnival, including hot dogs, hamburgers, desserts and other sweets. The kids were also given prizes for competing and winning games.
The school uses the money from tickets purchased to buy new technology and equipment, including playground equipment for the students. The school uses this opportunity to help out families in need, and to create a better learning environment for the students.