Fair Grove School Board Adds New Members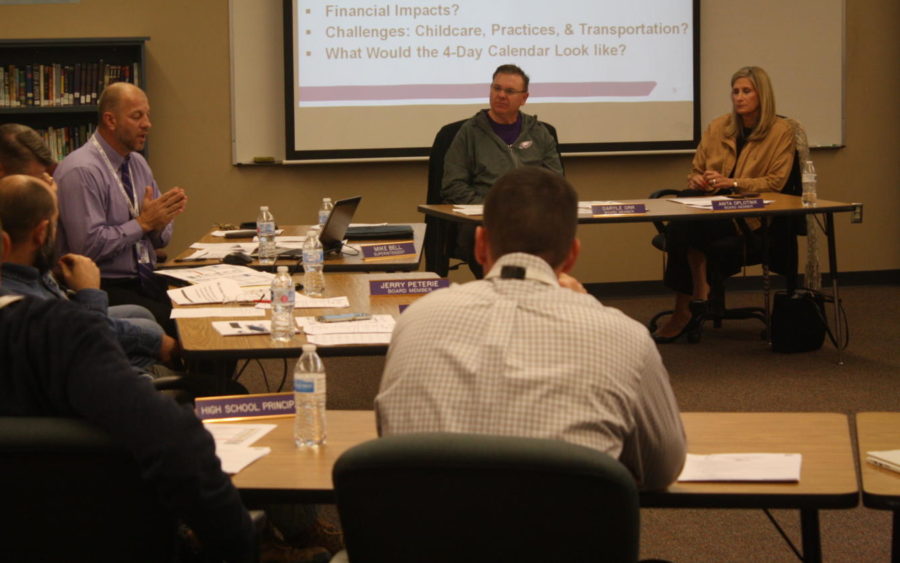 Michael Steineke
April 30, 2019
The Fair Grove School Board recently held an election to vote in two new board members. An opening came up when Jerry Petrie and Jeff Elliston came to the end of their terms. Petrie served two terms on the board of education, adding up to six years. Elliston served one term lasting three years. Superintendent Mike Bell said, "Both Jerry Peterie and Jeff Elliston contributed a great deal to the board of education the last several years. We truly appreciate their dedication in supporting the students and staff of Fair Grove Schools."  
The election was held on April 2nd this year to vote in new members to help do the same. Jennifer Harp, Cheryl Kepes, Tanner Dowling, and Thomas Voorhis all ran for the open positions.
Jennifer Harp and Cheryl Kepes won the election. Cheryl winning big with 257 votes and Jennifer with 244. Runner ups were Tanner Dowling and Thomas Voorhis. Dowling had 217 votes and Voorhis received 132 votes. Both Harp and Kepes will be on next year's board of education.
The Board of Education is a group of seven people that makes policies and enforces laws for the school. Bell stated, "The BOE improved the district's overall financial standing while putting more money back into the classroom in the form of educational resources and staffing."
Bell looks forward to the future contributions of Jennifer and Cheryl knowing they will be able to help do the same.
This year the board made a big decision to pass four day school weeks, agreed to re-soil and surface the football field, and many other things throughout the year, they also heard from a few students. These will be the kinds of decisions and things that Harp and Kepes will help  the board with next year.