Video Games for the Fall Season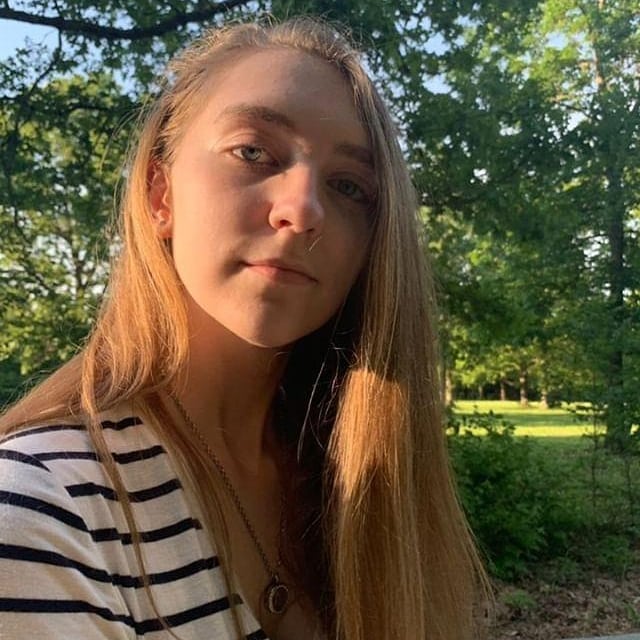 Makenna Drefke
October 2, 2019
During this Fall season, many new and exciting video games are coming out that seem just right for playing. Each of the games that have already come out, or are expecting to come out this season are perfect for almost every gamer out there. There are games coming out this fall for Xbox, Switch, PC, and Playstation.
A recent game that just came out is Borderlands 3. This released September 13th and it has had decent reviews thus far. Borderlands 3 was developed by Gearbox Software and is a sequel to Borderlands 2, which came out in 2012. This game is perfect for gamers who enjoy action, role playing, and first person shooter video games. 
An exciting game that came out last weekend on September 20th is Legend of Zelda: Link's Awakening. This game is just for the Nintendo Switch, and it isn't actually new to the franchise. It's a remake from the classic Game Boy version that was made in 1993. The remake from the old game looks good so far, and has very positive reviews. From the improved graphics and the extra game play the developers added in, I would say this is an excellent remake from the old game and does it justice. It might not be the game for every gamer, but if you have enjoyed playing Legend of Zelda games in the past, you will more than likely enjoy this one too.
A game coming out soon that seems to be good for the Halloween season is Ghostbuster: The Video Game Remastered. This game has been recreated from the older version that came out in 2009. It seems like it will be a good game for people who love to play action and adventure style games. The new version of this will be coming out October 4th, just in time for Halloween. 
Many more exciting and good games are going to be coming out this season. It seems that this Fall is going to be full of great video games that are getting released for every kind of gamer. Everyone should be able to find something they can enjoy.