Little Big Sports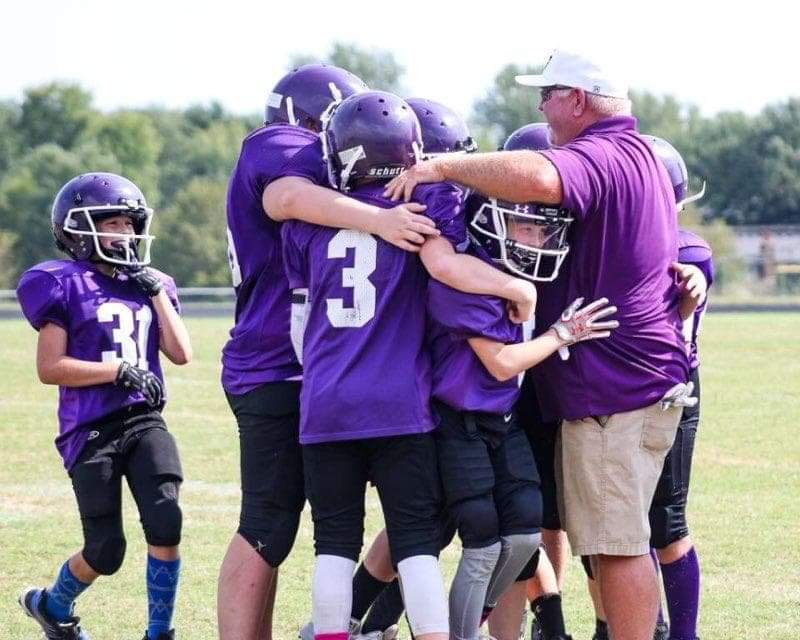 Ashley Lassley
October 16, 2019
This school year, kids from Fair Grove Elementary School are keeping active by joining sports offered through Fair Groves Park Board, parents who have come together to help make sports teams of their own, and some of the football coaches working together. Fair Grove Elementary doesn't necessarily offer team sports themselves, in fact, school sports aren't offered to the kids until they're in 7th grade. However Fair Grove Schools do offer sport camps for the little ones.
One of the sports that the Park Board offers to the elementary community is Soccer Academy. The coach in charge is Joseph Florez. Some of the requirements for the kids to participate are how old the kids must be. Soccer Academy allows kids ranges from three years old to 8th grade to play.
The kids put in a lot of work to the sports they play in, practicing every Monday in Soccer. "Soccer Academy is very recreational," said Florez, but they still hold games for the children every week.
"[In Soccer Academy] The high school soccer players run a lot of the practices so they are able to incorporate simplified versions of high school drills, giving (especially) the older kids some helpful experience leading into their high school soccer careers," Explained Florez.
Another sport that the children are offered at their age is Fair Groves Youth Football. This is through the school, but it is the first year that it is being offered to the 3rd and 4th graders. They hope to offer it to the 1st and 2nd graders by the next school year. In youth football, they play Flag Football. The kids started practice 2 weeks after school started, and have 7 games a season. They are currently 1-3. They are also the smallest team in the Ozark Mountain Youth Football League. When Coach Mike Counterman said, "I wanted to help so they would be more ready for when they get to the junior high and high school level." With such practice at a young age, the kids will have a lot to bring to the table when they get into the upper level of their sports.