Week of October 22nd Sports Update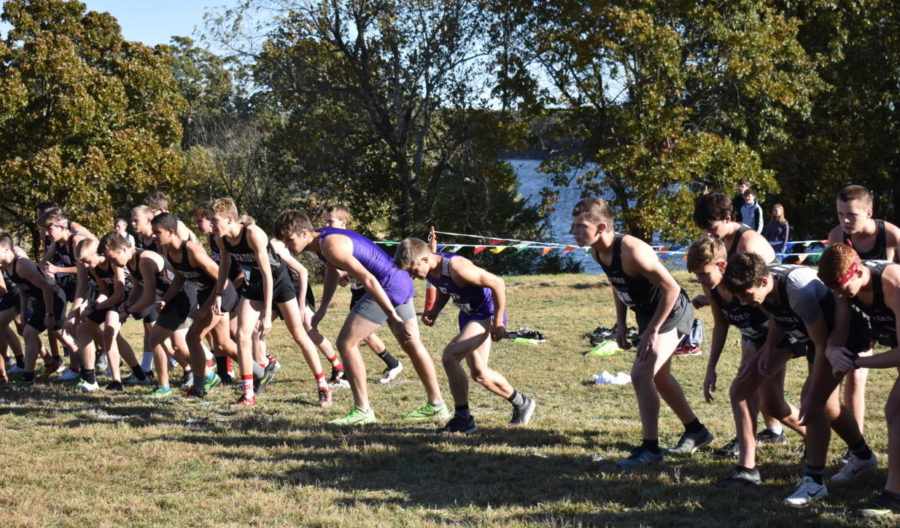 Chloe Marlow
October 29, 2019
On Monday the 21st, the Fair Grove volleyball team scored another victory at Clever with a final score of (2-1). Junior varsity football played Buffalo at home bringing in the closing count of (42-28). 
Soccer played Marshfield on Tuesday 22nd, losing both junior varsity and varsity games. Final score (1-4), junior varsity, and (0-1), varsity. Volleyball played at Clever taking home another victory with a final score of 1-2
Cross country had a meet on Wednesday the 23rd at Fellows Lake where senior Stephen Scaletty finished 10th, qualifying him to go to the All Conference. 
Volleyball played Forsyth on Thursday the 24th, losing the game (0-2). The team has a district tournament against Sparta on Monday, October 28th. 
Soccer vs New Covenant that was originally scheduled for Friday the 25th, has now been rescheduled due to field conditions, the makeup date is currently still to be announced.
Monday the 28th, volleyball played at home against Sparta, beginning the first game of the Class 2 District 10 tournament. The final score was (2-0) resulting in Fair Grove advancing to the next game in the tournament. Fair Grove plays Clever at 6:15 pm on October 29th, this game will be their final game of the season.