Joker (2019)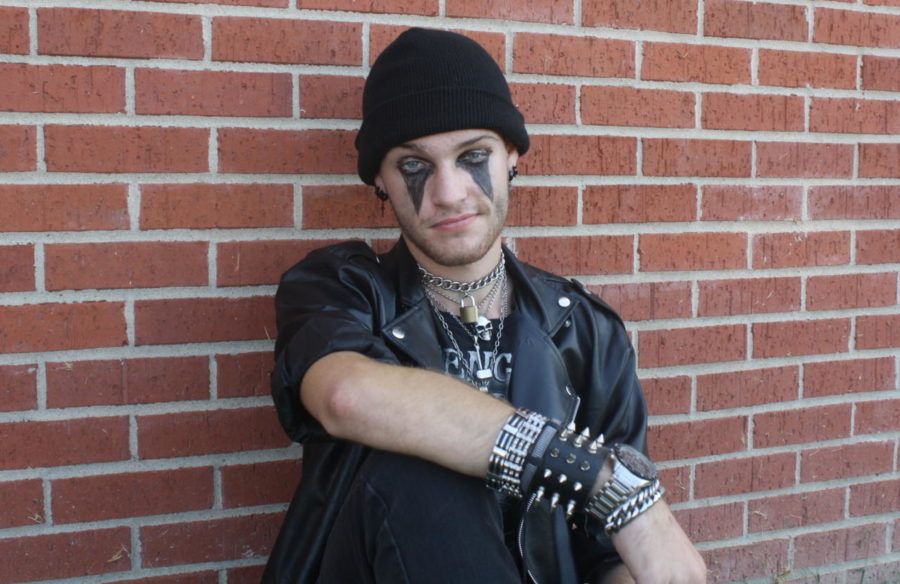 Nate Brigman
November 5, 2019
Oh my god, Joker is a masterpiece. This is not a cartoony action movie like the rest of DC's current content; rather, this is a dark, gritty, thought-provoking drama and character study. The only real connection to the character's comic-book counterparts are in name alone, which is certainly a bold move, but one that undoubtedly paid off.
Joaquin Phoenix plays the role of Arthur Fleck/Joker, and if he doesn't win an Oscar for his spellbinding portrayal of the character I will riot. He perfectly captured the pain and turmoil of a mentally ill man beaten down by society and hammered to the point of breaking. The entire presentation and performance Phoenix delivered was riveting, from his laugh, to his facial expressions, to the way he contorts his incredibly skinny body. Joaquin Phoenix lost 52 pounds for the role, and actually said that losing that much weight in just a few months is what contributed to him being able to play an insane person so well. 
This is NOT a movie to take your kids to. The movie presents shocking violence in brief bursts, and insinuates just as much as it shows. I will say that it is very tastefully done, while still being disturbing, depressing, and sickly humorous. This is not a criticism, since that was essentially everything The Dark Knight wanted to do, but couldn't due to its PG-13 rating. Joker gave us the violence that Christopher Nolan's films couldn't, shrunk down the spectacle, and made it far, far more personal. 
Other actors that lent their skills to the film were Robert De Niro, who portrays TV host Murray Franklin; Zazie Beetz, who plays Sophie Dumond, Arthur's neighbor; Frances Conroy, who plays Penny Fleck, Arthur's ailing mother. Another notable actor to those who paid close attention when watching The Dark Knight Rises is Brett Cullen. He played a prominent congressman in that film, but in Joker he steps up to the role of Thomas Wayne, father of Bruce Wayne (the eventual Batman). This, too, is a far different portrayal of Thomas Wayne than we have ever seen before, and definitely one of the most memorable. 
This movie is clearly deserving of an Academy Award, that much is apparent from just one viewing. If you can handle some very distressing themes and scenes, than this movie is a must-watch. I personally loved it, and the majority of those who viewed it agree. It had an opening weekend gross of $93.5 million dollars domestically, and as of the most recent count its total global gross was at  $788.1 million, making it the highest-grossing R-rated movie of all time. The previous record-holder, Deadpool, made roughly $783 million dollars worldwide. Clearly director Todd Phillips (who also directed the Hangover Trilogy) did something overwhelmingly right, and Joaquin Phoenix delivered a performance that will be discussed for a very long time.