Sports Update: November 11th-15th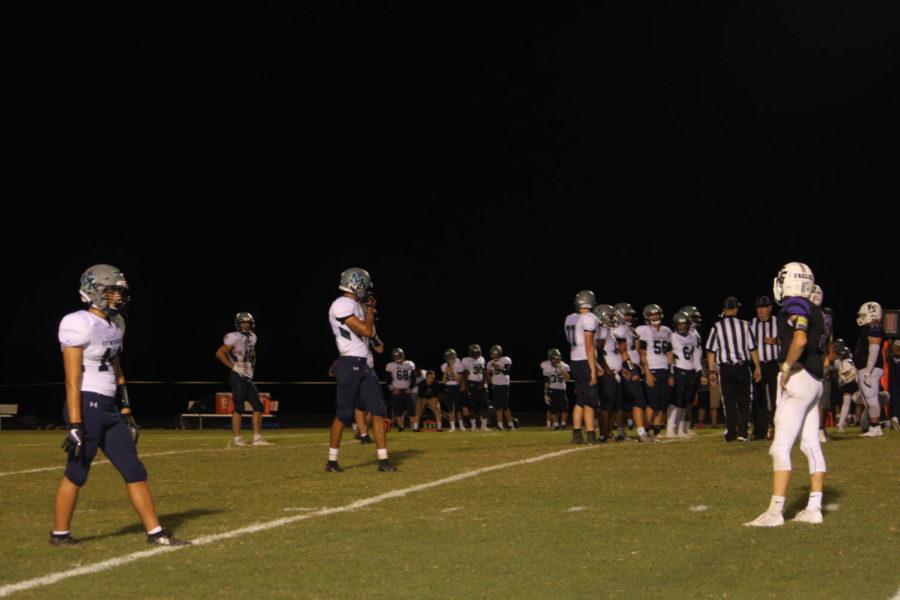 Chloe Marlow
November 21, 2019
Friday, November 15th, the Fair Grove Eagles played against the Lamar Tigers at home. The Tigers have a 2019-2020 season record of 10-2 and won by 25 points against the Eagles with a final score of 25 (Eagles) and 50 (Tigers).
Whether the Eagles won the game of Friday the 15th would determine if they would advance any further in the Class 2 State Tournament. The loss on the 15th ended their 2019-2020 season 12-2. 
The Girls and Boys Basketball Teams have started practicing and have upcoming games for our coming winter sports season.
Girls basketball's first game is the Bolivar Jamboree at 5pm on Thursday the 21st.
Boys basketball's first game is the Lebanon Jamboree at 6:30pm on Friday the 22nd.