Outstanding Eagles Athletes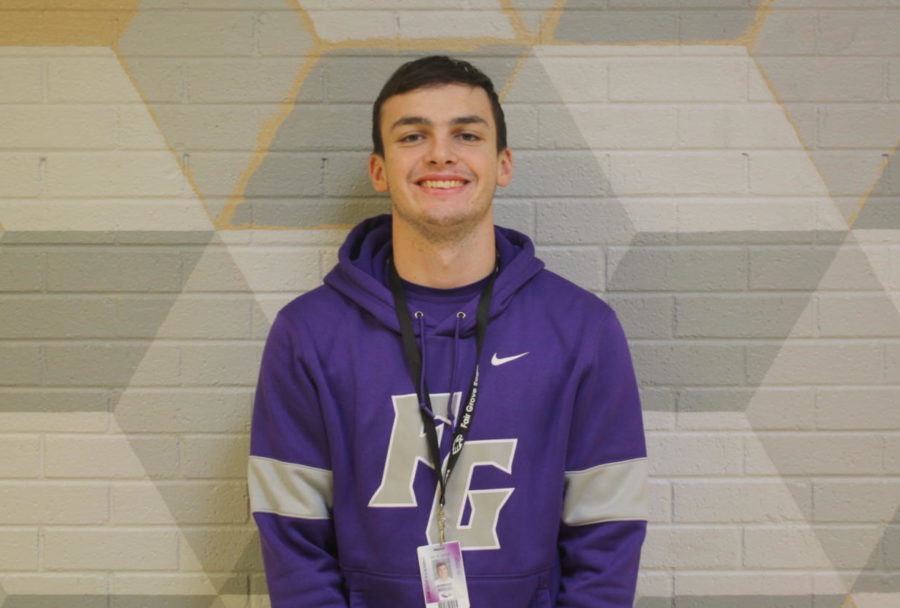 Jacob Morelan
December 10, 2019
With the ushering in of a new season of sports, there are always those in the new teams that stand out from the rest. 
High school girls varsity basketball coach, Mrs. Jeniffer Talbert, stated, "To be an outstanding athlete you have to work harder than everyone else, you have to put the team accomplishments above individual accomplishments and you have to recognize your weaknesses and turn them into your strengths." With this in mind she felt that not one but two girls on the varsity team, Maddie Clark (12) and Brooklyn Luna (11), deserved to be recognized for showing those traits. Clark and Luna were both key varsity players last year, helping to boost the teams skill level and the amount of leadership on the team. 
On Luna's side, she has worked very hard on her shooting and ball handling abilities, which has made her into the valuable point guard that she is now. For the flip side of the two, Talbert commented, "Maddie has incredible speed and athleticism. She was our 6th man last season but this season we know she will play an even larger role." 
Following suit to Coach Talbert, the coach of the high school boys varsity team, Mr. Cale Ramsey, couldn't settle for picking one player. Ramsey felt that both David Oplotnik (12) and Ambrose Broyles (10) are both outstanding athletes stating, "David Oplotnik would be an example of an outstanding athlete. He is a leader on and off the court, never allowing people to give anything less than their best. It does not matter what task David is given, he is going to find a way to succeed." Ramsey added,"Ambrose Boryles is also a great leader on the court. He gives everything he has when he puts on his uniform and calls people out when they are not doing the same."  
To coach Ramsey, all it takes to be a truly outstanding athlete is giving your all the moment you put on a uniform and take your first step onto the court.