Going Gold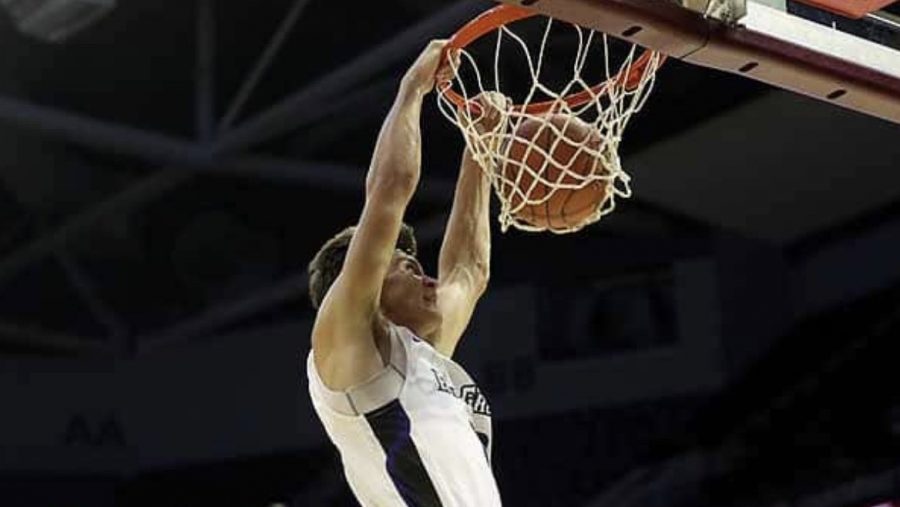 Sydney Dame
January 6, 2020
Starting Thursday, December 26th, the Fair Grove High School boys basketball team played in the 2019 Greenwood Blue and Gold basketball tournament. Placed in the Gold bracket they had the chance to play against more local schools like Buffalo and Strafford or larger, more further away schools, such as West Plains and Reeds Spring. Varsity senior, Darin Oplotnik, stated, "The tournament really benefits the players because it gives you a different variety of talent to play against and gives the smaller schools a chance to play the usually better, bigger schools." Along with playing more advanced schools the boys get the experience of playing on a college level basketball court and the exposure to possible basketball recruiters. 
Strong teamwork helped the Fair Grove boys basketball team persevere through some of their tougher games along with a few key players. "Some important key players for us in this tournament is going to have to be [seniors] David Oplotnik, Cole Gilpin, and Dominick Hoskins. Everyone plays a part, but when it comes down to it all, if one of them isn't hot, we aren't hot at all. Dominick does a good job of rebounding [the ball], Cole does a great job of splitting the defense apart, and David does a great job at scoring and giving us the points," explained varsity sophomore, Josh Orr.  
Kicking off the tournament, the team played Buffalo on Thursday, December 26th, winning the game with a close 12 point difference. The Fair Grove Eagles beat the Buffalo Bison 69-57. Advancing on, the team played Republic High School on Friday, December 27th. The Eagles fell behind early, and only scoring 33 points against The Republic Tigers' 58 points. In an extremely tight game against The Skyline Tigers, Fair Grove fell short four points resulting in a 54-50 loss. Due to how large the tournament was and the performance of the team, they were not given a specific placement in the tournament. "The boys did really well in this tournament, even though we won one game and lost two. It is a very difficult tournament for any team but I thought we did good but there's always room for improvement," said Darin Oplotnik.