Low Down Mow Down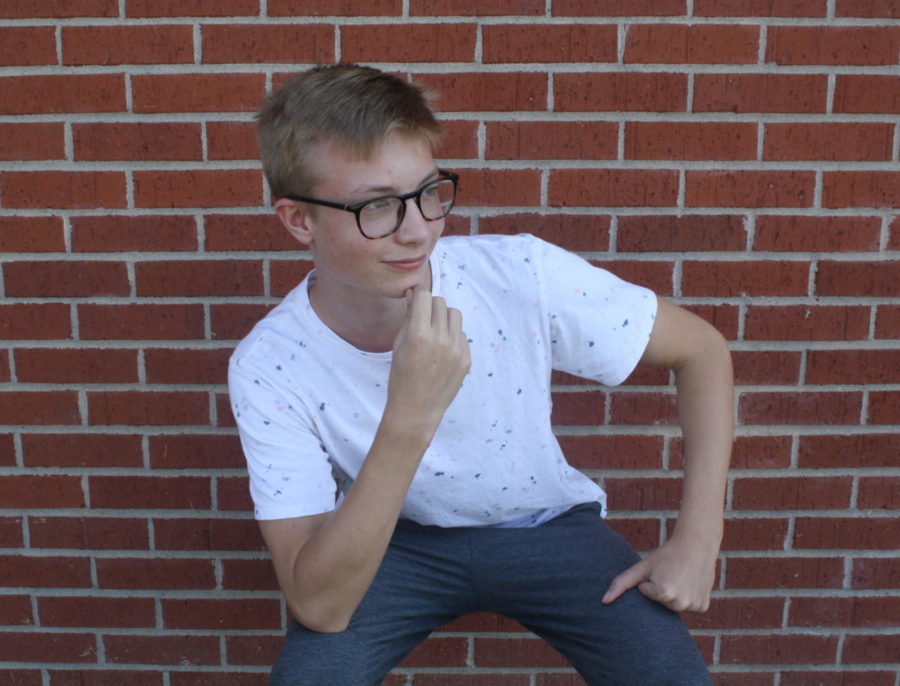 Nicholas Hamp
January 22, 2020
Hey there, it's been a hot minute, but I'm back with another sarcastic summer job review. For this week, I'm dissecting the fine art of lawn mowing.
For a teenager, lawn mowing is often a universal punishment, so why not make money off of it?
Lawn mowing is a great job if you're cool with talking to strangers about removing length from their lawn. It is also a good topic for barbecues and bar mitzvahs, as long as you're talking to the dads.
Okay, we're getting serious now. Lawn mowing is something I dread doing all through the summer: the heat, the grass, and that neighbor kid who keeps staring at me. Sadly, like breathing, it is sometimes necessary
The question is, "How can we exploit this?" Lawn mowing is fun since, like babysitting, the profit isn't set. I recommend leaving the price setting to the person you're working for, since you already interrupted their bar mitzvah for a few bucks. But, if you're looking for a set number, work.chron.com says that the median pay for lawn services is around $26,920. I'm sure that amount is for annual work, and since this is a summer job review, cut that number in half and take off all the snacks and Juul pods that teens seem to believe are required these days.
When it comes to lawn mowing, I've learned to accept it, except when the blades hit a rock and I'm sure my ankles are done for. But, this is Fair Grove, and someone's yard can span from two square feet to the occasional 87 acres, so my experience may be different from the 87 acre-ers out there.
If I could make any suggestions for the few people who will be reading this article, it would be: have your own mower, push a mean bargain, and don't look the neighbor kid in the eyes.