Seniors Plans to Fly Off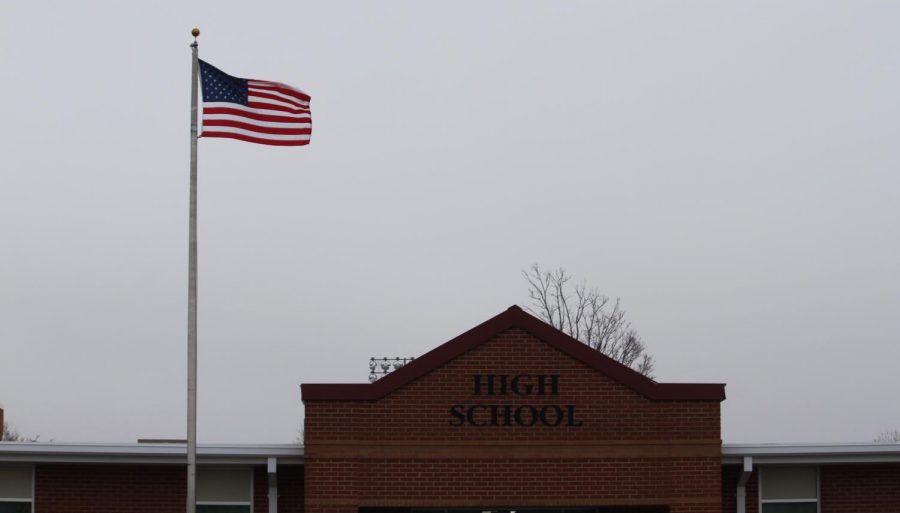 Jacob Morelan
January 23, 2020
With the school year moving into the second semester, seniors are starting to have to make plans for what they'll be doing after graduation.
Senior, Darin Oplotnik, is taking the college athlete route. Oplotnik stated,"My plan after high school is to continue my football career and [my] education at MSSU in Joplin, MO." Missouri Southern State University is sponsor to a division two football program that regularly participates in the Conference: Mid-America Intercollegiate Athletics Association. Darin decided on MSSU because he not only is very passionate about football but he really enjoys the school campus as well as coaches. While he is currently undecided, Oplotnik has said that the medical science field is currently the most interesting to him. 
Taking almost the complete opposite path, Abby Quirino, is deciding to go straight into the workforce commenting, "After high school I plan to go straight into employment instead of college. I'm not tied down to a specific job just yet, but I know I want to work so I can earn money before deciding if I want to continue my education." Unlike most high school students, Quirino wants to go and become more situated with being able to pay for a higher education before she fully decides if she wants to return to school. 
Going purely academic, Griffin Merillat hasn't fully decided on what college he plans to attend but does know a couple ideal locations, saying "After high school, I plan to attend a university in Missouri or in the New England area. I plan to graduate from that university with a Bachelor's Degree in either Mechanical or Electrical Engineering." Merillat was primarily influenced to this decision by the fact he knew if he wanted a higher paying job in this day and age he'd need a higher level of education; however, specifically going into engineering was mainly decided by how much he was interested in various STEM related activities while in high school. 
These three are just a few of the seniors who have already begun to fully plan out their unavoidable post high school life.