The Effect of Coronavirus on the Sports Industry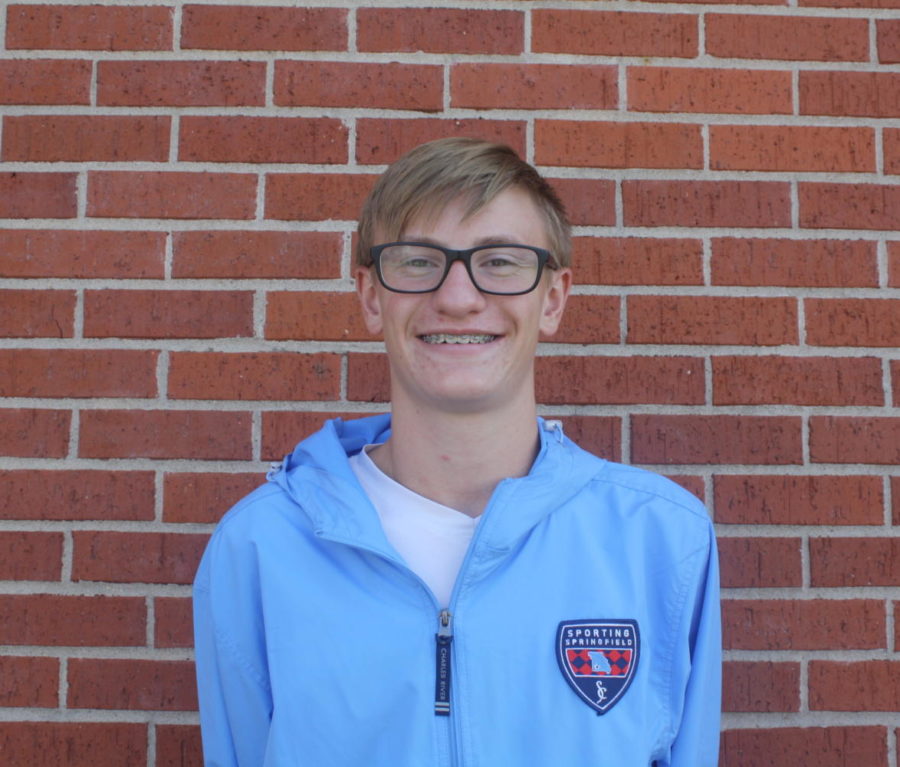 Over the past couple weeks the spreading of the coronavirus has started to affect the sports industry. It has affected the NBA, NCAA Womens' and Mens' basketball, professional soccer, and many other major events.
Rules came into effect the night of Wednesday the 11th at 7pm (CST), when the Utah Jazz were supposed play the Oklahoma City Thunder. A Jazz player was going through a sickness before the game, and eventually tested negative for influenza, strep throat and an upper respiratory infection. The individual's symptoms diminished over the course of the day; however, in a precautionary measure, and in consultation and cooperation with NBA medical staff and Oklahoma health officials, the decision was made to test for COVID-19 (Coronavirus). ABC's KOCO News explains, "A preliminary positive result came back right before tipoff of the Utah Jazz-Oklahoma City game. Subsequently, the decision was correctly made by the NBA to postpone the game. When it was determined that the individual would be tested, we immediately informed the league office. The health and safety of our players, our organization, those throughout our league, and all those potentially impacted by this situation are paramount in our discussions." The first NBA team that has went into effect was the Golden State Warriors.
The NCAA Womens' and Mens' basketball tournaments were also affected. The NCAA has recently announced, "In regard to the NCAA's March Madness tournament and other athletic events, there should be a serious discussion about holding competitions without an audience present."  Just hours later around 5:15pm (CST) on Wednesday the 11th the NCAA announced, "The 2020 NCAA Tournament games will be played without fans in the audience due to the threat of coronavirus. At 10:55 (CST) ESPN posted how breaking news broke through the roof with all five power conferences (ACC, Big Ten, Big 12, Pac- 12, and SEC) cancelling their conference tournaments. 
Professional soccer has been affected by this fast spreading virus in many ways as well. Italy has shut down its fair share of soccer games due to concerns about the disease. Five matches, including one that had serious implications for the title race, were postponed in the wake of a coronavirus outbreak in the country.  Multiple games have also been played with no audience. As a result, over 120,000 people have been tested positive across the world with over 4,300 deaths so far.