The Binge Watching Sensations That Are Sweeping the Nation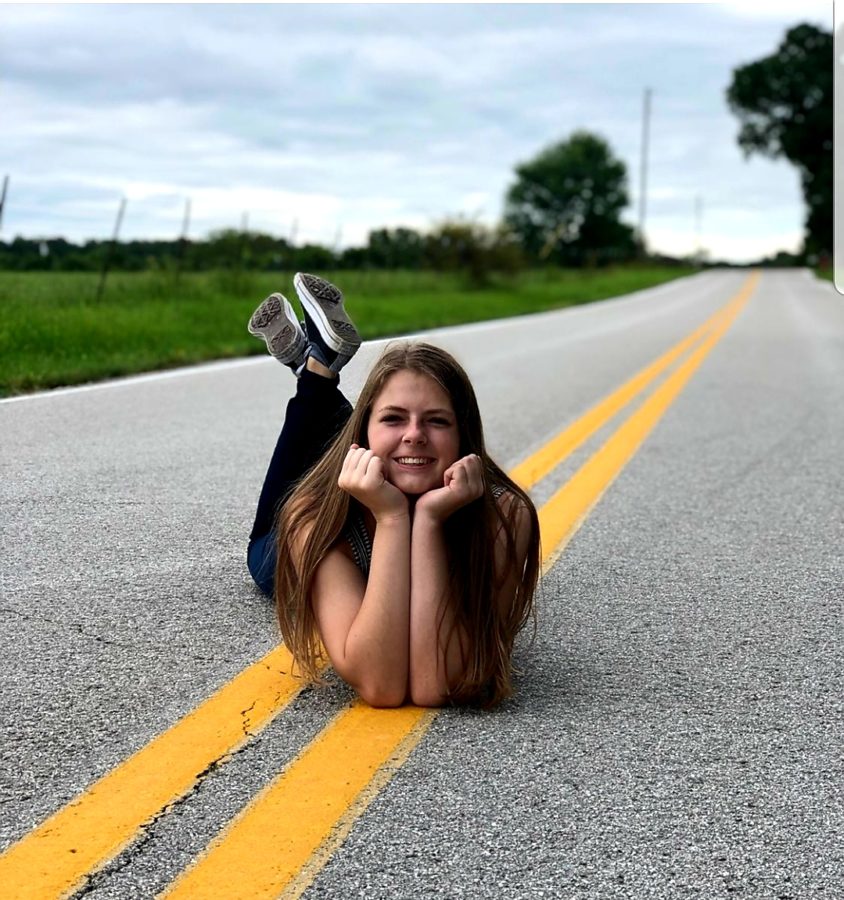 Lydia Engel
March 12, 2020
There is no better time to sit down and finally watch that movie you've been meaning to see then when you're in quarantine. With the beautiful start of spring comes allergies, the coronavirus, warmer weather, and new items on Netflix and Disney+. There are several things to watch while you chill on the couch at home, including a certain highly anticipated Disney film.
Disney+ surprised its streamers with the news that Frozen 2 will be released early. Fans can start streaming on Sunday, March 15th. Star Girl has also been added to the selection. A behind the scenes show called Disney Insider will premiere on March 20th. With these additions, you'll have something to do while hiding from the outside world this spring. 
March has several new things to add to your watch list on Netflix. On March 15th, Ben and Holly's Little Kingdom season 1 and Ken Burns Presents: College Behind Bars: A Film by Lynn Novick and Produced by Sarah Botatein season 1 comes out. The next day, season 3 of Boss Baby: Back in Business will be added. On the 17th, look for Shaun the Sheep: Adventures from Mossy Bottom season 1, Black Lightning season 3, Bert Kreischer: Hey Big Boy, and Altered Carbon. The 18th brings Caliphate season 1, All I Wish, Lu Over the Wall, and XV: Beyond the Tryline. March 19 brings the first season of Feel Good.
The rest of March has even more movies and shows for your enjoyment. Self Made: Inspired by the Life of Madam C.J. Walker the limited series, Tiger King: Murder, Mayhem and Madness the limited series, Vampires season 1, Greeenhouse Academy season 4, Buddi season 1, Archibald's Next Big Thing season 2, She season 1, Dino Girl Gauko season 2, Letter for the King season 1, The English Game season 1, The Platform, A Life of Speed: The Jaun Manuel Fangio Story, and Ultras all come to Netflix on March 20th. The 21st adds new episodes of J-Style. On the 23rd, Freud season 1 The Bygone, and Search Party will be on Netflix. Crip Camp: A Disability Revolution, The Mire season 1, YooHoo to the Rescue season 3, The Occupant, and Curtiz will be added on March 25th. On the 26th, Unorthodox the limited series, Bethany Hamilton: Unstoppable, and Blood Father should appear. Finally, Ozark season 3, Wassup Man Go! season 1, Happy! season 2, Ladies Up season 1, Car Master: Rust to Riches season 2, Dragons: Rescue Riders: Hunt for the Golden Dragon, True: Wuzzle Wegg Day, Uncorked, Trixie Mattel: Moving Parts, Willy and the Guardians of the Lake: Tales from Lakeside Winter Adventure and Maska will be added to Netflix on March 27th.
While you're hanging out this March (hopefully not in quarantine), you should have plenty of things to watch to fill your time. Don't forget to wash your hands and wipe down the remote! Happy binge-ing!