Students In the Wake of the Outbreak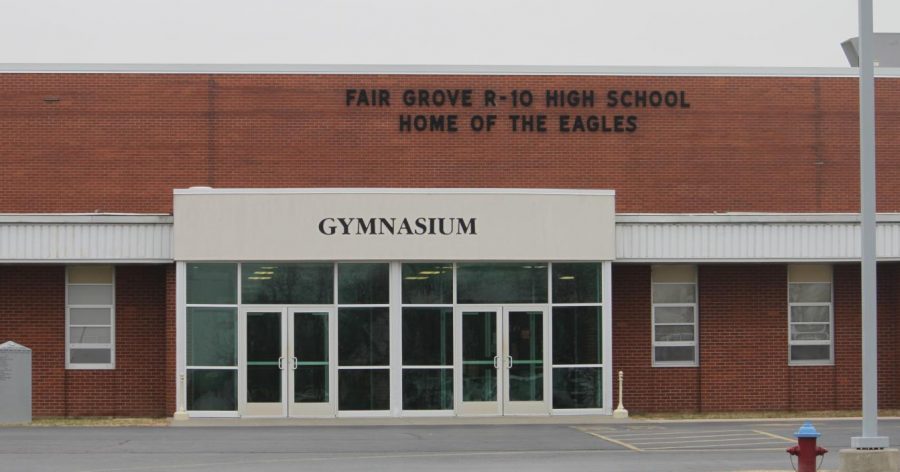 Ashley Lassley
April 4, 2020
Going into Spring break, Fair Grove Schools' students had little to no idea that they wouldn't be returning to school on schedule due to the Coronavirus outbreak in the area.
COVID-19, otherwise known as the Coronavirus, is a respiratory illness that has taken over the world in these past few months of 2020. Its symptoms include a cough, fever, and shortness of breath.
The severity of how fast it has managed to spread is extreme. On March 12th, the virus made its way into Greene County and quickly spread soon after. Because of this, Fair Grove Schools and other schools in the Springfield/Greene County area extended their Spring breaks, and students were to return originally on April 3rd, but this date has changed once again due of the increasing cases. Greene county, in response to the pandemic, ordered a 30 day "stay at home" order, which further moved the school's return date to April 24th.
During this extension, students have been given online work or have the option to pick up a hard copy from the school.
Brooke and Oliver Haley, both students who attend Fair Grove High School, are now quarantined at home together for the time being. Each have their own work to do, but both are working together to adapt to the new changes in their lives.
Oliver Haley (9) is making the best that he can out of quarantining during the pandemic. Aside from doing homework, he spends most of his time playing video games or working out to keep busy. Making light of the situation, he stated, "It's fun, it's like a snow day without snow." Currently Oliver believes that with how things look right now, school probably won't be back in session for a while, but amongst the Coronavirus, and the panic it has caused, one good thing has certainly been made clear. "When people are happy, they [have] themselves. When people are afraid, they look to others," reassured Oliver. In such uncertain times, surrounding yourself with loved ones can be very important.
Brooke Haley (11) is doing what she can as well to take care of herself. Throughout her day, Brooke works on the homework that is assigned to her, and for her entertainment, she likes to spend her time reading or baking. In terms of the given circumstances, like her brother, Brooke says, "This whole thing feels like summer, [except] you're not allowed to go out." She states that keeping indoors, not being able to see friends or go out to do something has been rough on her mental health, and has kept her feeling more lonely, which is the case for several teens and students right now. She continues to hold out though, waiting with the rest of the world for the whole pandemic to finally blow over.