Stephanie Dunham, An Up-Cycling Sensation
Stephanie Dunham, a freshman at Fair Grove High School, has amassed quite the reputation for her style this year.
Dunham, who makes her own clothes through up-cycling and sewing, is known for a fashionable, stylish, and unique style. "I've been sewing my whole life and I've always enjoyed making new things," stated Dunham. Her way of transforming average articles of clothing, found in a thrift store, into new stylish clothes is something anyone can be in awe of. 
"One of the things I personally enjoy the most about up-cycling clothes is that I'm helping with the constantly growing amount of wasted clothes that are being thrown away, further polluting outdoors and the waters around us." Dunham explained that this passion doesn't only help her and the clients who use her custom clothing expertise, but is also a way to combat the growing amount of pollution affecting our world. Dunham does not waste and oftentimes will take excess fabric, left over from finished projects, and use it to make, as she said, "Masks or scrunchies."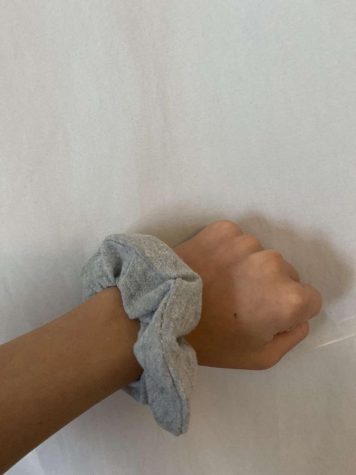 Dunham explained that she usually likes to find her clothing projects at local thrift stores such as Missouri Council for The Blind or Red Racks. She uses her visits to different stores not only to find material but also to get inspiration for projects and future up-cycling. Once Dunham has an idea in her head, she likes to go to her thrift store of choice and find the material she is looking for. "I'm working on quite a bit of projects right now," said Dunham. Dunham explained that she has finished between 15 and 20 projects within the last few months.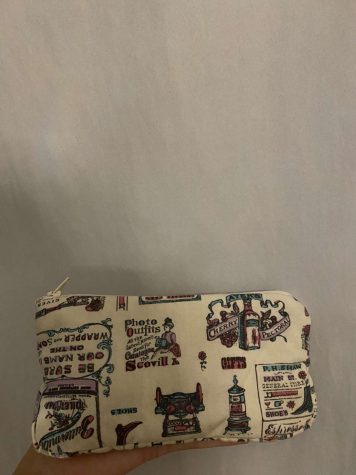 Dunham says if you have interest in learning how to up-cycle and make your own clothes the best places to start are watching videos on Tik Tok or YouTube. Along with learning from videos on the internet Dunham also has an advantage of being taught how to sew from her grandmothers. If you are interested in more information or clothing made by Dunham, find her up-cycling page on Instagram at @lbthriftandflip.