France Ligue 1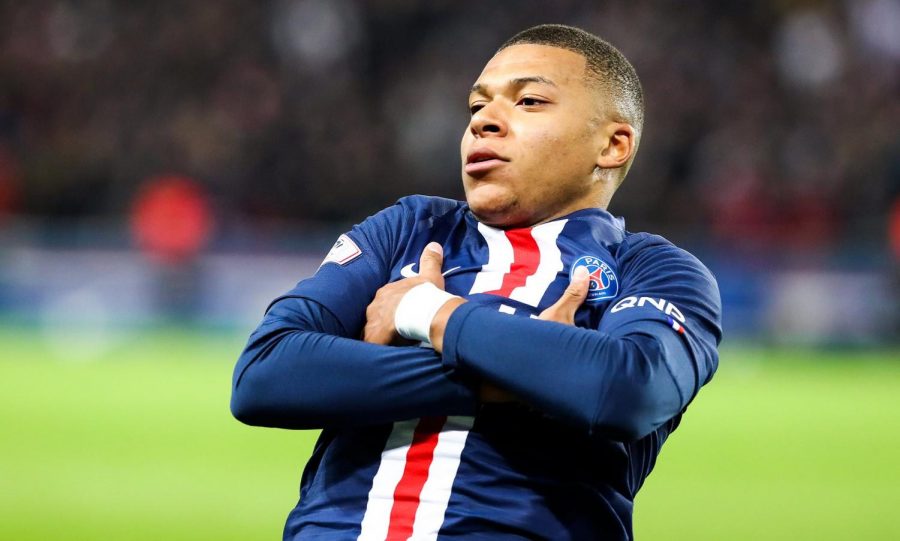 Andrew Shurtz
September 30, 2020
The France Ligue 1 is a professional soccer league in France. The league started in 1932, and some of the most well known teams in the league are Paris Saint-Germain Olympique Lyonnais, Olympique de Marseille, AS Monaco, AS Saint-Etienne, and Lille OSC.
I think that, personally, Paris Saint-Germain is the best because they definitely have a few world class players, such as Kylian Mbappe, Neymar, Di Maria, Keylor Navas, and Marco Verrati. These are all good players, and all are pretty spread out over the field from forwards, to midfielders, to defenders and a goalie.
PSG are currently defending the title they won last year, but are also currently eighth in the league right now with a record of two and two, which isn't the best start to the season. Last season they won the title in Ligue due to having a 12 point lead over second place Marseille when the season was suspended. The last game that PSG played was on the twentieth against Nice, which they won by three goals.
The team that is leading the league right now is Saint-Etienne, who are currently 3-1-0. The closest teams behind Saint-Etienne are Montpellier and Lens with records of 3-0-1. The first game of the season was Bordeaux vs. Nantes on August 21, which ended in a tie of 0-0. The season is still young while we are currently on matchday of 5 of 5.