NFL Game of the Week: Chiefs and Ravens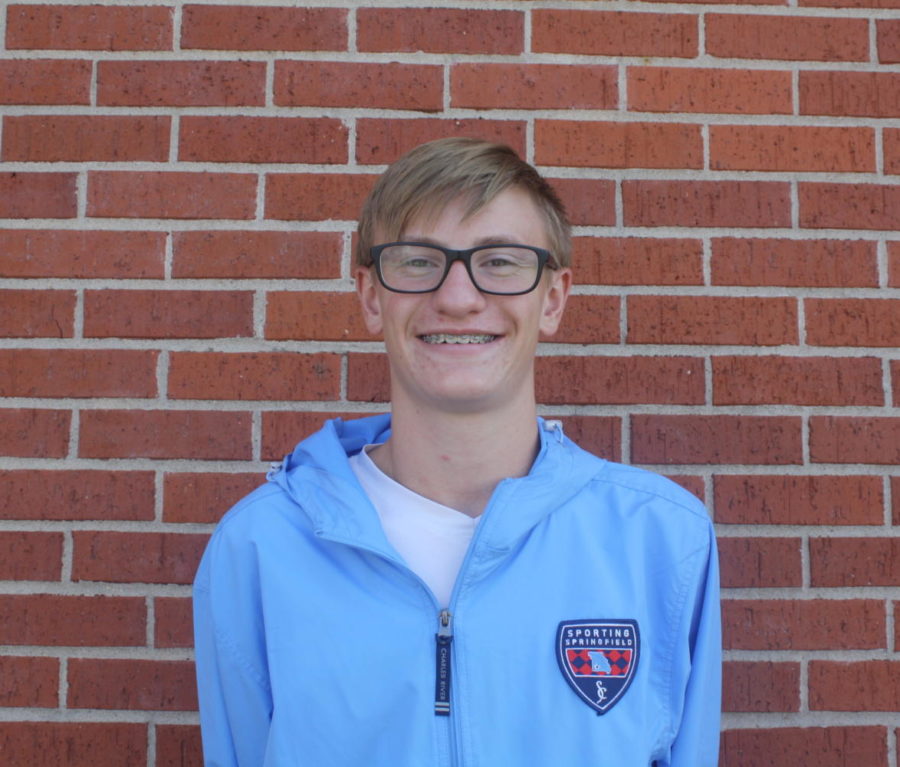 Joshua Orr
October 2, 2020
Another week and four more teams drop out of the undefeated category. With 11 teams being undefeated after week two, only seven of those 11 teams remain (Chiefs, Steelers, Packers, Seahawks, Titans, Bills and the Bears).
Before the game, there was lots of talk that there was tension going on in the NFL because Patrick Mahomes didn't win the MVP of the league last year (but he did win Super Bowl MVP). Not only that, he got ranked fourth in this year's rankings. With that being said, this game was important to Mahomes because his opponent (Lamar Jackson) won the MVP of the league last season.
This game was all about proving who's best, and let me say, Mahomes came out firing. The game started off with the Ravens on a long six minute drive that ended in a field goal by Ravens' Justin Tucker (3-0 Ravens).
The Chiefs' first drive was electric! Patrick Mahomes came out throwing with multiple 20+ yard completions to Tyreek Hill. With the ball on the three yard line, Mahomes ran out of the pocket into the endzone for the first score of the game. Butker then missed the extra point, but the Chiefs still remained on top (3-6 Chiefs).
The Chiefs then regained possession and trotted down the field to the five yard line. Mahomes threw an underhanded pass to the fullback for Mahomes' second touchdown of the night (3-12 Chiefs).
Right after the touchdown, the Chiefs kicked it off to the Ravens, and with a couple blocks later, Devin Duvernay returned the kickoff to the endzone for a 93 yard touchdown (10-13 Chiefs).
With the ball back in Patrick Mahomes' hand, he threw a 20 yard touchdown to Tyreek Hill to stretch the Chiefs score to 10-20. Then the Chiefs got the ball back, and I bet you can guess what happened next, a 49 yard touchdown to Mecole Hardman to make the score 10-27 Chiefs before it went into halftime. 
After halftime the game started off pretty quickly for Mahomes. Andy Reed extended his playbook and ran some trick plays just for the fun of it. After a couple of nice plays the Chiefs ended up fumbling the ball to give the Ravens another shot.
The Ravens had a long drive and with a little over six minutes left in the game, the Ravens tacked on another 3 points from their kicker Justin Tucker (13-27 Chiefs). Lamar Jackson made his way down the field and made a solid pass for five yards to Nick Boyle to make the score (20-27 Chiefs).
With a little over eight minutes to go in the 4th, Patrick passed his fourth touchdown to number 72 Eric Fisher for a two yard touchdown (20-34).  The Chiefs then made an amazing stop on fourth and 24 to shut the game down with a final score of 20 for the Ravens, and 34 for the Chiefs. Chiefs win!