The MLB: Postseason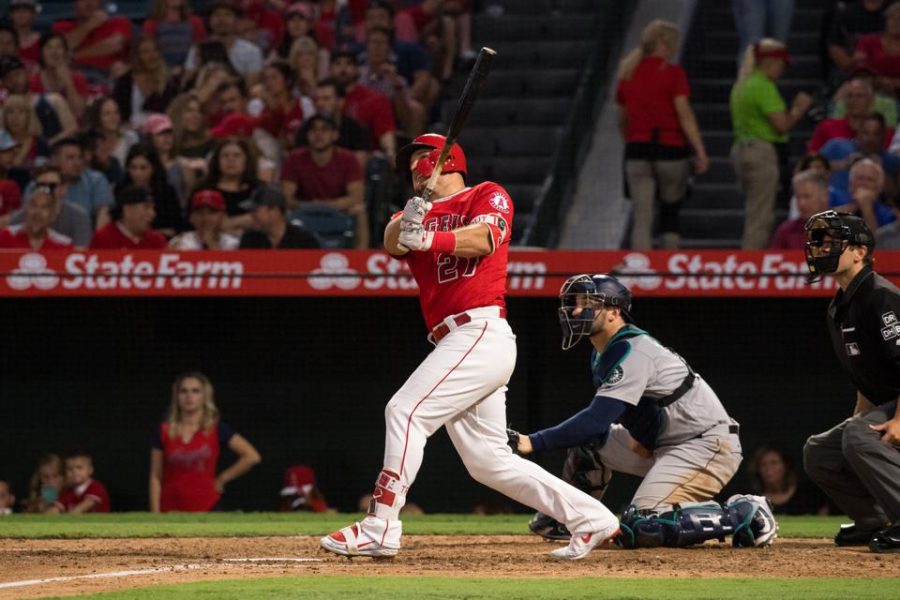 Kade Gallion
October 9, 2020
Major League Baseball is one of the oldest sports, as it's known as America's pastime. It was invented in 1869 in Cincinnati, Ohio. It has evolved greatly over the years and only made improvements.
The MLB is split into two leagues, the American League and the National League. Both leagues consist of 15 teams and 3 divisions. There are 5 teams in each division and only one team will make it into the postseason out of their division. Then there is a wildcard in each league where two teams that didn't come out on top of their division will play each other to make it into the postseason. After all teams are set in the postseason, the team with the best record in each league will play the winner of the wildcard in the NLDS/ALDS. The other two teams that won their division will also play in the NLDS/ALDS. The division series consists of a 5 game series. The two winners of the division series in each of the two leagues will move on to the NLCS/ALCS and play each other to have a chance at the World Series.
The postseason has just recently kicked off and there are some good matchups. In the American League the Rays and Blue jays are playing, the Yankees and Indians are playing, the Twins and Astros are playing, and the Athletics and White Sox are playing.
Then over in the National League the Dodgers and Brewers are playing, the Padres and Cardinals are playing, the Cubs and Marlins are playing, and the Braves and Reds are playing. A lot of people look forward to postseason baseball, and it'll be interesting to see who makes it out on top.