Dirt Track Racing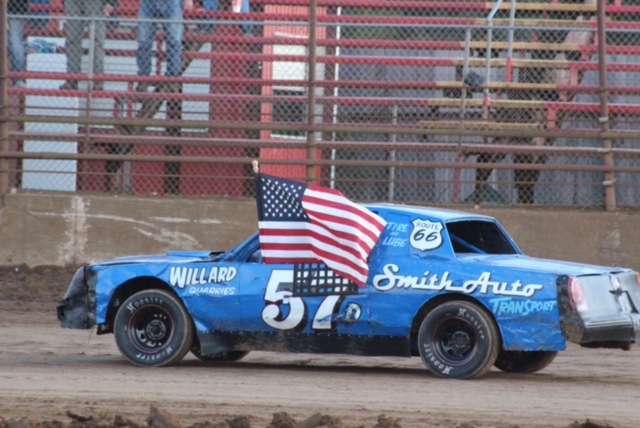 Dalton Roberts
October 14, 2020
In the area there are many special and enjoyable events to enjoy, dirt track racing being one of them. There are many dirt tracks in the state of Missouri that could be traveled to from week to week, as well as many different types of racing and classes at each track. 
With people all over the state racing, there may be many different preferences and ways people like to spend their time at a dirt track. Tracks throughout the state try to get the biggest crowds possible from week to week. When doing that, the owners must schedule and do things differently than another local track. Tracks in the area are usually racing Fridays and Saturday nights to make it easier for people who may work.
With many different kinds of racing, there could be tracks named all around the state. The dirt tracks could be for smaller racing go karts, or they could be for older adults to maturing kids that race full sized cars on full sized tracks.
Throughout the years there have been different tracks made and certain tracks that shut down. There are some tracks that people may not know about, and some are very popular. With all of these different tracks, many people have their own preferences on which track they enjoy going to.